STÜSSY is more than a clothing brand; to me, it's a looking glass for youth culture that started in the '70s and moved its way through to the '90s and beyond. It's the International Stüssy Tribe. I can use my life as a Venice Beach local to connect the dots of Shawn Stüssy's vision:
In the '70s, all we knew was surfing, boogie boarding, and skateboarding. Things started to get real interesting in the '80s when we all got into Punk. In this era, many of us also got into Hip Hop and Break Dancing. Venice locals like Tim and Kelly Jackson, who became 3rd generation skaters, were capable of doing rad backspins! There was a time in the '80s when all of the Venice Break Water Locals also had Break Dancing crews. Around the same time, we discovered a major love for ska and bands like the Untouchables, who were interracial — their song " General" was our anthem. It's a trip, because Marty Grimes, a first-generation Dogtown/ Z-BOY, has a brother named Clyde who was a member of the Untouchables. By the late '80s, I remember the Venice locals finding the Rastafari movement, and so many of the local heads were at 12 Tribes meeting.
The [IST] tribe was more than just a vague feeling, created for an advert. It was also a very real collective of individuals … all of whom reflected the creative ethos of the brand, informed by Mr Stussy's respect for punk's rebellion, reggae's mellowness and the locals-only mentality that typifies surf culture in its essence. 

Mr Gary Warnett
When I look at the creative history of STÜSSY, and especially his ads, I can see the lives we all lived in the creative spirit of this brand. It's like Shawn was living a parallel life to what we were all experiencing. The fact that he was a part of all of these subcultures in a very organic way made his brand resonate with so many creative beings around the world. When he decided to create the International Stüssy Tribe (IST), I don't think he knew the impact that the members would have on the underground — even to this very day!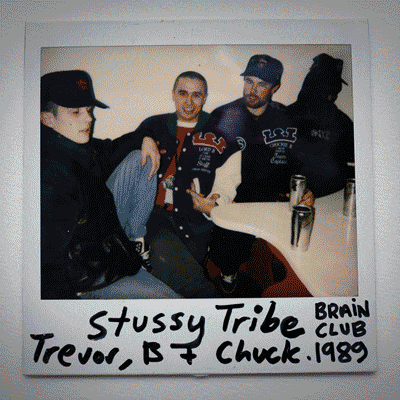 The IST had members everywhere. Or at least, everywhere that mattered. A New York chapter included the likes of model Mr Lono Brazil, artist Mr Keith Haring, hip-hop producer and A&R man Mr Dante Ross (who famously signed De La Soul, Queen Latifah and Busta Rhymes), as well as future Stüssy creative director Mr Paul Mittleman. Further afield, the IST connected with Tokyo's legendary tastemaker Mr Hiroshi Fujiwara (who went on to create cult brand GOODENOUGH and work on Nike's much-coveted HTM sneakers) and, in Italy, Mr Luca Benini, the future founder of Slam Jam, who became Stüssy's first European distributor in the mid 1990s.

Mr Gary Warnett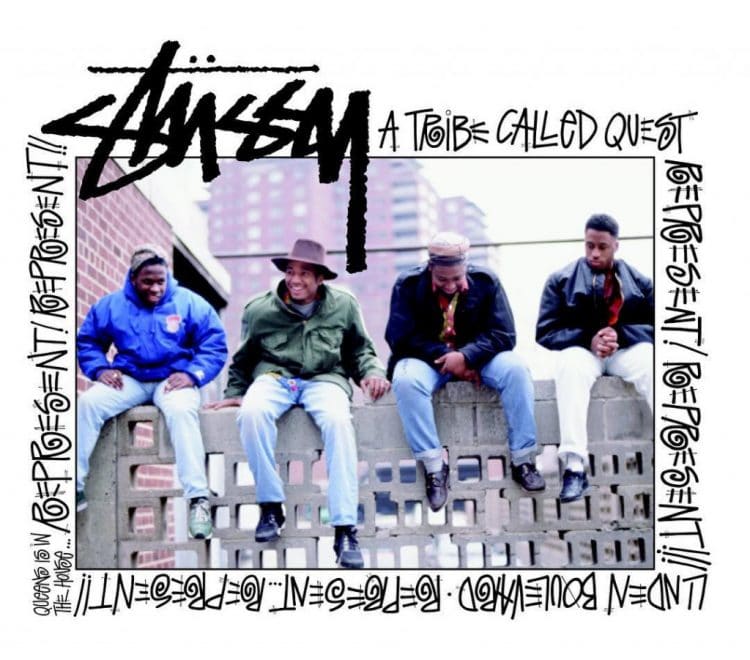 I have been fortunate to travel and live all over the world. I have seen firsthand the power and impact the IST has had on creative culture globally. This is why today, I want to salute Shawn and his global crew for changing the game! Y'all can see for yourself how rad STÜSSY has been over the decades. I also want to salute all of the International Stüssy Tribe worldwide. Being true to yourself is priceless. This feature came from my heart and my memory. One Love to everyone reading this!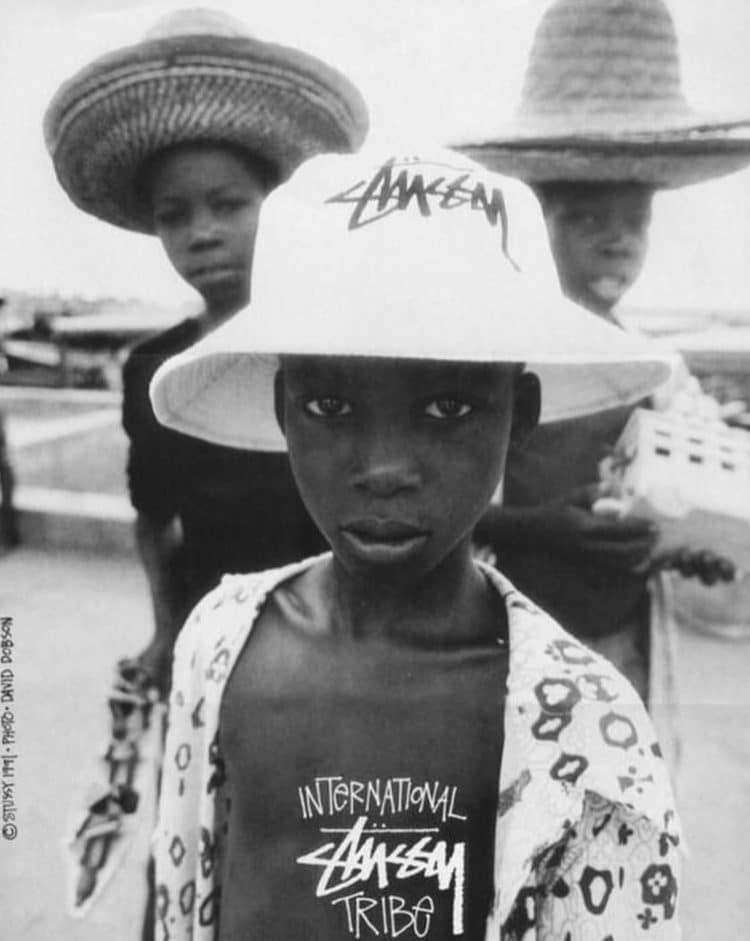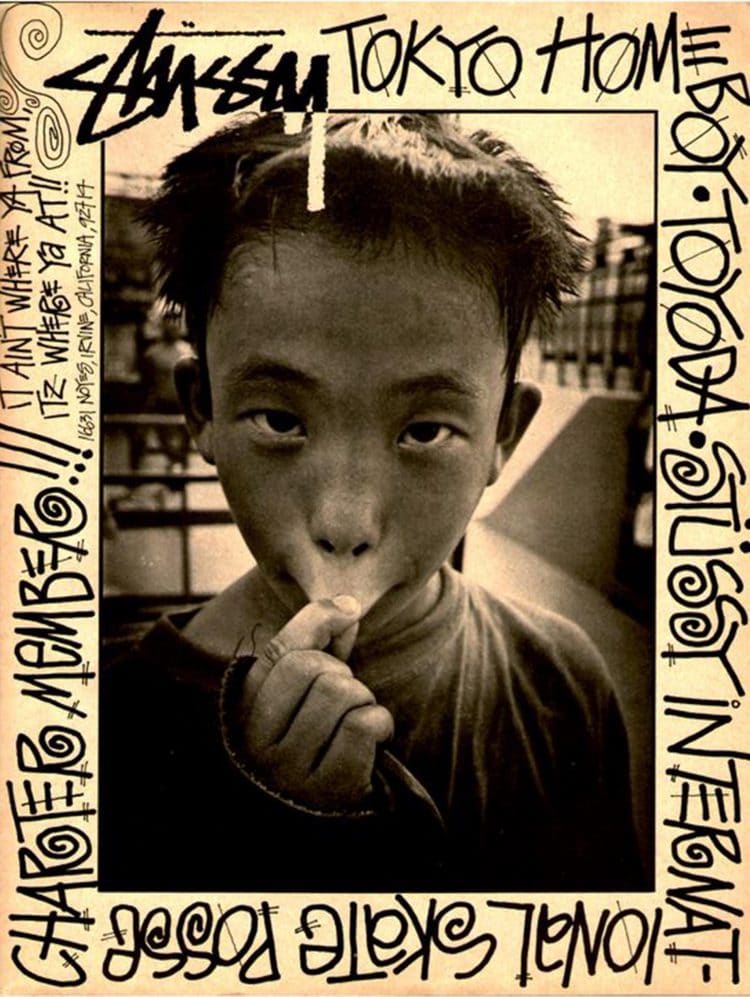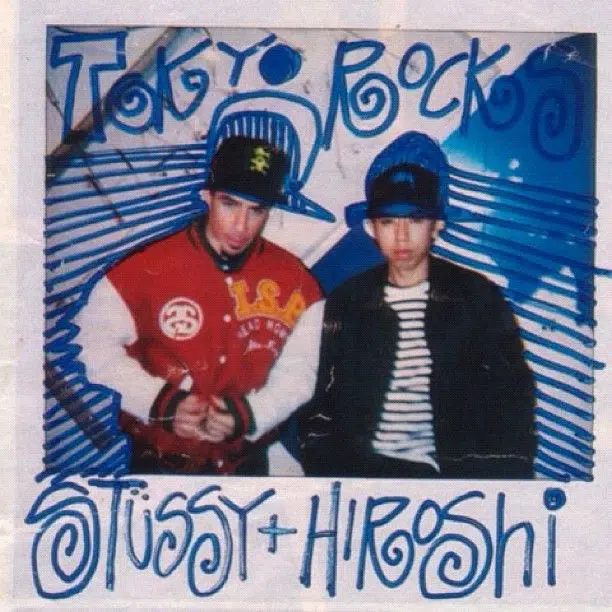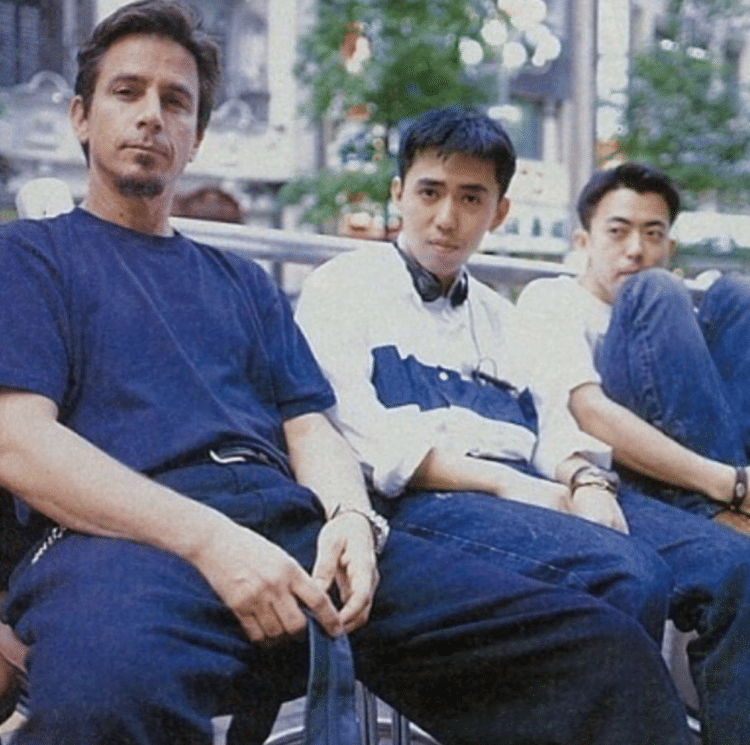 View this post on Instagram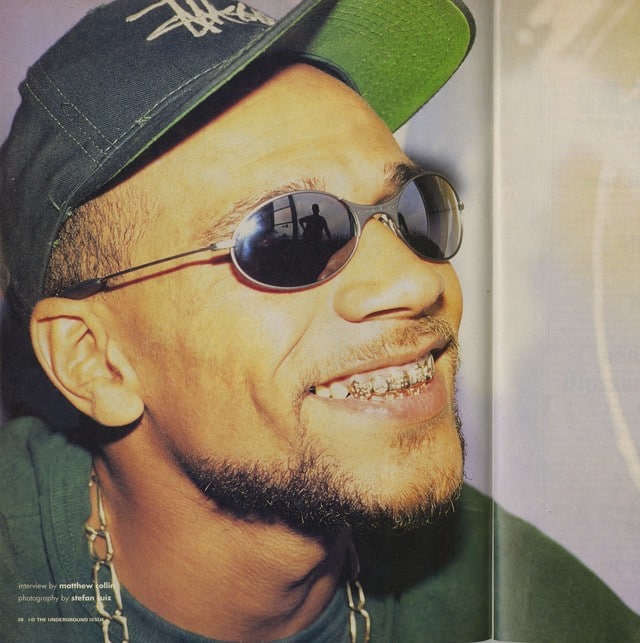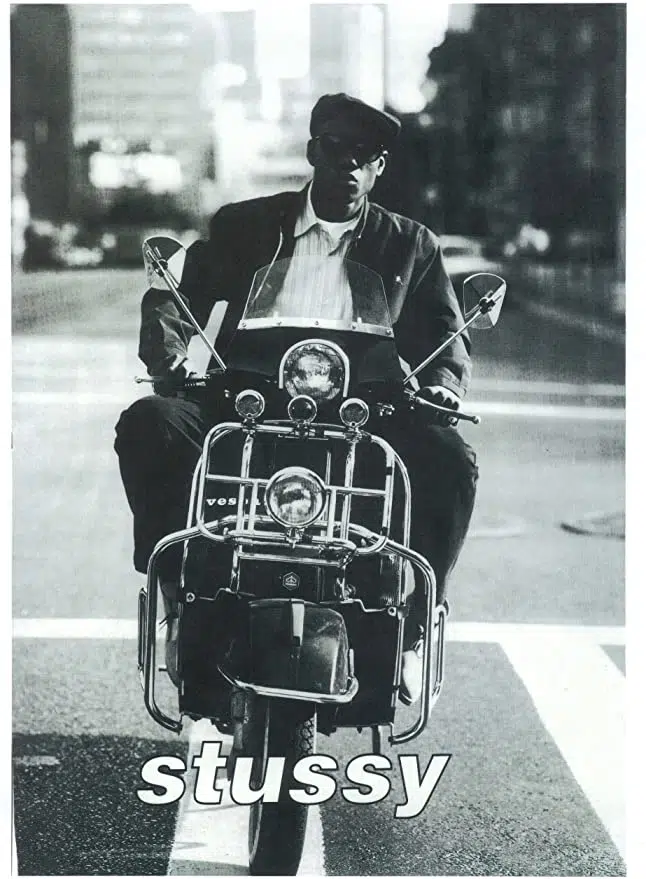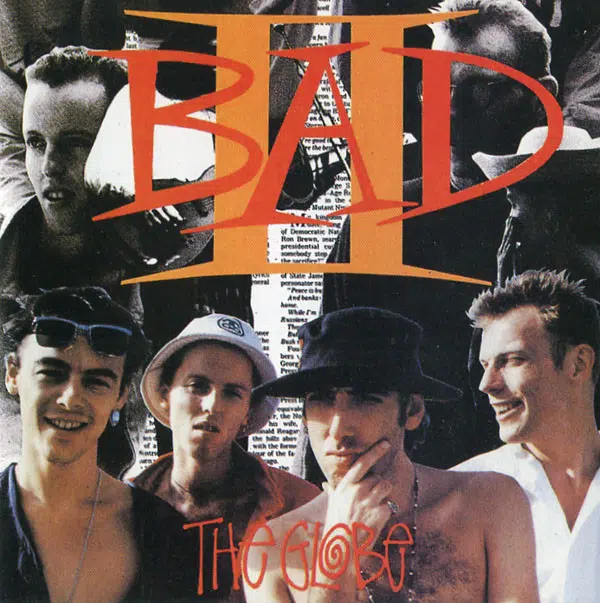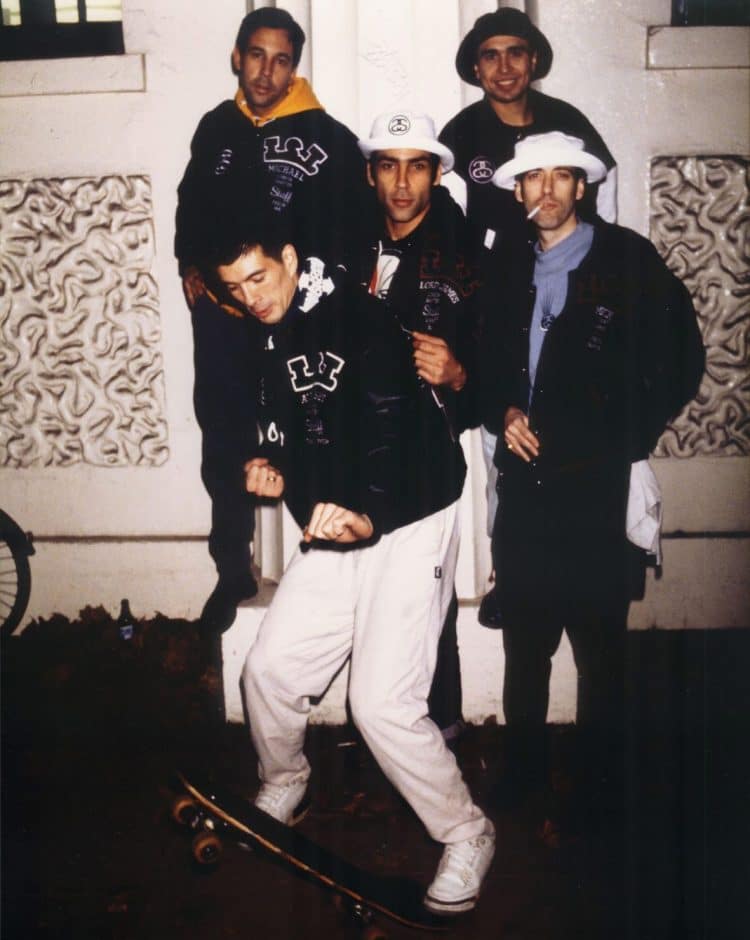 View this post on Instagram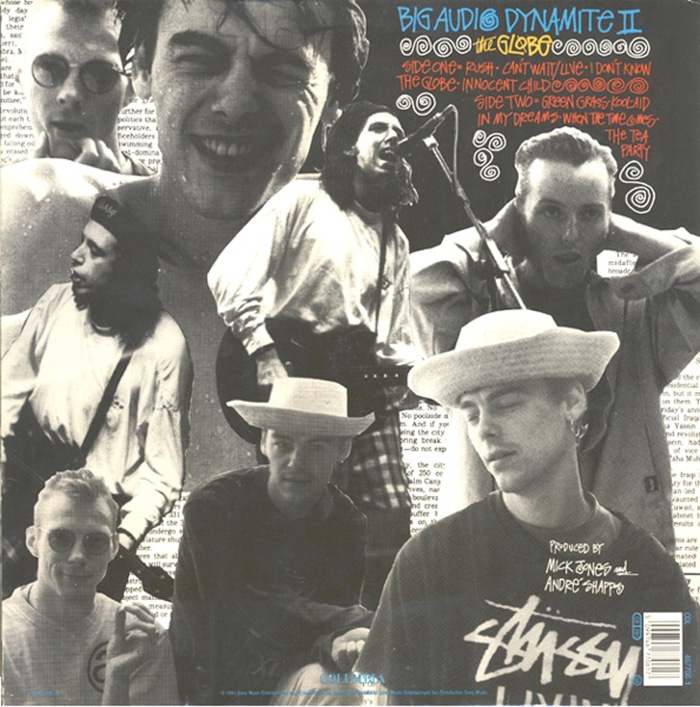 View this post on Instagram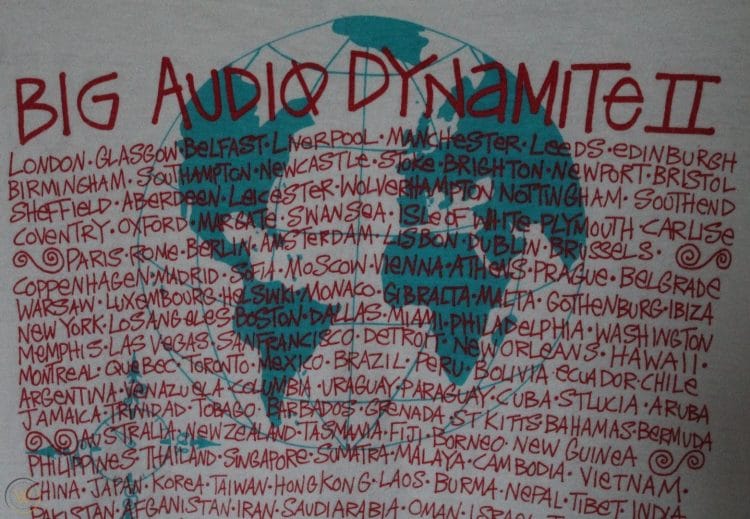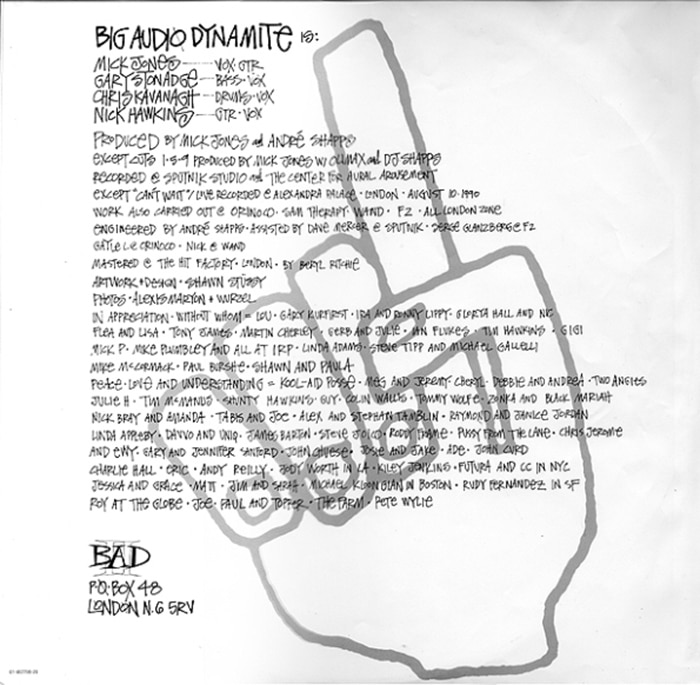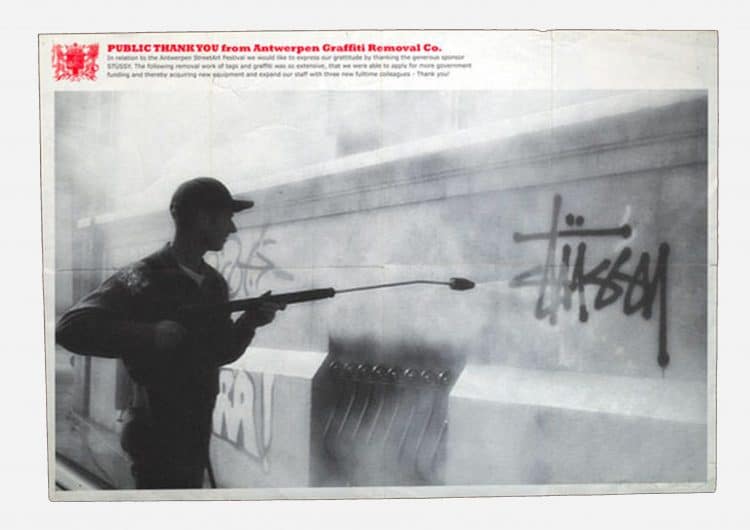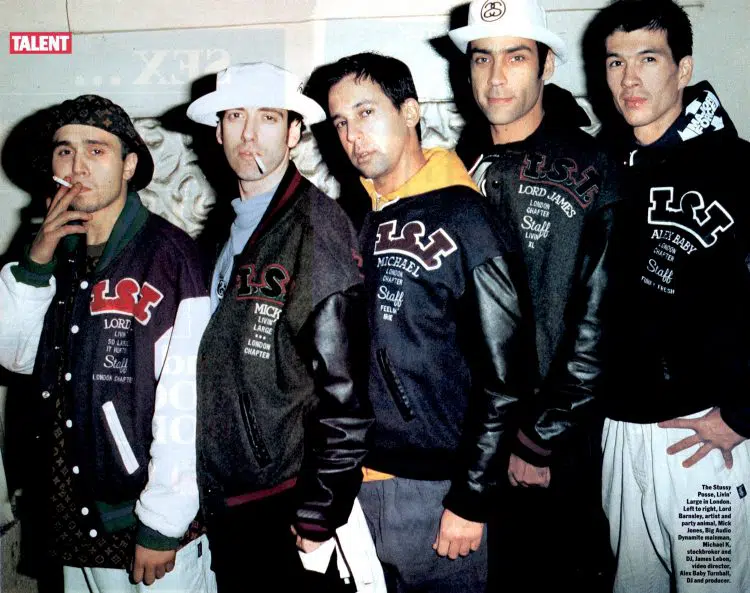 View this post on Instagram
View this post on Instagram
View this post on Instagram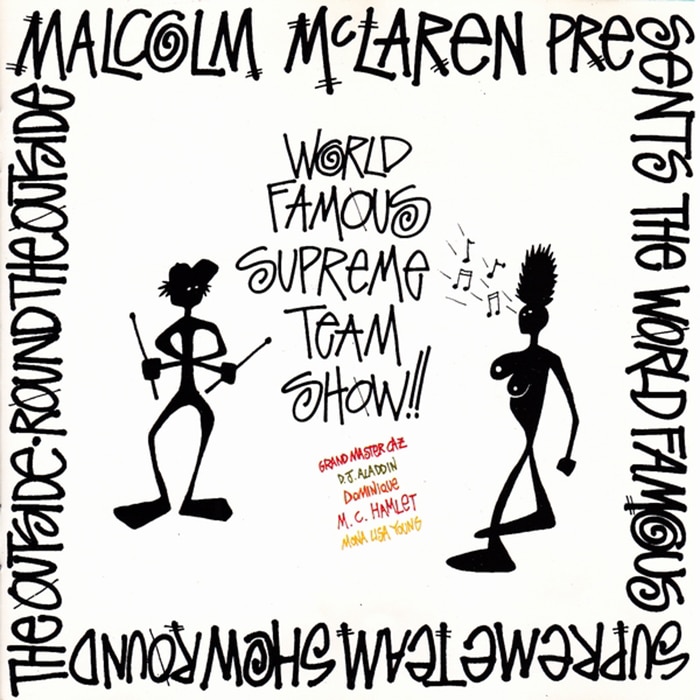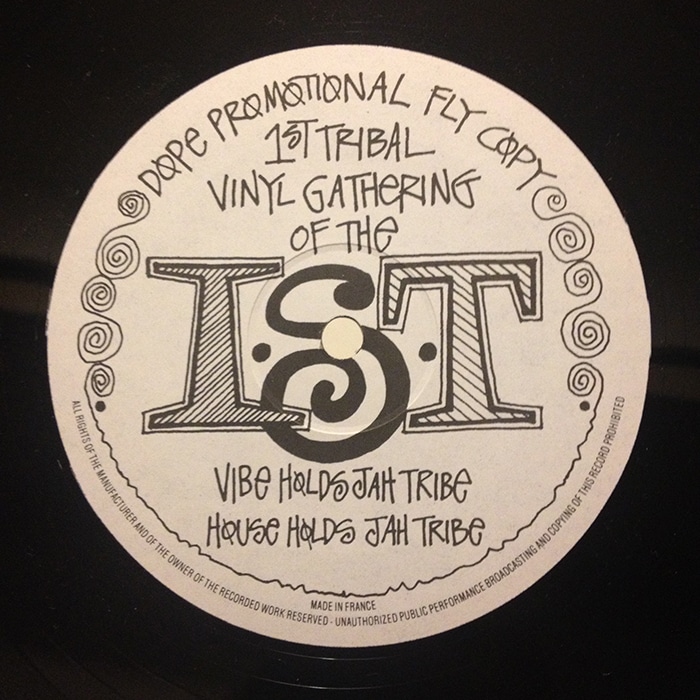 View this post on Instagram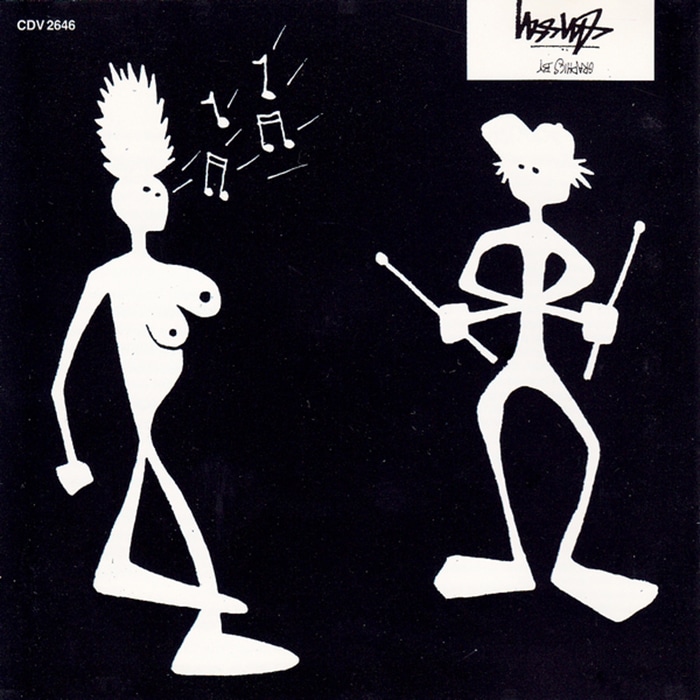 View this post on Instagram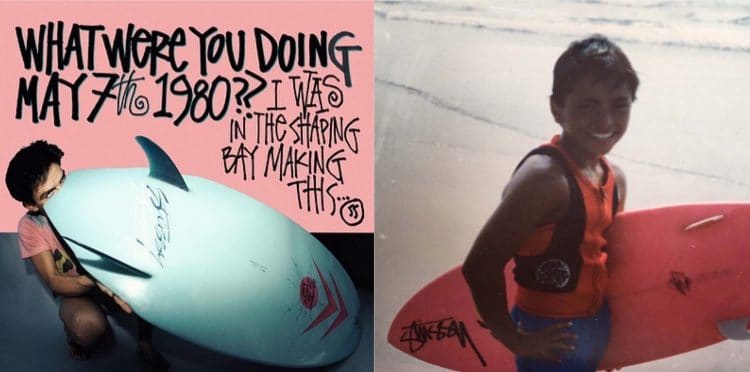 View this post on Instagram
View this post on Instagram