Witness the Rad Rage that is the SINGAPORE Punk Scene!!! Sick footage + More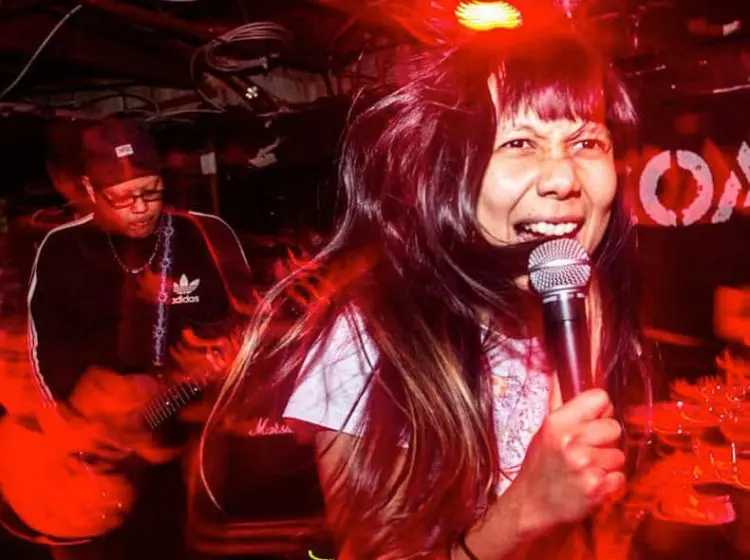 Since I picked up the first issue of Maximum Rock N Roll in 1982, I've been inspired by Punk from outside of North America. So today I want to turn you on to four kick ass bands from Singapore. All of them sound different and bring vital energy to the game of underground music. To say that I'm inspired by these bands would be a huge understatement, because all of these bands make me smile from ear to ear! For decades, music has played an important role in how I see the world and these four band make me realize that Punk won't and could never DIE! I want to salute Static City 416 for their killer video project that helped inspire this feature and Unite Asia for giving a voice to the youth of South East Asia. These aren't some of my favorite bands from Singapore, these are some of my favorite bands period. This feature only scratches the surface of the killer bands that are creating music in Singapore, so keep an eye out for more. Tim Yohannan // Maximum Rock N Roll – thank you for inspiring thousands of Punks from around the world!
SIAL at Static City #1 (Singapore)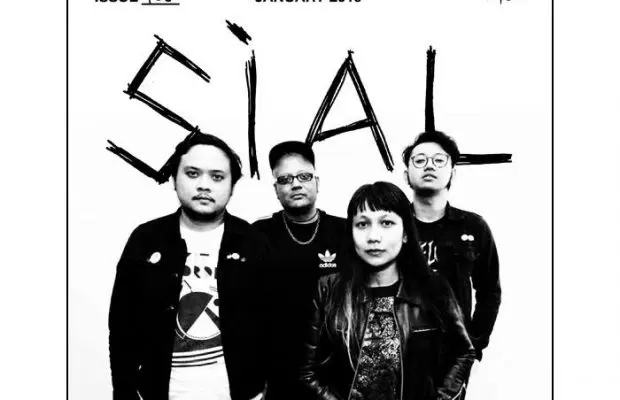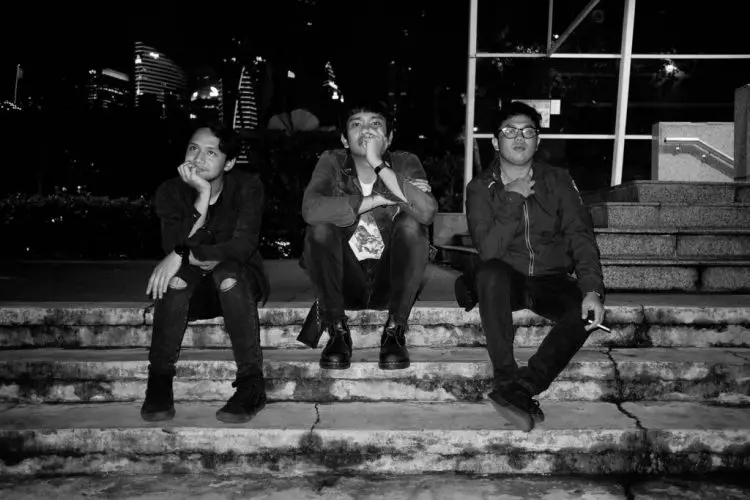 UNSUB at Static city #3 (Singapore)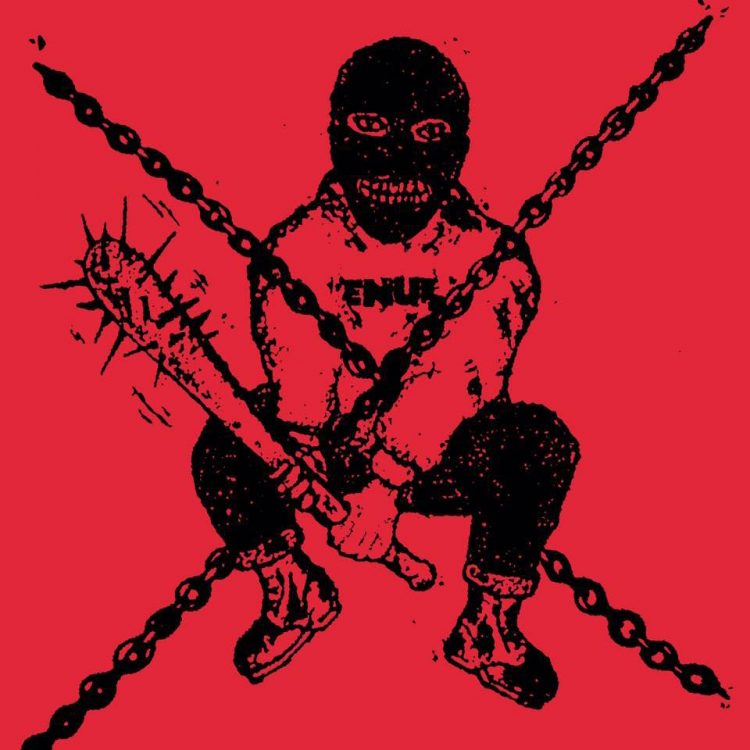 THE PSALMS at Static city #6 (Singapore)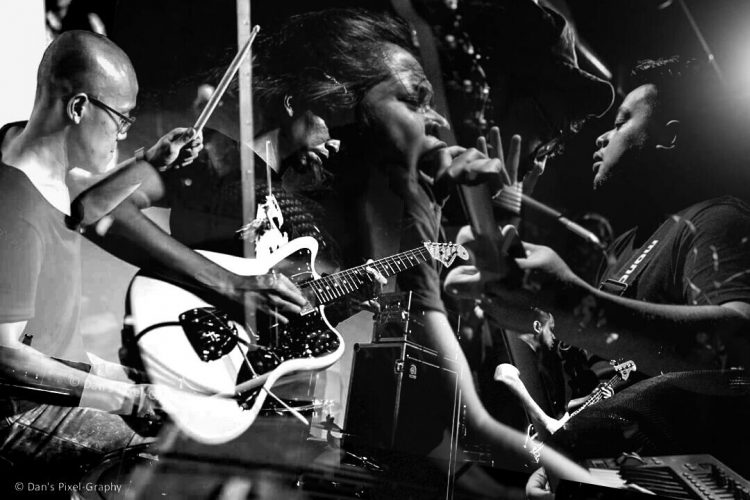 Enjoy this post? Donate to CVLT Nation to help keep us going!