Sickest Black Metal Demos
You Will Hear This Week:
Mannveira // Serpent Lair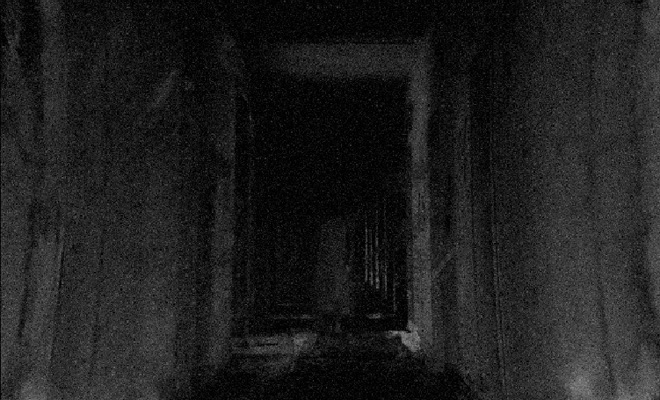 Right here and now, you are about to hear two of the sickest young black metal bands creating sonic hate! Mannveira hails from Iceland and Serpent Lair hails from Denmark. With each of these releases, what will strike you first and foremost is how both bands sound so fucking amazing!!! Mannveira's (download Here!) brand of black metal will give you nightmares while you are awake and dreaming about death when you sleep. This band knows how to wrap their torment in dirty cloth of audio filth that will infest your eardrums. Mannveira's songs almost have a doom-like quality to them, but they always retain a cryptic sense of danger. The emotions of despair that their riffs whip up leave you wanting to hear more. Do not get it twisted – there is a method to their madness that you will able to feel in their macabre grooves. Three songs are not enough – I want to hear more from this outstanding band!
Serpent Lair (download Here!) are about to be your new favorite band, and you will find yourself with these two songs on constant repeat. Their music is the perfect storm of swirling chaos flying on the sonic wings of mayhem into your eardrums, killing all of your braincells. Their songs have the ability to change directions at a moment's notice, but they always stay on the road of bleakness and misanthropy. Serpent Lair's songs are fucking powerful beyond belief, full of morbid passion and conviction that is highly addictive to the listener, and I know for a fact that this is just the beginning of a great career. Do me a favor and spread this sonic disease to your friends – and any labels reading this, sign both bands ASAP!
Enjoy this post? Donate to CVLT Nation to help keep us going!