SALLOW – I: The Great Work LP/CD Announcement + Stream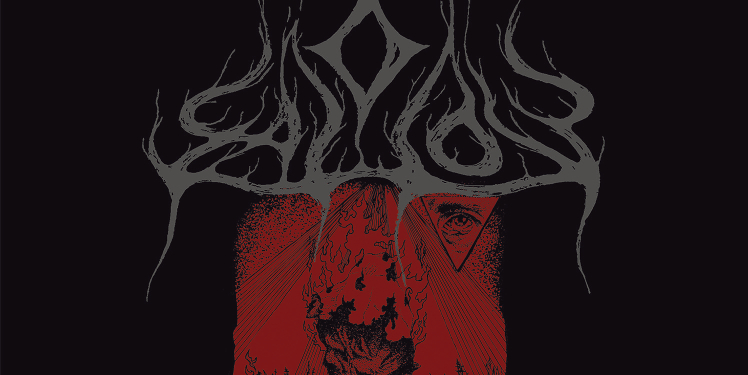 If you like "Appalachian Black Metal" in the vein of Panopticon, Twilight Fauna, Alraune, Bastard Sapling, etc, then you will have to take a deep breath and dive into the light-swallowing music of Sallow, as within you will find everything that makes eastern North American "rural" black metal such a unique thing to behold. Located in the Pine Brush of the Appalachian Valley in upstate New York, or what the Haudenosaunee called Sche-negh-ta-da, Sallow play a rough, furious, and epic mix of USBM in the vein of bands like Yellow Eyes and Mutilation Rites, but stripped of any human emotion or warmth and instead reduced to a highly feral and primordial state, and dipped deep into the unholy Stix of a merciless and unforgiving shadow-ruled wilderness. "In "The Great Work" – the first part of a trilogy – Sallow celebrate their sworn alliegance to a dehumanized world completely stripped of the foul presence of man, through a cascading, incessant, and highly personal brand of swarming primitive black metal which – not devoid of puzzling melodies, oozing atmospheres, and eerie moods – will haunt your dreams and shatter your soul.
"I: The Great Work" was digitally self released by the band back in April, but will now finally see a wax release through Sick Man Getting Sick Records, who will present this masterful work under the form of 300 vinyl LPs (100 copies transparent red vinyl and 200 copies black vinyl), and of 300 350 g/m² Chromo PocketPac CDs – pre-orders HERE.
Enjoy this post? Donate to CVLT Nation to help keep us going!