Plague-ridden Black Noise: CALQUES – "Civilizing" Exclusive Full Stream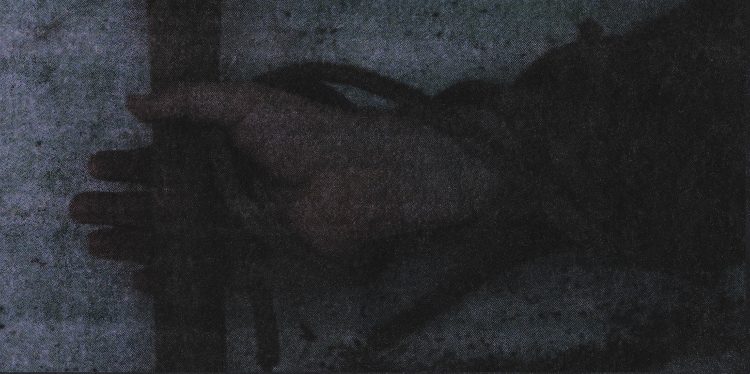 On Friday, October 13, Sentient Ruin will release Civilizing, the debut demo tape by raw black metal/raw punk/harsh noise deviants CALQUES. This reclusive and mysterious duo of audio terrorists hails from Alabama and create some of the most fucked and tortured audial torment we've heard all year. These five tracks of life-shattering and demented raw black metal infested with virulent strains of raw punk, hardcore, industrial, power electronics and noise rock batter the listener with unseen hostility, all while the band – also proceeds to somewhat self-destruct in the process, nearly disemboweling itself in an attempt to recreate the most out- of-body, harrowing, and nightmarish listening experience possible.
Touching various extremes of musical pervasion, within Calques' music some might be reminded that entities like Bone Awl, Gnaw Their Tongues, Sutekh Hexen, Locrian, Raw Nerve, Cult Ritual, The Body etc are mere starting points, but then Calques take the listener into a sonic ordeal that is entirely their own. Pre-order Civilizing cassettes from Sentient Ruin on their store or Bandcamp.
Enjoy this post? Donate to CVLT Nation to help keep us going!