No Sympathy!!! KRIMEWATCH Damage City Full Set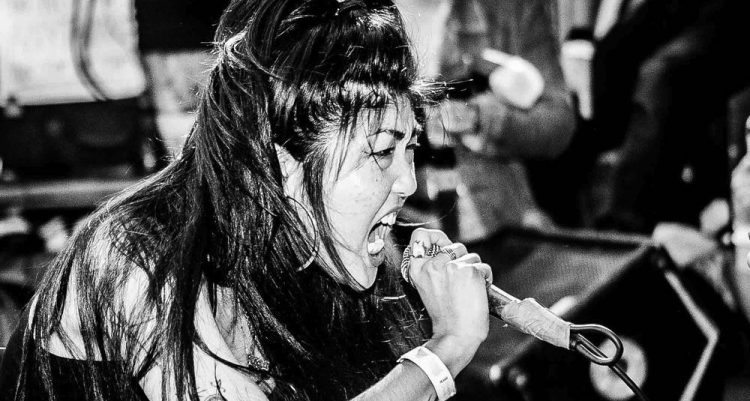 Now this is so rad – check out this killer full set of KRIMEWATCH from this year's Damage City Fest. I love this band – their energy is off the fucking chain. Our 3 year old daughter likes this band as well; she said "good singer," and I could not agree more! Nuff respect to Hate5six for capturing such an inspiring set and for all of his footage from this year's Damage City.
Krimewatch (Full Set) from hate5six on Vimeo.
Enjoy this post? Donate to CVLT Nation to help keep us going!