Nightmare Logic…POWER TRIP 2016 This is Hardcore Full Set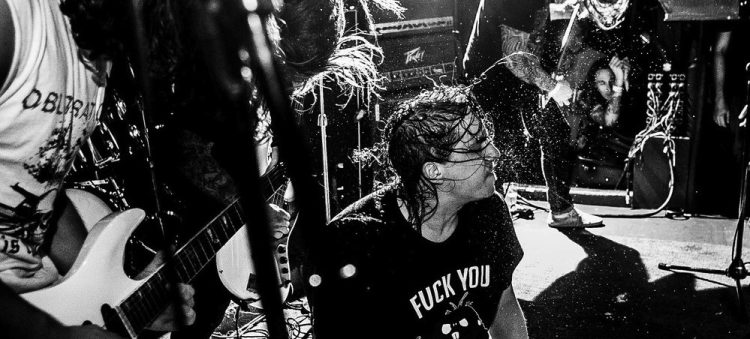 No shame in my game – over here at CVLT Nation we are HUGE fucking POWER TRIP fans! Their new album Nightmare Logic that is out now via Southern Lord is the FUCKING BOMB from beginning to the motherfucking END! POWER TRIP is on tour now and will be playing Vancouver on April 1st with Baptists, Destruction Unit, Gag & Primal Rite – I plan on making this my early B-DAY party!!! Check out this RAD full set of POWER TRIP wrecking shop at last year's This is Hardcore that was captured by Sunny of Hate 5 Six!
Live set mixed and mastered by Bob McGlinchey at #millstreetrecords. Additional angles by Brian Brooks from #moustachepictures and Tim Vargas.
Enjoy this post? Donate to CVLT Nation to help keep us going!