You don't want to miss LEVITATION 2019!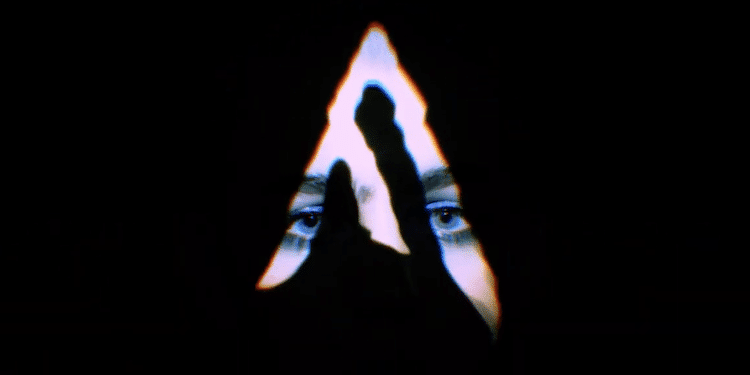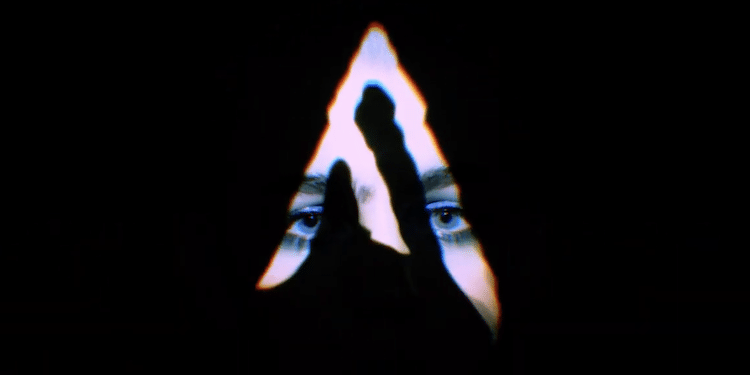 I love a good onslaught of heavy just as much as the next metal head, but since I love music in so many forms, I really appreciate a festival that brings together artists from all over the genre map. So I am drooling over the LEVITATION 2019 bill, happening this fall in Austin, TX from Nov 7-10! In one weekend, you can witness the mighty furies of High on Fire, Power Trip, Devil Master, Creeping Death, Black Mountain, Russian Circles, Chelsea Wolfe, Emma Ruth Rundle, Lingua Ignota, Black Moth Super Rainbow, Acid King, Here Lies Man, David J (Bauhaus + Love & Rockets), Black Marble and so many more. Stay tuned to our @cvltnation IGTV because we've got some rad videos coming out from some of the sick artists playing Levitation, and a chance to enter win tickets!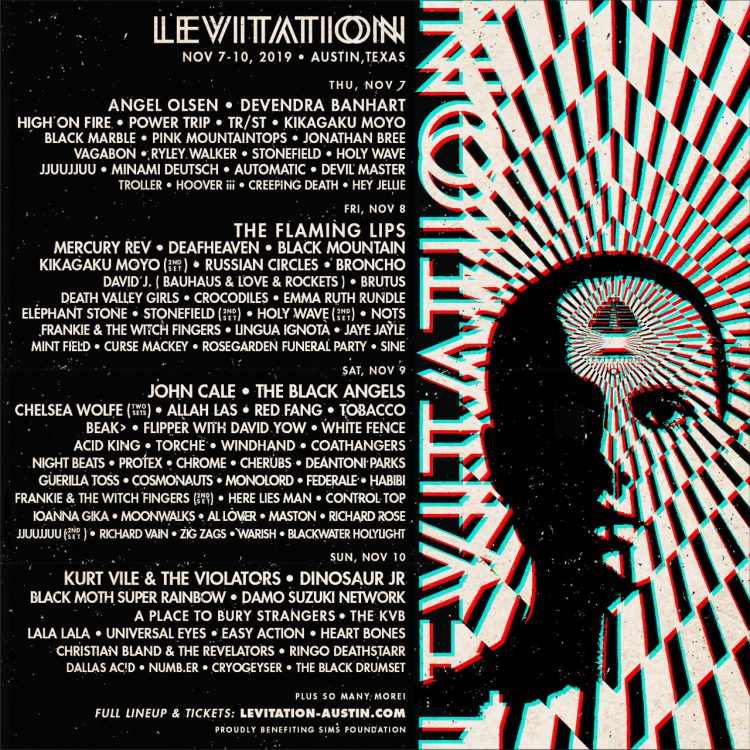 Enjoy this post? Donate to CVLT Nation to help keep us going!