A Must hear Post Punk Anthem: SCARY BLACK's  ICARUS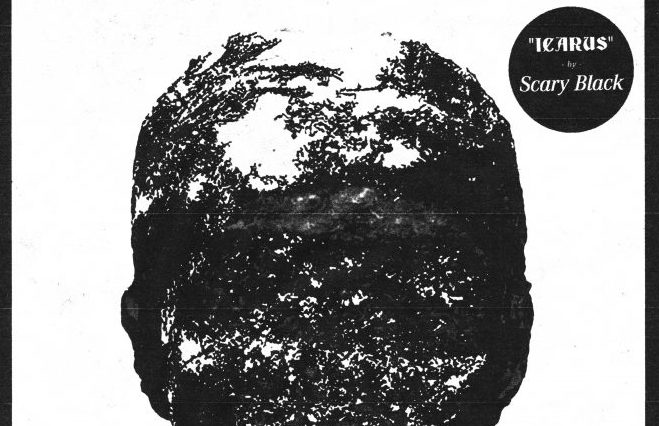 SCARY BLACK is a Post Punk artist that you may have never heard of, but I promise this will change very soon. His Shadow Dwellers (B​-​Sides) release that is up on bandcamp now is a sultry, dark collection of tunes that will have you wanting to hear more. His vocals are enchanting and haunting all at the same time. SCARY BLACK will have you saying, damn, this human knows how to create memorable, melancholy anthems. CVLT Nation is ultra stoked to be sharing with you his new unreleased song "ICARUS" below. He will be making his live debut with our comrades FEARING on June 10th in  Louisville, Kentucky.
Enjoy this post? Donate to CVLT Nation to help keep us going!