Feature via Dazed Digital
Annie Sprinkle, the sex worker and pornstar turned sex educator and artist, once described a beautiful summer day with a lover, when both found that their "psychedelic door flew open" without having taken any drugs. "Our senses became heightened, time warped, colours were brighter," she said. "I wondered if people who have never done any psychedelics could ever feel the same way, or if our psychedelic experiences enabled us to enhance and intensify the magical feelings of love."
For some, sex is so interconnected with drugs, that it becomes akin to an altered state. But today, when we hear about the combination of sex and drugs, it's usually in the context of headline-grabbing horror stories about the casualties of days-long mephedrone and crystal meth-fuelled binges at Chemsex orgies. This is far from being the main story about sex and drugs. After all, few of us can say we've never been under the influence while under the sheets. Whether it's alcohol, viagra, MDMA, or cocaine, chemicals are a mainstay of British sex lives.
So much so that 20 per cent of the 22,000 British people surveyed in this year's Global Drugs Survey said they'd combined MDMA with sex, either with or without forethought, (just 15 per cent of Europeans and North Americans say the same). Granted, participants are a self-selecting crowd, but it does show that combining sex with drugs is hardly a fringe activity. While not one of the most commonly used, GHB/GBL was rated most favourably for sex by men and women, mostly because its boosts sexual desire.
The ease of fatally overdosing on G is well documented; less than one millimetre can be the difference between feeling happy and/or horny and falling unconscious. As well as this, it is perhaps best known by its suitability for spiking and rape. In high doses or mixed with alcohol it can blank events immediately following from memory. "The key factor (in spiking) is being able to manipulate social trust," explains criminologist Pamela Donovan in Drink Spiking and Predatory Drugging: A Modern History. But G is also increasingly used as a club drug, enjoyed among friends and lovers on and after a night out.
Sam, 32, tells me about how GHB has become her and her long term partner's favourite drug with which to augment their sexual experiences. "I like the ritual around it," she says, referring to the way in which consensual partakers of G prevent overdose by measuring out a new dose on the hour, using a syringe to squirt it into a soft drink. "I like the care that you have to take with your partner. I find all that quite erotic."
Sam first encountered sex on drugs through alcohol, then through cannabis. "I discovered that cannabis seemed to ease my anxiety around sex… particularly anal, which I'd experienced violently as a teenager," she said.
Sam's use of drugs with sex seems to revolve around nurturing and intimacy, control and self-respect. Until recently there has been little in-depth research into the pleasurable and experimental dimensions of sex on drugs beyond communities of men who have sex with men. But a Wellcome Trust-funded project led by Dr Alex Dymock at Royal Holloway, University of London, entitled Pharmacosexuality, aims in part to explore exactly this through 30 in-depth interviews.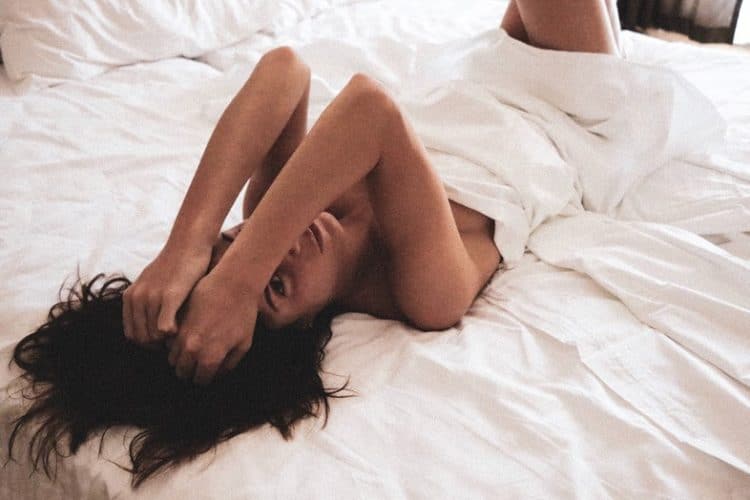 "It's a curation of self, a curation of sex, and a curation of drugs," Dymock tells me at academic psychedelics conference Breaking Convention in London, referring to the ways in which some people consider the way they engage in sex on drugs. Specifically, using them with the aim of self-exploration and of staying closer with the sexual experience, rather than using them to lose control.
One participant in their study, a woman with ADHD, finds that speed, paradoxically, slows her down and creates a sense of calm that makes sex an easier situation for her.
Gen Z, who are known to be less wild with drugs, tend further towards using them "in a way that's in tune with the individual drugs and what happens to your body," Tatiana, 22, tells me. They are "more likely to just stay home and take some drugs for the entertainment that evening, which is less expensive than going out," she says. "I think that's where the relationship between sex and drugs comes in more."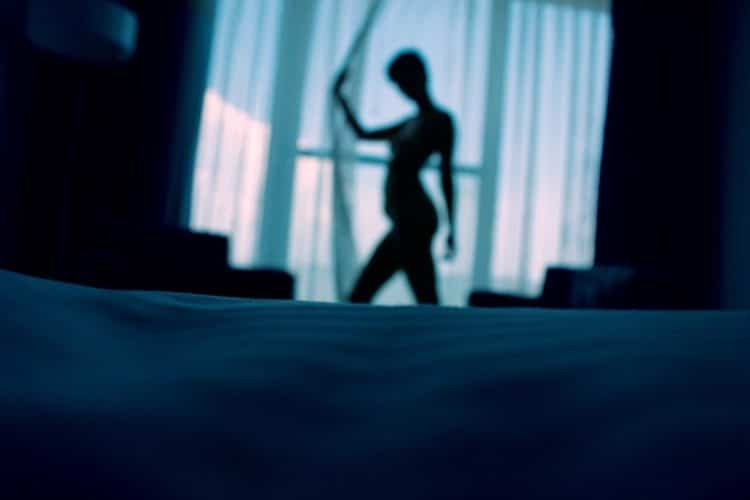 Referring to the evolution of drug culture as though each new generation builds on the maturity of its predecessor, she says, "It's almost like we've passed the excitable teenage phase and into the more reflective, adult phase." Drugs aren't considered so rebellious, perhaps because, to this well-informed crowd, their parents' generation were the ravers of the 80s and 90s.