Check out our new feature called Inspiration is the Vibration where we talk to creative humans that inspire us. This is a space where they can talk about the music that enlightens their creative vision. First up is BRETT WESTFALL — a super creative punk that manifests his vision on his own terms!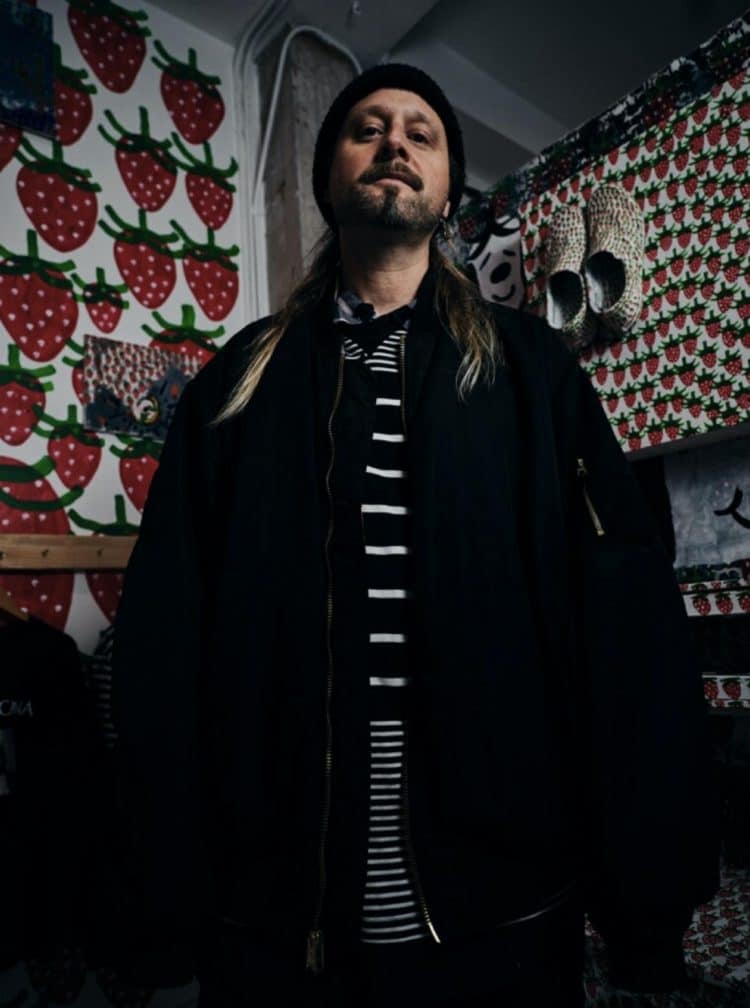 What five albums define the ethos of your brand?
God Speed You Black Emperor " Lift your skinny fists like antennas to heaven"
This album invokes feelings of hope and victory and it reminds me that creatively there are no rules and you write your own creative path. Also to never, ever give up on your dreams.
Philip Glass "Metamorphosis"
 When listening to this album, I go into a deep calm and deep thought. It is soft, heavy, and beautiful. The meaning for me is that the work you make should speak for itself, there is no need to be loud and obnoxious for attention. It should all be in the work and vision. 
Sleep "Dopesmoker"
This album makes me feel that when I'm in the creative zone and goals are set, there is nothing that will stand in the way of reaching those goals. Just power through any and all obstacles. 
The Velvet Underground ( all albums)
Whenever I listen to Velvet Underground I am reminded of when I was really young, before my dreams were becoming a reality. They remind me to never let go of that nostalgic feeling, never lose touch with who I am—and why I work so hard to bring my vision and message to life.
Geinoh Yamashirogumi " Ecophony Gaia"
This album makes me think of the power and beauty of Earth and Nature. 
What two historic events or subcultures impact your brand?
  The subcultures that have had the most impact on me are:
1. Skateboarding, because it doesn't matter who you are or where you come from, as long as you skate and are a good person you are accepted into a beautiful culture of support and creativity.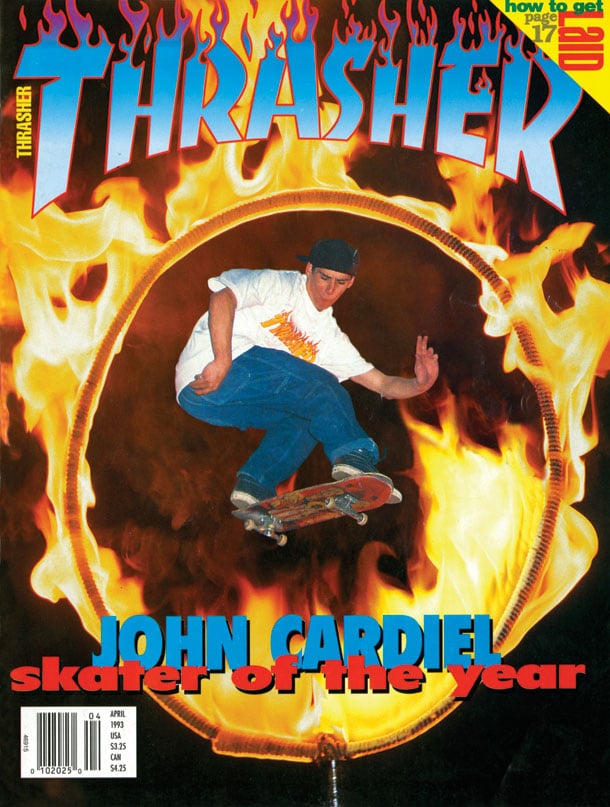 2. The underground punk/metal scene, for the same reason as skateboarding—equality, support, anti-hate, and endless creativity.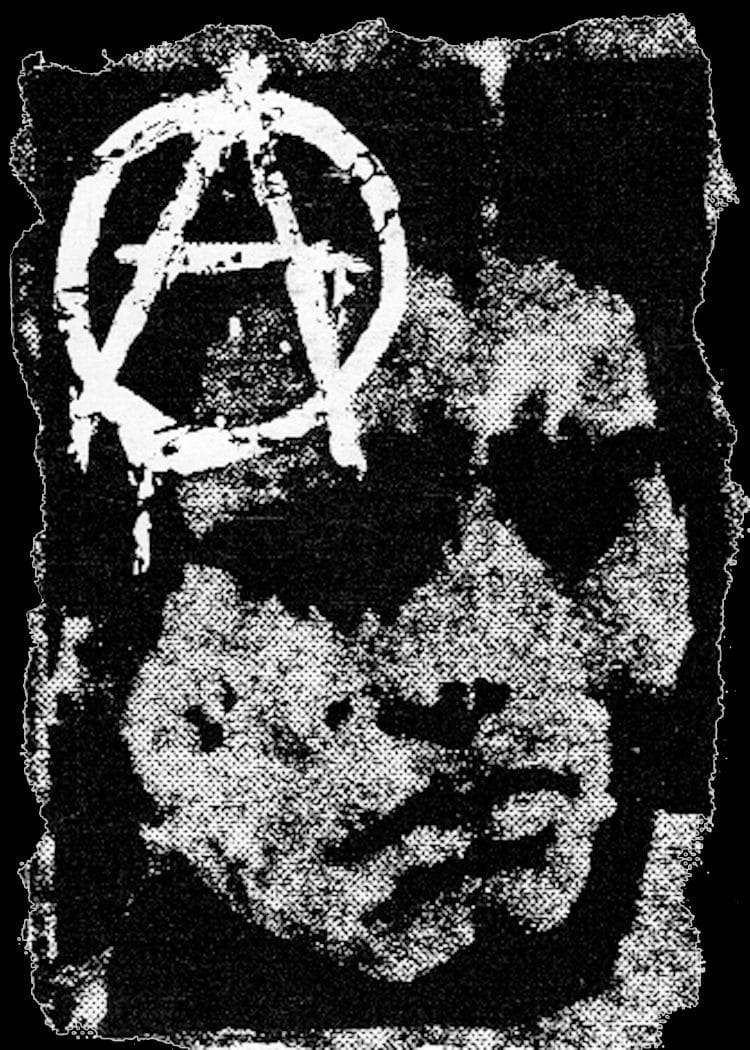 If you could give one piece of advice to a young person thinking of getting into clothing design, what would it be?
Stick to your vision, maintain creativity, be flexible, and never, ever give up.