The escape of reality of death metal, the anger and bitterness of punk, the hatred and nihilism of harsh noise, all this is HUMAN FAILURE, one-man raw death metal terror commando from California that summarizes the utter horror, senselessness, and everyday absurdity that is living on this planet as a part of the aberrant and embarrassing species we belong to. A sonic manifesto of unapologetic refusal of all that mankind is and stands for, HUMAN FAILURE spews forth a churning cesspool of rotting bile and weaponized hatred crafted with the intent of incinerating humanity and humiliating it with an unbearable barrage of raw violence and hostility to make it crawl back into the swamp it evolved from. The debut EP "Crown On The Head Of A King Of Mud" is out today May 7 2021 on the occasion of Bandcamp Friday (support!) on cassette tape format, 10″ vinyl and digitally via a partnership between Caligari Records and Sentient Ruin and can be obtained HERE or HERE (European fans can grab the vinyl HERE) and for the occasion, we're happy to bring you the first full of stream of this aural plague right here!

Many influences and references come to mind when listening to this utter error of creation in sonic form, yet none will really come through as obvious or deliberate, leaving the whole work a quite enigmatic and cryptic mess of highly personal, original, and inaccessible sonic disarray. I can hear some Autopsy, early Carcass or Demigod come through in the purely mid-tempo death metal parts that punctuate the work but if there is any such influence it's just a distant and faded reference, likely a casual one. Tetragrammacide and Chaos Cascade come to mind in the noisier grinder parts, but again, it's likely just a result of some kind of convergent evolution where the two sides are sonically similar by mere coincidence and circumstance and just connected by the common thread of total nihilism and antihuman anarchy instead of sharing the same sonic gene pool.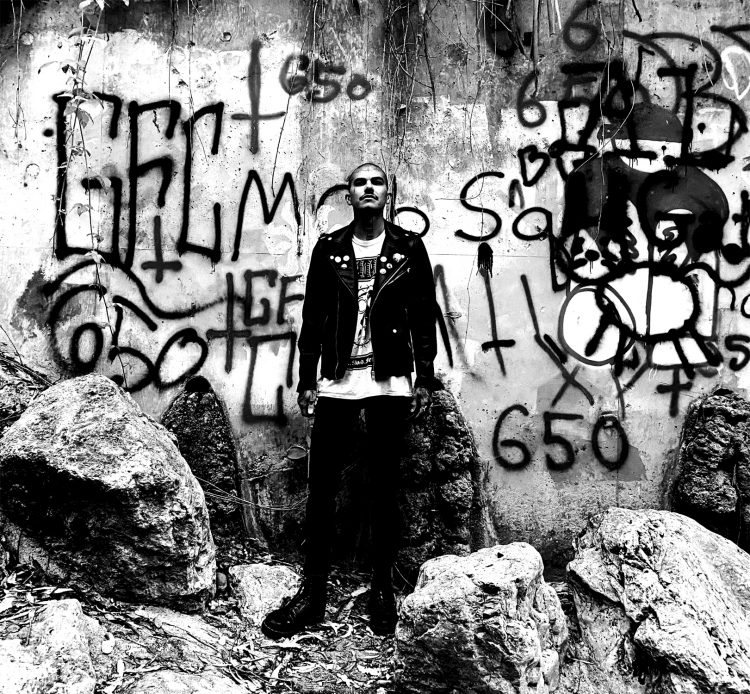 The raw punk and pure power electronics elements make the whole work even further divergent from any realm of familiarity making for a highly unpredictable and at times even unexpected listen, all while the immanent sense of chaos and of perpetual unraveling always finds a way to clamp you down and stay focused on this absurd listen till the very last seconds of it. Overall the riffs are glorious and perfectly crafted, the rawness is unforgiving, the production absolutely spot on for this style, and the controlled chaos spawns forth with the aim of dismantling the listener in the most gruesome and inefficient way possible comes through with harrowing intensity. By all means, one of the most gloriously antihuman and misanthropic pieces of extreme metal you will hear all year, HUMAN FAILURE has created an utter aural disfiguration unlike anything else out there that comes through not only as a 2021 death metal highlight but also as a release that that is thought-provoking and shows underlying conceptual importance: we are a real problem, to this planet, to other species, to our selves. When are we gonna fix our shit?