HUGE Tapes of a Neon God Giveaway!!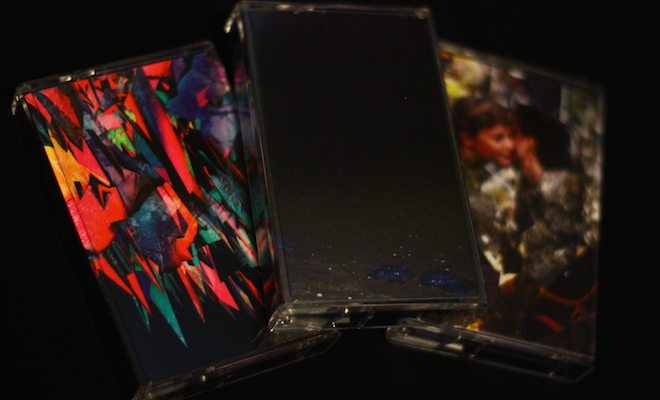 It's been a great first week back at CVLT Nation, and to finish it off we've got another giveaway for all of our readers courtesy of one of our favorite cassette labels, Tapes of a Neon God! TOANG wants to send two lucky winners their three 2014 releases, TOANG #15: Churchdweller/Hadals/Void En Vogue/Winter Ritual, TOANG #17: Yautja – Songs of Descent and TOANG #18: Idylls – Prayer For Terrene. To enter, email tapesofaneongod@gmail.com with the subject "CVLT Nation Giveaway 2014" and with your address. Plus, everyone who enters will get a 25% off coupon to tapes.storenvy.com and mp3s of a tape of their choice at the end of the drawing. It's a win-win for everyone who enters, so do it now! You can check out our TOANG 2014 feature here with reviews and streams of all the tapes, plus some rad photos below!
Enjoy this post? Donate to CVLT Nation to help keep us going!