Hear these depraved new tracks from EGGS OF GOMORRH / SARINVOMIT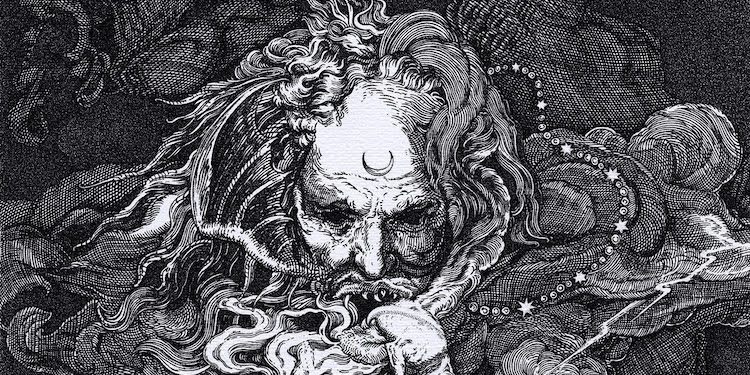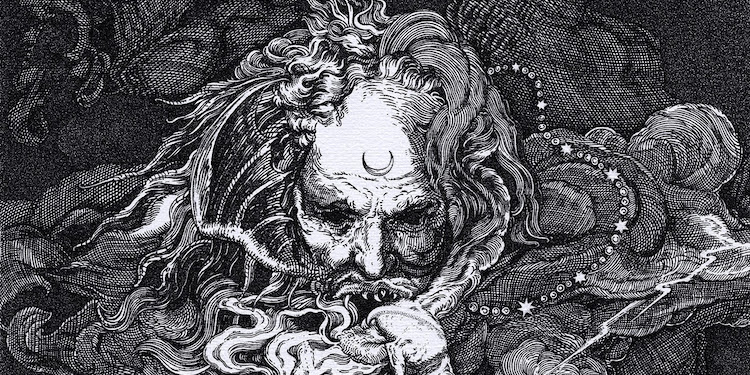 Do you know what pure pain sounds like – the grinding of cartilage and crushing of bones, the gushing of blood and tearing of flesh? I do, because I'm listening to the new split from EGGS OF GOMORRH and SARINVOMIT – and if this music suddenly materialized into solid form before me I would be hearing the symphony of my own destruction. Entitled Encomium of Depraved Instincts, the split has two exclusive studio tracks and two live tracks from both bands, each more stunningly brutal than the last. This maelstrom of demonic fury comes out July 11th via Krucyator Productions (CD and digital) and Atavism Records (cassette). If your brain is still functioning after the bludgeoning it's about to get, then check out all the pre-order links for CD/Cassette/Digital below.
CD Pre-Order:
►Store: https://krucyator.com/products/eggs-of-gomorrh-sarinvomit-encomium-of-depraved-instincts
►Bandcamp : https://krucyator.bandcamp.com/album/encomium-of-depraved-instincts
Digital Pre-Order: https://smarturl.it/encomium

Cassette Pre-Order:
►STORE: https://www.atavismrecords.com
►BANDCAMP: https://atavism-records.bandcamp.com/album/encomium-of-depraved-instincts
Encomium of Depraved Instincts Track List:
SARINVOMIT
01. The Glorious Might of Deccal
02. Screwing the Nailed Prophets
03. Spreading VX Gas Over Kaaba (NRW Deathfest, Germany)
04. Pandemonic Radiation Descends (NRW Deathfest, Germany)
EGGS OF GOMORRH
05. Redemption Martyr
06. Shrine of Disgust
07. Goat Inkvizitor (Live in Hamburg)
08. Whore of Sodom (Live Hamburg)
Enjoy this post? Donate to CVLT Nation to help keep us going!