Get High with SAINT KARLOFF "At the Mountain of Loudness"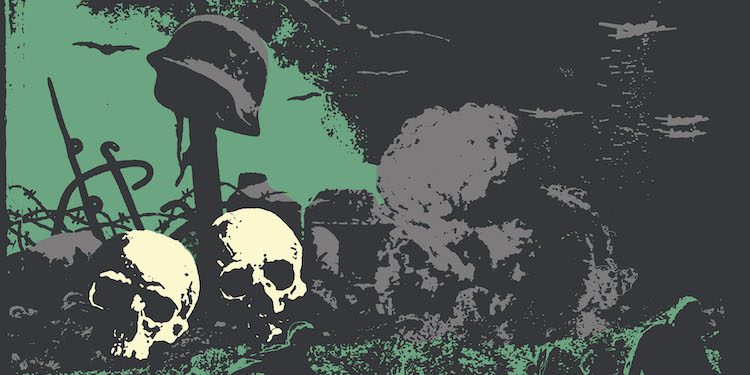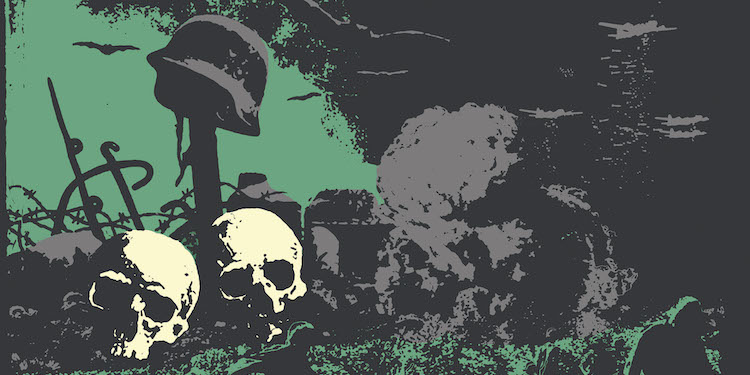 The minute I hit play on this video from SAINT KARLOFF for their song "At the Mountain of Loudness," my brain was screaming "YESSSSSSS!" and a wave of hair-raising electricity washed over me! This is some heavy, groovy, addictive riffing! To make it even better, it's a track off an upcoming split with an other band I love, Devil's Witches, called Coven of the Ultra-Riff. This is ultra-riffing if I ever heard it. Why am I even working right now? Why am I not just high as fuck and head banging on top of the Mountain of Loudness? Lucky for you I'm working, because it means I'm sharing this sick video with you! Once you hear this, I have no doubt you're going to be slamming on this pre-order link for Coven of the Ultra-Riff, coming out September 6th, 2019 on Majestic Mountain Records. This is 11 minutes of your life that you're gonna want to have on repeat AND on vinyl! Plus right now you get to hit play on the weird and mystical video they've created a to go with "At the Mountain of Loudness," so you get candy for both the ears and the eyes!
PRE-ORDER Coven of the Ultra-Riff by Devil's Witches and Saint Karloff at: http://majesticmountainrecords.bigcartel.com/product/coven-of-the-ultra-riff-saint-karloff-devil-s-witches-split
Enjoy this post? Donate to CVLT Nation to help keep us going!