Experience the misanthropic Industrial sermon of ATHOTW's"Goddamn This Waiting" Video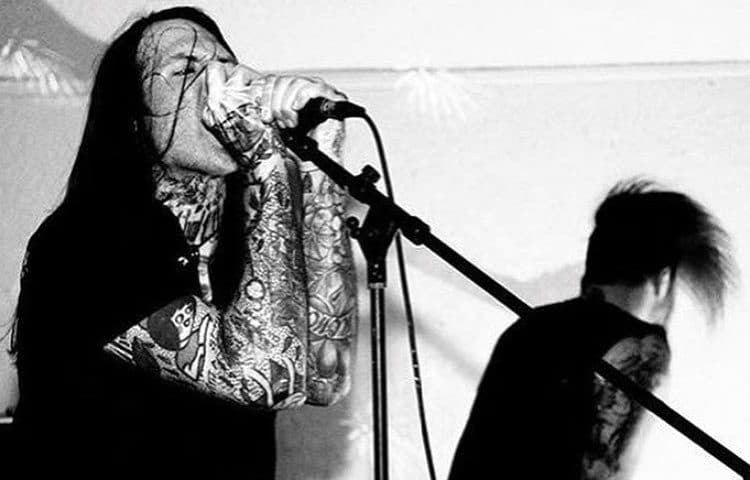 Portland, Oregon's At the Heart of the World are back with another cut off their upcoming 11-track album, Reaching Perfection, Tasting Death, set to debut this fall on Glory Kid Ltd. Today we have the pleasure of bringing you, lucky reader, the video debut for "Goddamn This Waiting," a two-and-a-half minute agony of computerized melodies and tortuous Reznor-esque vocals. Elegant and garish at once, At the Heart of the World's specialty in crafting aural biomechanical sculptures is on full display, and at its terrifying best.
The video is drenched in 90s sensibilities paired with a visual unease that compliments At the Heart of the World's industrialized menace perfectly. Equal parts lighter (though still heavy) Godflesh intertwined with the youthful fury of Youth Code, "Goddamn This Waiting's" trawls its uneasy depths with a visual flair akin to Type O Negative's verdant gloom.
"Musically we delved full on into our love of pop music but sent through layers of distortion and noise," said guitarist and programmer Danny Porter. "Lyrically the song is about your body failing on you and destroying itself while you struggle to save it in a futile way"
Reaching Perfection, Tasting Death will be available 11/22 from Glory Kid Ltd.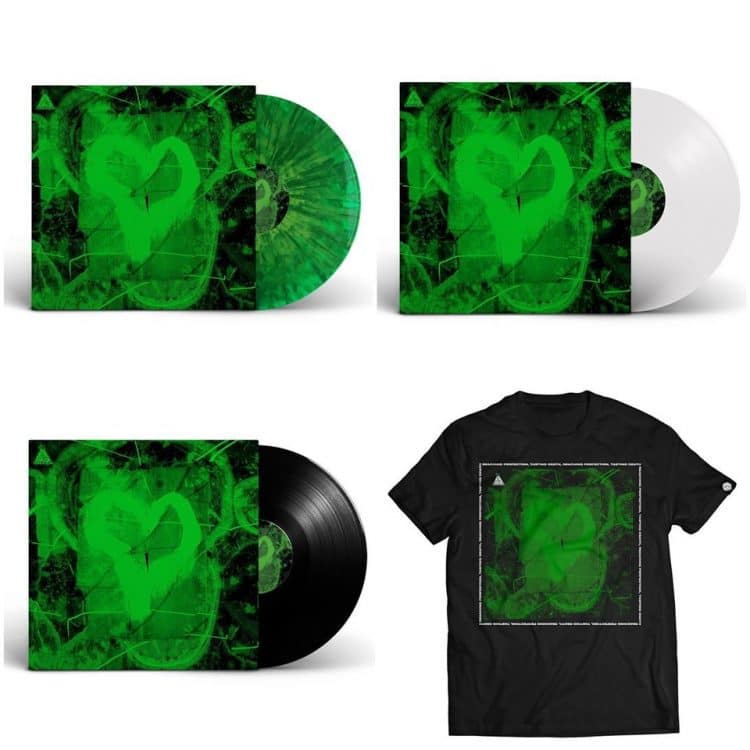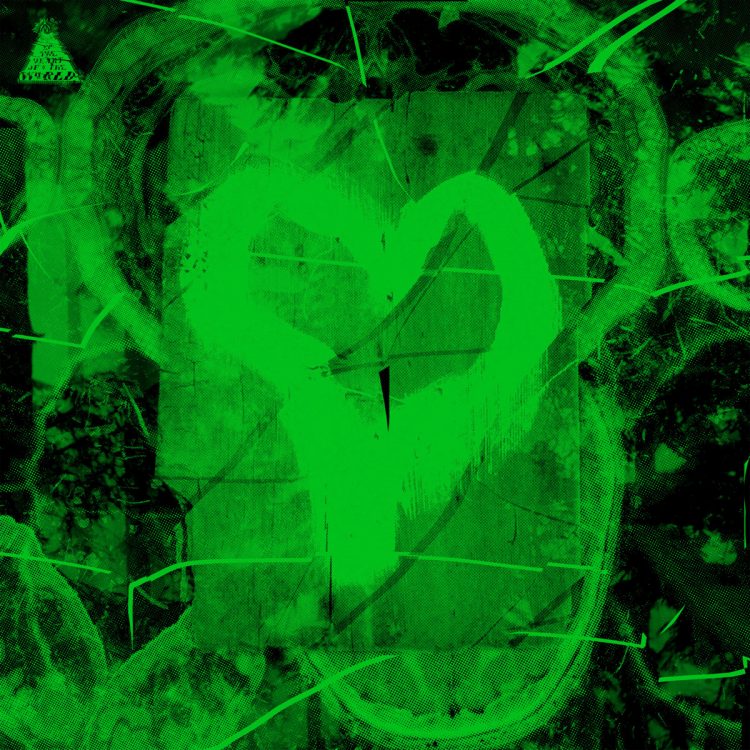 Catch At the Heart of the Winter on tour later this year, dates below:
Nov 7th – Portland, OR – World Famous Kenton Club
Nov 8th – Seattle, WA -George Town Liquor Company
Nov 9th – Spokane WA – Mootsy's
Nov 10th – Boise, ID – Donut Daze
Nov 11th – Salt Lake City, UT – Metro Music Hall
Nov 12th – Denver, CO – Rhinoceropolis
Nov 14th – Minneapolis, MN – Part Wolf
Nov 15th – Chicago, IL – TBA
Nov 17th – Indianapolis, IN – Black Circle Brewing Company
Nov 18th – Cleveland, OH – TBA
Nov 19th – Pittsburgh, PA – Collision
Nov 20th – Holbrook, NY – Ram's American Pub
Nov 21st – Philadelphia, PA – Khyber Pass Pub
Nov 22nd – Baltimore, MD – Joe Squared
Nov 25th – Atlanta, GA – 529
Nov 26th – Nashville, TN – Loudhouse Coffee
Nov 27th – Memphis, TN – Hi Tone
Nov 29th – Oklahoma City, OK – TBA
Dec 2nd – Los Angeles, CA – The Lexington
Dec 4th – Reno, NV – Jub Jub's Thirst Parlo
Enjoy this post? Donate to CVLT Nation to help keep us going!