We're excited to share the next in our series of underground classic compilations, GODFLESH's utterly destructive creation Streetcleaner. Released in 1989, Streetcleaner was a massive influence on the underground that ushered us into the end days of the 20th century. Featured on this comp are songs from Street Sects, American, Lunacy, At The Heart Of The World, Treha Sektori, Many Blessings, Hissing, Statiqbloom and Atriarch. You can download it for free here or on our Bandcamp page. Make sure to check out all of the offerings these artists have available, and support the underground!
CVLT Nation Sessions: GODFLESH STREET CLEANER
1. "Like Rats" STREET SECTS
2. "Christbait Rising" AMERICAN
3. "Pulp" LUNACY
4. "Dream Long Dead" At The Heart Of The World
5. "Head Dirt" Treha Sektori
6. "Devastator / Mighty Trust Krusher" MANY BLESSINGS
7. "Life Is Easy" HISSING
8. "Streetcleaner" Statiqbloom
9. "Locust Furnace" ATRIARCH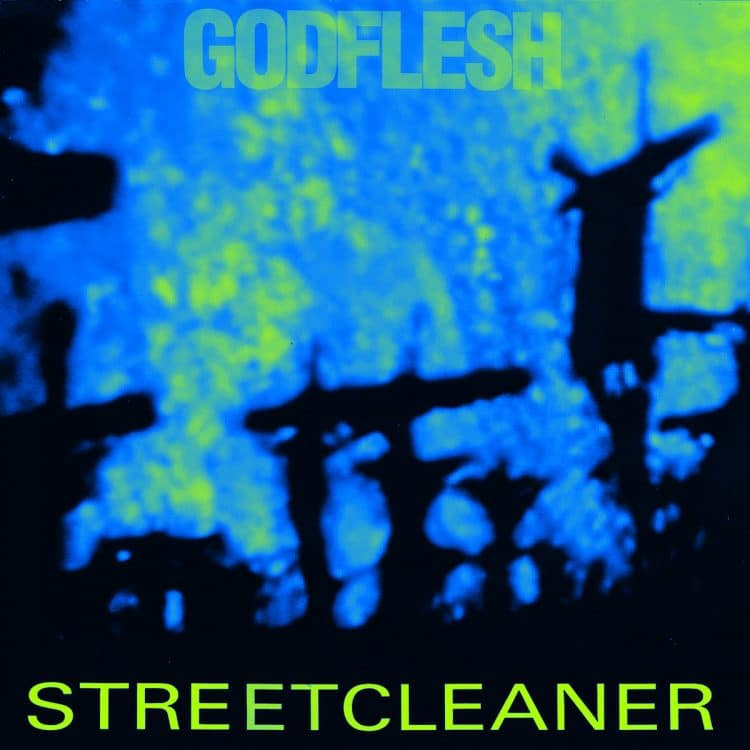 The CVLT Nation Sessions is a musical project with the aim of reinterpreting iconic music that has influenced a wide spectrum of genres, while also expanding the audience for the participating bands. CVLT Nation has recruited some of its favorite underground heavy bands from around the world to record covers for free distribution and download via CVLTNation.com. All the mastering is done by Black Matter Mastering in Nashville, Tennessee.