Experience the Hellish Sonic CARNAGE of DOLDREY 'Invocation Of Doom'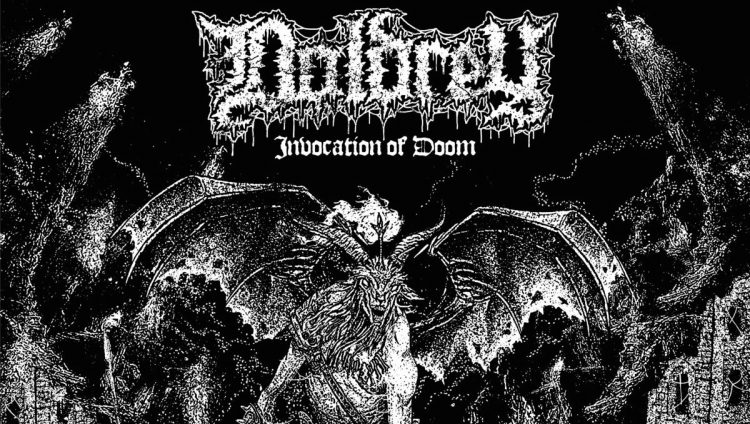 Unholy HELL – the new album by DOLDREY entitled Invocation Of Doom fucking bangs from beginning to end and way fucking beyond! They have been able to channel the rage of D-Beat and the muscle of Death Metal into their own sound and it's highly addictive. I love the non-stop morbid riffs that they kick out on each track, plus there's a sinister groove to all of their songs that keeps me on the edge. Straight up, DOLDREY didn't waste one minute on Invocation Of Doom there is no filler because it's all fucking killer! It's your job now to press play below and then tell me that this band didn't kill shit! Respect due to Iron Lung Records for releasing another outstanding record this Friday. We're honored to be streaming DOLDREY Invocation Of Doom in full (order HERE)! Make sure to check out all of the rad new records that Iron Lung Records dropped today, like the new MASS ARREST,  ACRYLICS and SCREAMING FIST.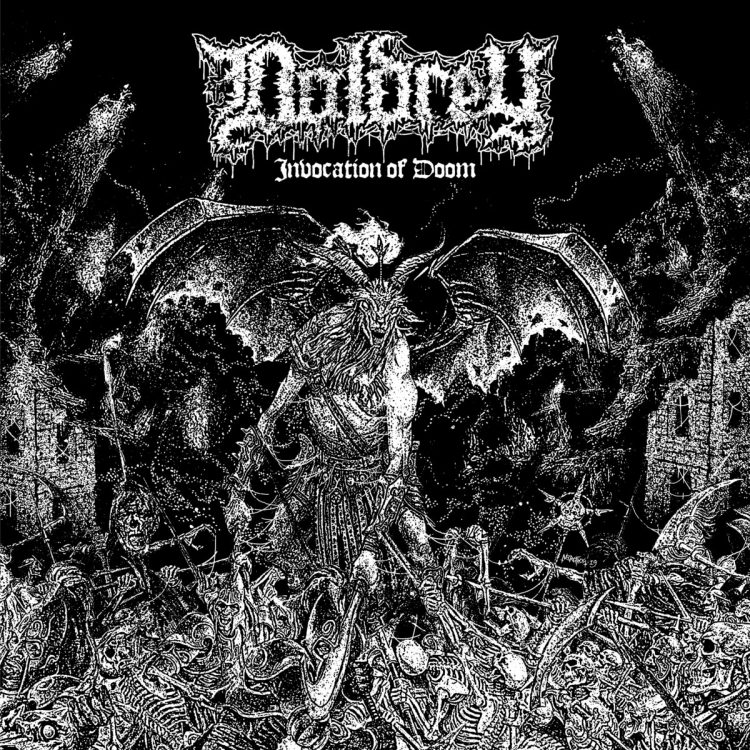 Enjoy this post? Donate to CVLT Nation to help keep us going!