CVLT Nation Premiere: Streaming Sangre De Muerdago – "O Camiño das Mans Valeiras"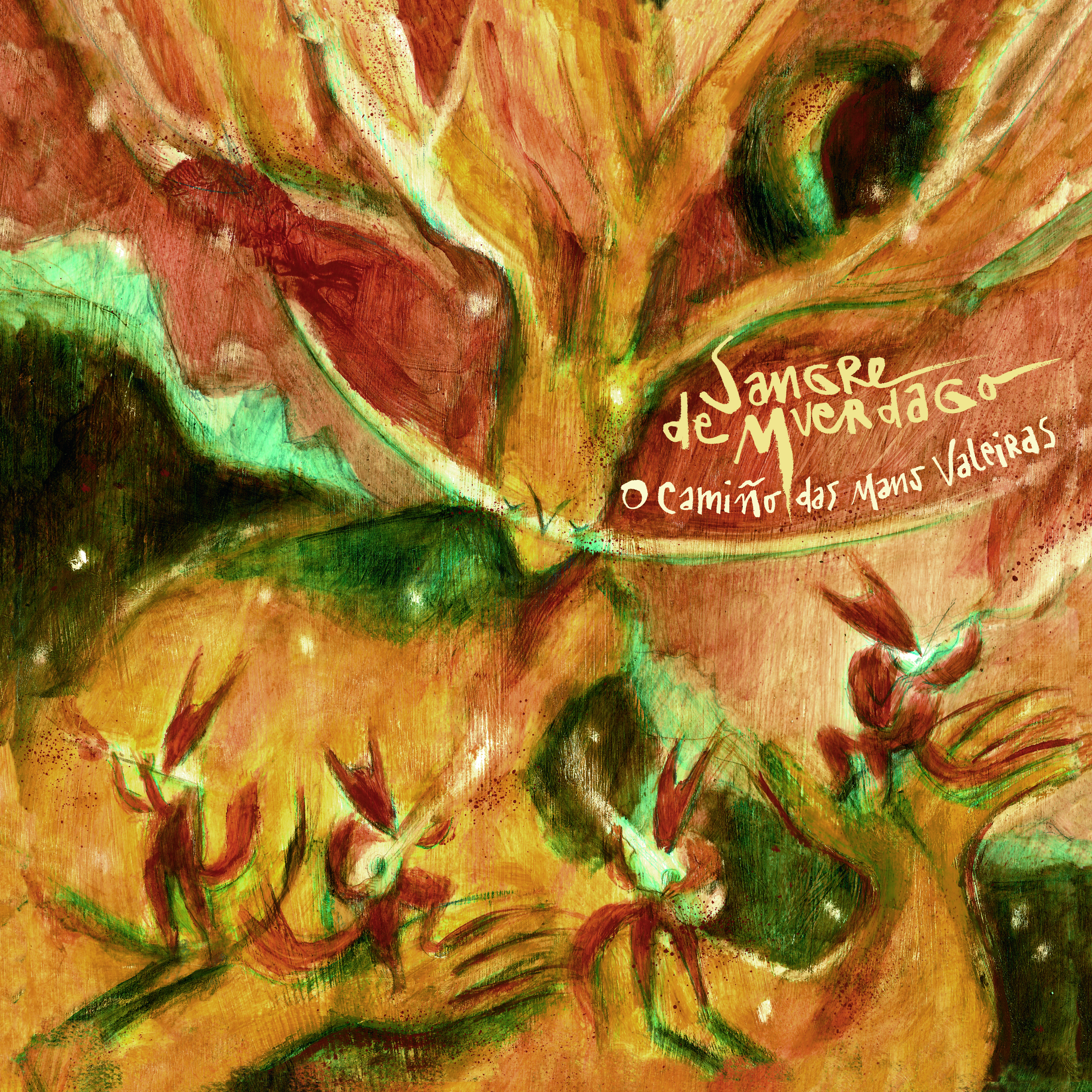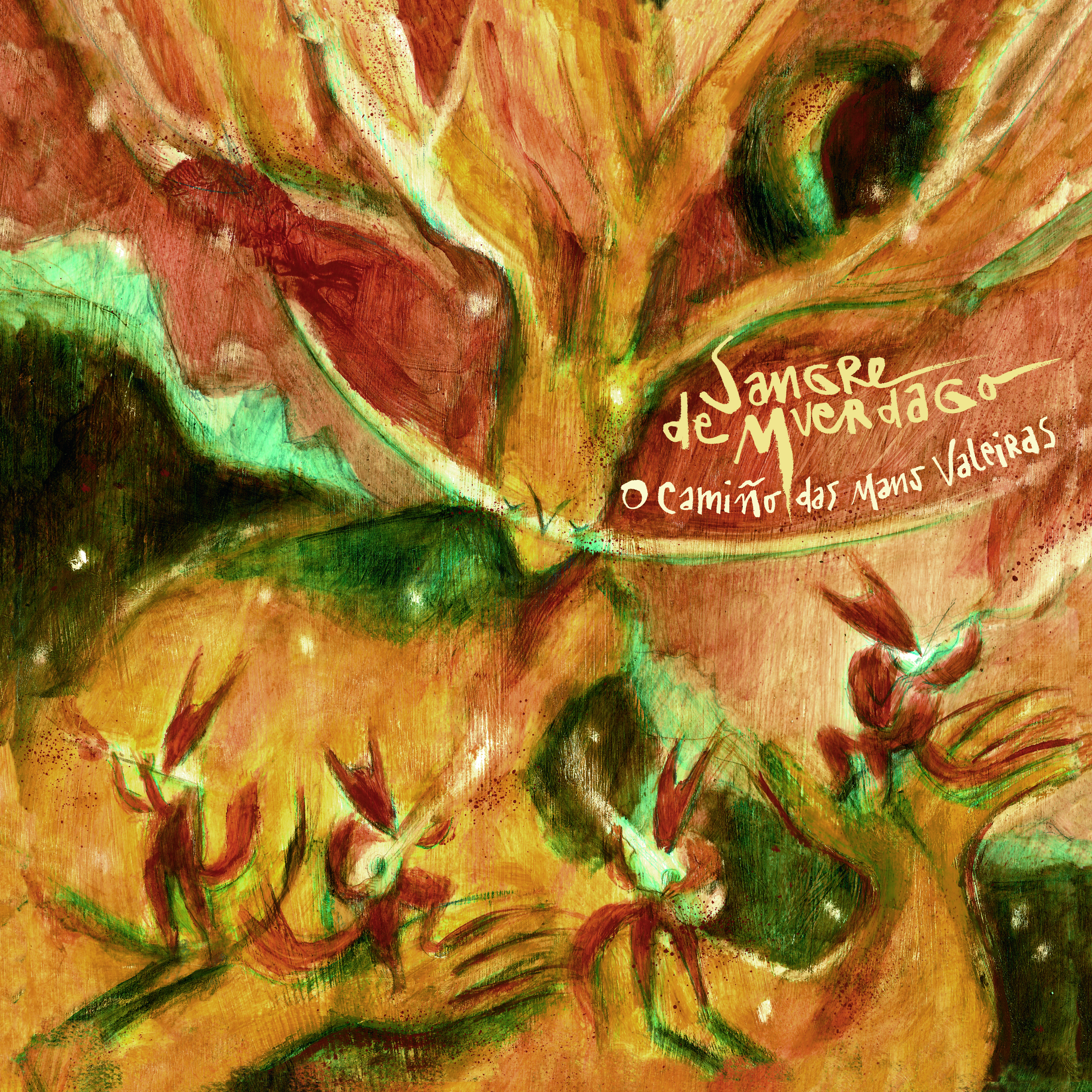 Sangre de Muerdago puts together the four winds to create a world of fairy-like reality. Calling up our oldest memories and melodies and giving the more delicate, quiet and melancholic Galician Folk from the late 70s and early 80s a new dimension, where nature, folk tales, old wisdom, mysteries and love get together to build up a future far from technological civilization. With members coming from the depths of punk and counterculture since the 90's, Sangre de Muerdago deliver a feast of finger-picked guitars, cello, violin/viola, baroque flute, nyckelharpa and ocassional percussion and hurdy-gurdy, dancing together on a beauty invocation, on a gathering of passion and melodies that will awake our sleeping self, our true soul. With their music, Sangre de Muerdago bring us to a world of ancient musical enchantment.
CVLT Nation has been given the honor of streaming Sangre De Muerdago's new album O Camiño das Mans Valeiras in full. This glorious piece of witchcraft-tinged neofolk is streaming below in all it's immensity and beauty. O Camiño das Mans Valeiras is out on July 21st, 2015 as CD through Neuropa Records (BE) and as a tape and LP (presented as a gatefold/thick printed inner sleeve – 100 marbled vinyl and 900 black vinyl) through the band's own imprint Música Máxica, (doomfolk@hotmail.com), and SickManGettingSick Records (DE).
Enjoy this post? Donate to CVLT Nation to help keep us going!