Exclusive CVLT Nation Streaming BUIOINGOLA – "Il Nuovo Mare"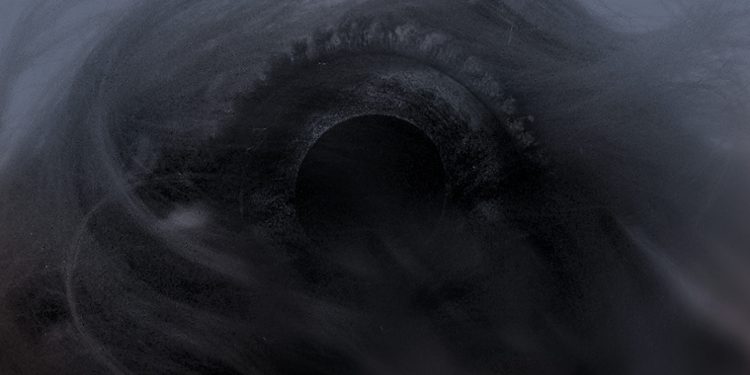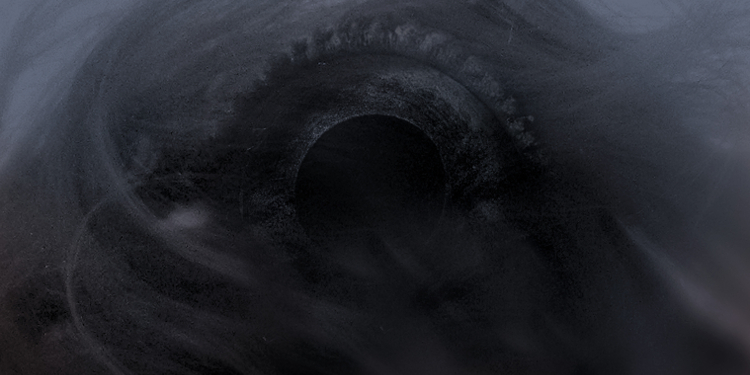 Mysterious Italian darkwave/black-doom/neocrust band Buioingola has returned with a brand new album, and today CVLT Nation is honored to stream this icy and inconsolable beast of theirs in its full and majestic glory. It is with great sadness we must report that this will be a posthumous album, as the band dissolved right after completing recording, and now leave us this final gem as testament of their incredibly unique vision and art. Il nuovo mare ("the new sea" in Italian) is an obsidian black work, materialized by the band by interweaving their signature strain of agonizing shoegaze-y crust and post-punk with dismal dark wave dirges.  Towering black/doom passages build the backbone of the work,  while martial industrial tapestries lay a pale layer of skin over this doomed spectre, materializing a beast both repulsive in its crushing intensity and gorgeous in its helpless melancholy. Over the span of thirty-five suffocating minutes of darkness-clad misery, Buioingola have erected a cinereous sonic shrine of crestfallen dark punk-metal magnificence that sounds like Planks, His Hero Is Gone, Jesu, Sisters of Mercy, The Cure, Neurosis, Amebix, and Altar of Plagues all forced together in silent and mournful descent into a watery abyss. Il nuovo mare is set for release on March 31 2017 on vinyl only, in US through Sentient Ruin (pre-orders on their store and on bandcamp), and in the EU by Shove (IT), Sangue Dischi (IT, pre-order), and Unquiet Recods (PL, pre-order). Embrace omnipotent GLOOM!
Enjoy this post? Donate to CVLT Nation to help keep us going!