ETERNAL WARFARE Fest 2019 was on point! Full Sets feat. Spectral Voice – Evoken – Mortiferum – Yellow Eyes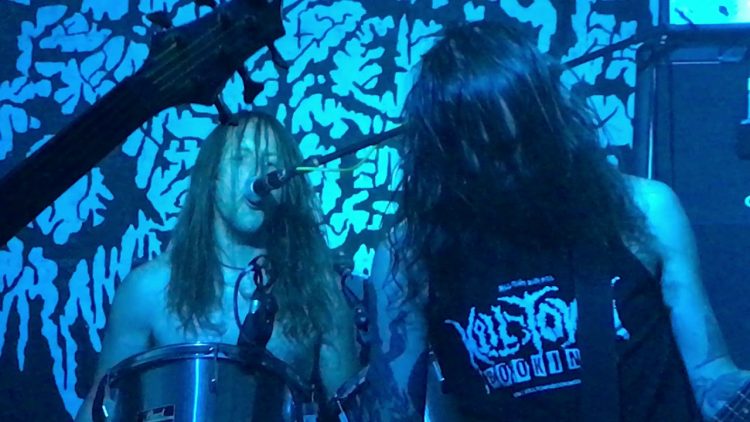 How important is the ETERNAL WARFARE Fest to the PNW? It means so much to the underground that it's hard to put into words! This year we made the journey down to Portland for this historic fest and found it full of blackened sonic love. Every band that performed suffocated us with unreal sounds and otherworldly vibes. I want to salute Nate and his whole crew for creating such a moving and awesome fest for us all to enjoy! Check out these killer full sets from Spectral Voice, Evoken, Mortiferum and Yellow Eyes. The war is on and ETERNAL WARFARE 2019 was the BOMB! All of this insanely killer footage was captured by Blueheronvideo. Thank You!


Enjoy this post? Donate to CVLT Nation to help keep us going!