CVLT Nation Premiere: Streaming
Wailin Storms "Don't Forget the Sun"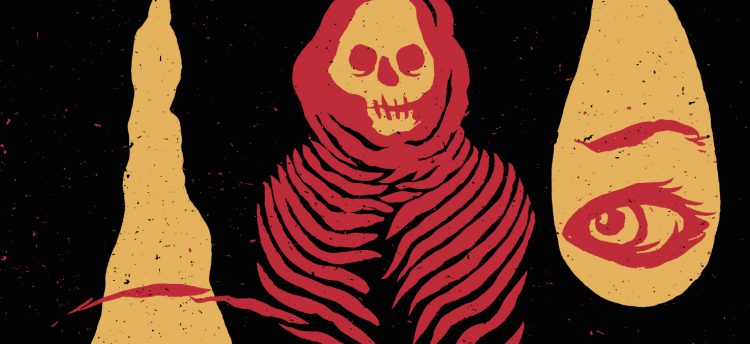 So what happens when a band cooks up a bunch of songs that defy genres and is able to channel their influences through the lens of honesty? This is just the case with Wailin Storms, whose soon to be released album One Foot In The Flesh Grave sounds like a morbid plate of hot grits covered in zombie blood. This band knows how to write songs that channel the gothic past of the south while still keeping the ghost of Robert Johnson happy. Have a a dark fucking open mind – let the Wailin Storms blow right in, and you will not be disappointed! CVLT Nation is stoked to be sharing with you their song "Don't Forget the Sun" here and now. Magic Bullet Records will be releasing One Foot In The Flesh Grave on Nov. 20th and you can pre-order the record HERE!
WAILIN STORMS Tour Dates:
10/23/2015 Pinhook – Durham, NC *record release show w/ Fleshwounds
10/29/2015 Caledonia – Athens, GA w/ Vincas
10/30/2015 The Fest – Gainesville, FL
10/31/2015 Morningwood LA – Savannah, GA w/ Anxiety Junkies, No Sun, Generation Pill
11/01/2015 Reggie's – Wilmington, NC
Enjoy this post? Donate to CVLT Nation to help keep us going!