Exclusive Video Premiere: WAILIN STORMS "Irene Garza" + Tour Dates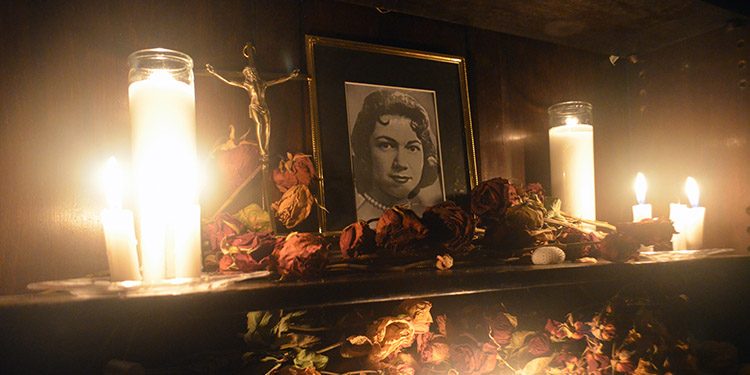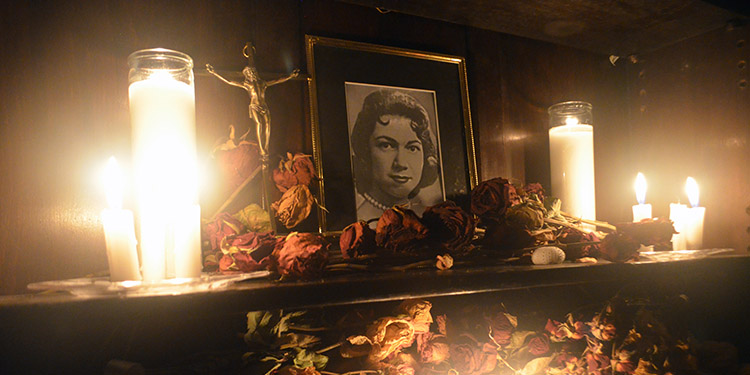 North Carolina's WAILIN STORMS have found a way to blend the country soul of their home town with the melancholy melodies and dissonant beats of post-punk to create some of the most original-sounding dark music I've heard in a long time. Listening to the first single off their upcoming album Sick City, entitled "Irene Garza," I know that this is an album I'm going to have to get my hands on ASAP. Today we're happy to be able to share with you an exclusive premiere of the video for "Irene Garza" below – make sure you get your pre-order of Sick City on here (USA) or here (EU) – it's dropping on October 2nd via Antena Krzyku. Also check their tour dates for this fall below!
Video by

 Justin 

Storms

 & Cambria Mcmillan-Zapf

WAILIN STORMS Aug/Sept Tour:
8/24/17 // Bedowyn, Vacant Company : Local Band Local Beer // Pourhouse // Raleigh, NC
8/25/17  // Unmaker, The Skin // Banditos // Richmond VA
8/26/17 // Neaux, Unmaker, Bad Bone // Bar Matchless // Brooklyn, NY
8/27/17 // Unmaker, Somnium Mori, Neophobe // Philly, PA
8/28/17 // Hiram-Maxum, Slug Fest // Now That's Class // Cleveland, OH
8/29/17 // Sweat, Red Robes // Old Miami // Detroit, MI
8/30/17 // Fake Limbs, Salvation // Empty Bottle // Chicago, IL
8/31/17 // Heavy Looks, Poney, Dosmales // High Noon Saloon // Madison, WI
9/1/17 // Service // State Street Pub // Indianapolis, IN
9/2/17 // PRF BBQ LOU Fest // Zanzabar // Louisville, KY
9/9/17 // Hopscotch Day Party // Pourhouse // Raleigh, NC
10/14/17 // The Kneads, Ebon Shrike // OPOTW // Greensboro, NC
10/26/17 // Motherfucker, Double Ferrari // 529 // Atlanta, GA
10/27/17 // FEST Gainesville
10/28/17 // Tiny Scissors // El Rocko // Savannah, GA
Enjoy this post? Donate to CVLT Nation to help keep us going!