Exclusive Stream: BLACK MARE "Ingress to Form"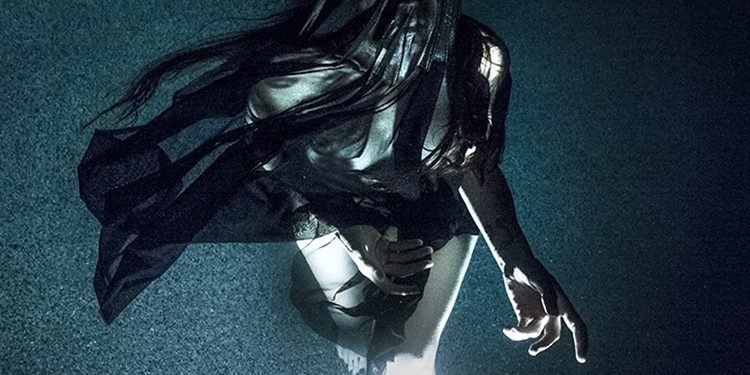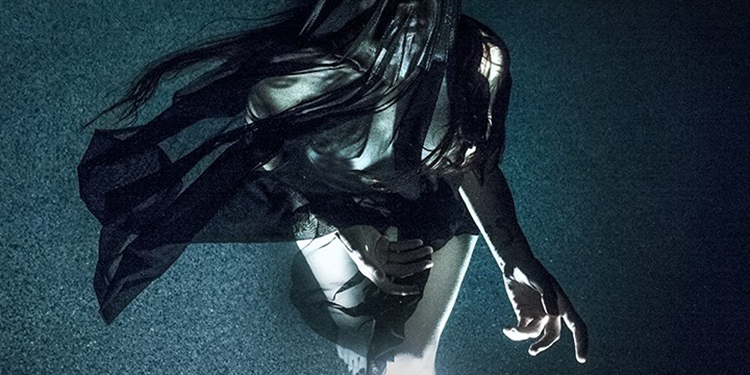 BLACK MARE is a project that captivated us since we heard the first note of Sera Timms' debut, Field Of The Host. Now she is getting ready to release her second full length, after a stunning split release with Church of Ra's Syndrome. Death Magick Mother embodies the power of music to create, effect and destroy, and is a stunning sophomore release and a must have in our record collection. Listening to her ethereal voice on "Ingress to Form" off of Death Magick Mother, it's no surprise that Black Mare was invited to perform at the recent Womens Mass benefit hosted by The Satanic Temple – there is an electric atmosphere to her music that makes my hairs stand on end and my skin break out in goose bumps, as if she's harnessing the electromagnetic waves traversing the earth with her voice and directing them with purpose at our self-harming species. "Ingress to Form" is about what makes humanity beautiful – our capacity to love deeply and wholly. Death Magick Mother is being released via Magic Bullet Records on September 15th, and pre-orders are live here. Today we are honored to share the track "Ingress to Form" with you – hit play below and be prepared. Black Mare is also on tour this month with Junius and Mustard Gas & Roses, so check the dates below!
This song started out with the idea to illustrate a raw life force energy coming into material form…I was thinking about Genesis in the bible, and the Big Bang and many other creation theories. Chaos organized into a human form seen through the eternal Mother's eye. Then there is harmony, and relationships form, and our bodies are like cauldrons carrying our raw life force around through these relationships which are like ingredients in the cauldron. Personally this is about an experience of pure innocent love with someone that truly humbles you…to love someone so deeply and unconditionally that you allow your ego to be decimated over and over until all that remains in your body is love. – Sera Timms
Enjoy this post? Donate to CVLT Nation to help keep us going!