CVLT Nation & Not Your Scene Present: SUMAC, EROSION & WAINGRO Live Video Premiere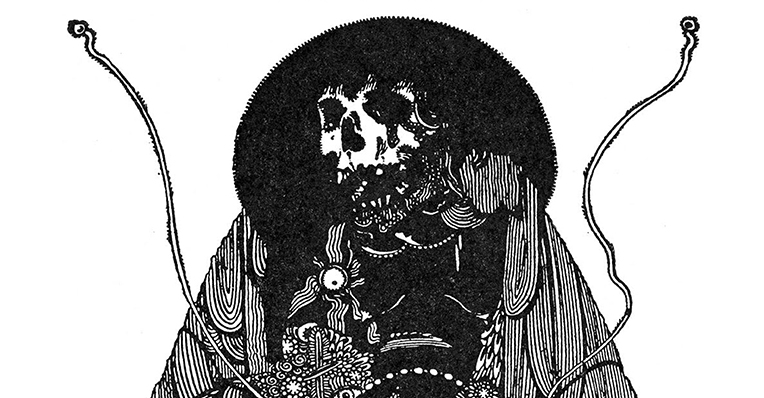 CVLT Nation and Not Your Scene are stoked to present our new live video series, kicking off with a sick SUMAC video of their song "Thorn in the Lion's Paw" recorded live at their show at The Biltmore in Vancouver! This video makes you feel like you are right up there with them, being scorched by Aaron's riffs, pummeled by Nick's drums and rumbled by Brian's bass! Anyone who's seen SUMAC knows what a transcendent experience it is, and this video captures that experience so well. But imagine if you saw this video on the big screen with surround sound! That's almost what it's going to be like at the CVLT Nation and Not Your Scene Viewing Party happening May 2nd at The Salmon Derby in Vancouver, where you'll see the rest of the videos from that night, including footage of EROSION and WAINGRO, plus a live performance from special musical guests! It's by donation and all ages, so if you're in the Vancouver area make sure you head over to check it out…event info here.
Filmed by Asia Fairbanks - Taylor Ferguson - Milton Stille - Chris Lennox-Aasen
Edited by Asia Fairbanks
Audio recorded live and mixed by Mark Mckitrick
Enjoy this post? Donate to CVLT Nation to help keep us going!