Excuse me as I turn y'all on to Yoo Doo Right's new album A Murmur, Boundless to the East and I got to be straight up this records RULES!!! This band flips Krautrock and Post Rock their heads by crafting a very unique sound! This collection of songs drips passion and emotion which makes every moment of this album urgent. Yoo Doo Right know how to speak the sonic language of space with their compositions. I'm not going to single out one song but I will tell y'all that A Murmur, Boundless to the East is one of the raddest musical moments of 2022. We are beyond stoked to share this really awesome album in full below!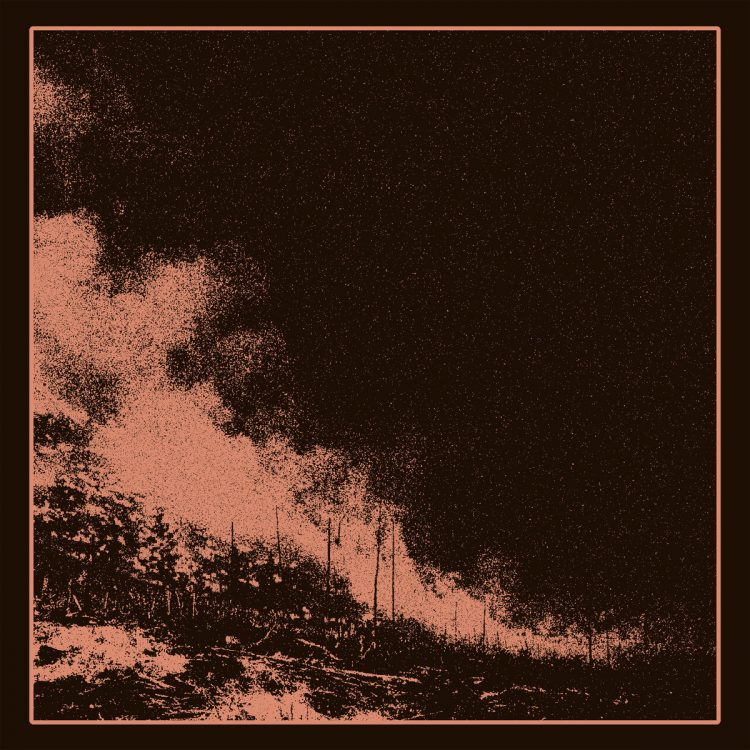 Hi Yoo Doo Right! Happy release day! How does it feel for this record to be out in the world?
Thanks! We built those songs tucked away in our studio, making music for ourselves without the pressure of tailoring anything to an audience. It feels really good to have them out in the world now.
What were some of your main sonic influences for the album?
Birds, rivers, mountains, change of seasons, amps.
How do you feel this record is different from your past work?
This is where we're at now. We'll let the music speak, we're shy.
Thanks for having us.