Best Punk/Hardcore Demo
We Have Heard This Week!
BIB 2015 Demo Streaming Now!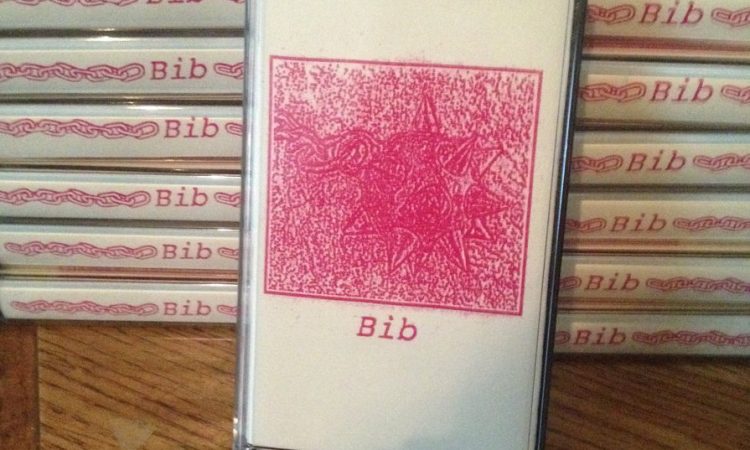 Ok, so here is the deal – yesterday I was online and saw that a friend had posted about this band BIB, and because I trust her taste, I decided to check them out. Hot diggity damn, their demo blew my fucking mind, and I knew I had to share them with you ASAP! This band slays harder than riot police at a G8 summit. Every fucking song on this demo is a BANGER!!! BIB proves what I have always said; some band's demos are better than other band's albums. They know how to write those kinds of hardcore jams that stick to your ribs and leave you satisfied. Enough of me talking, it's time for you to press play on what might be one of the best hardcore demos of 2015…Remember the name, everyone: BIB – they hail from Omaha, Nebraska. TELL A FRIEND – THIS BAND RULES!!! Insane breakdowns for ddddaaazzzeee! You can buy their tape HERE!
Enjoy this post? Donate to CVLT Nation to help keep us going!