Give me the Black Metal I need to survive this crazy world we're existing in right now! The putrid riffs that you are about to hear below are the sonics that are keeping me sane right about now. I find solace in the chaos and mayhem of this genre, and the audio stench that these bands put forth allows my mind to be free!
NYREDOLK: Indebrændt
Unholy HELL – NYREDOLK is back with another blistering tape entitled Indebrændt and this bastard does not disappoint! I love the slow-moving sound of torture that this bands spews out! The Indebrændt tape is out now via Caligari Records and can be picked up HERE!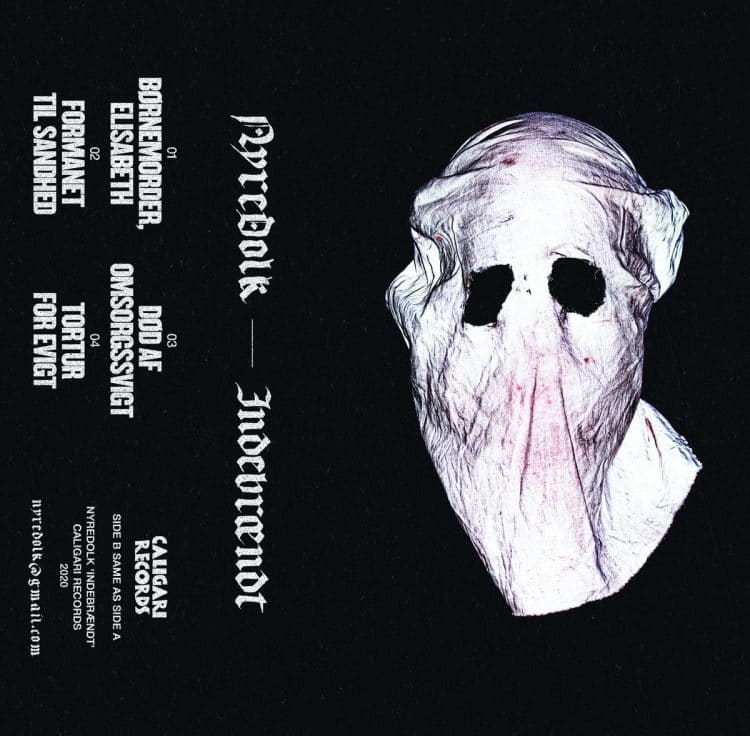 ARTS: Graveside Summoning
Since day one of CVLT Nation, we have been HUGE fans of ARTS! Nothing is going to change with the release of their new record entitled Graveside Summoning that is out now on Youth Attack Records. Every time I listen to these songs I realize I now know what pure sonic crippling delirium sounds like, and I fucking love it! Close your eyes blast Graveside Summoning and envision your flesh falling away from your skeleton.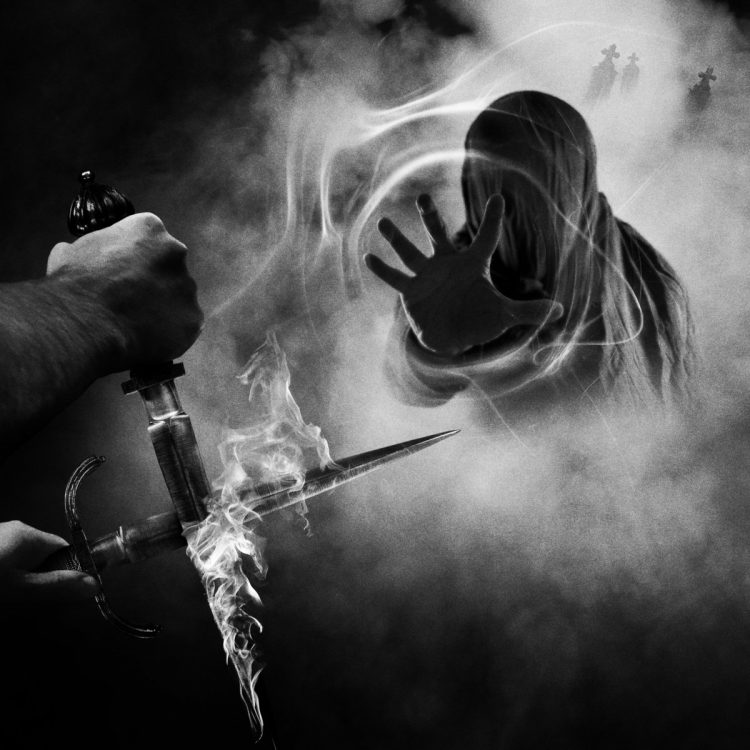 HECATOMB: Horrid Invocations
HECATOMB is the shit and I know for a fact that the rest of the underground will realize this as well! This band's tape is a fucked sonic portal that will lead to your demise! Horrid Invocations is not for the faint of heart, but it is for those that want their metal infested with putrid disgust.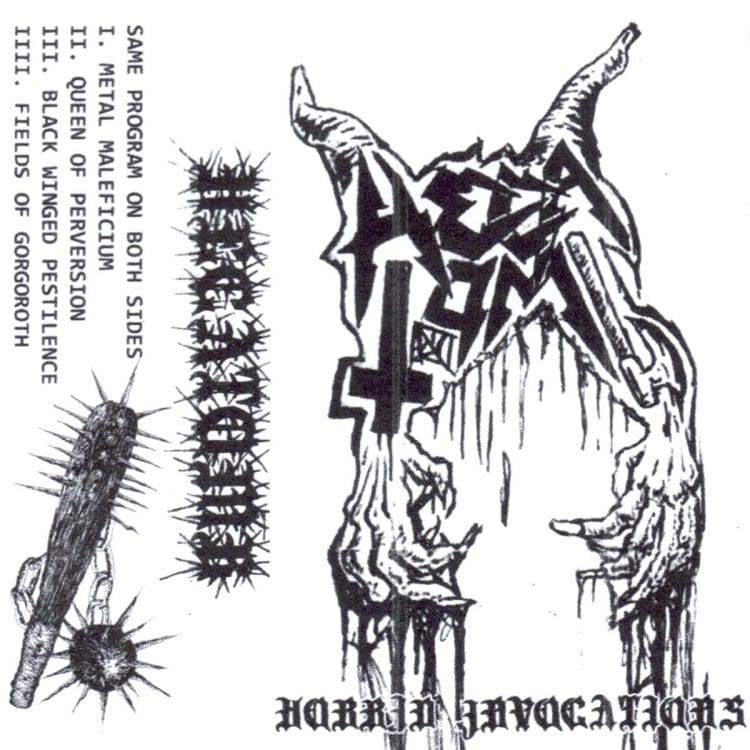 WITCH WARD: Sacrificial Monolith
CVLT Nation is super hyped to share with you the new song from Witch Ward entitled "Orbital Devourment." Over the course of a minute and half, this band proves that they can't be fucked with, and that they're here to bring more sonic suffering to the genre of Black Metal! What makes this band so gnarly? It's the murderous Punk-infused Black Death hymns that that jump into your ears as you blast it. They create the kind of raging Black Metal that makes me want to hold a knife to Corporate Scum Throats worldwide. On the songwriting tip, they conjure up disgusting audio portals of chaotic melody that makes our whole family head bang! Stay tuned, because Witch Ward's debut EP Sacrificial Monolith will be released by Caligari Records in the near future (pre-order HERE ), but right now we're streaming their song "Orbital Devourment" below!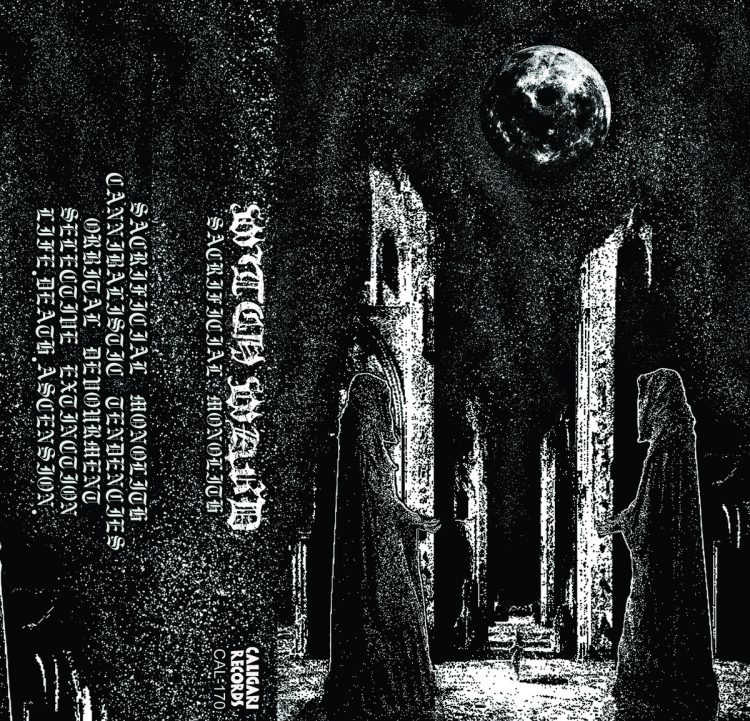 Häxanu: Snare of All Salvation
Amor Fati Productions has become one of my go -o labels when it comes to sick Black Metal. With the new record from Häxanu, Snare of All Salvation, they're not slowing down on putting out scathing music that gets me hyped! This band sounds epic in both scale and blackened passion! You can pick up this offering HERE.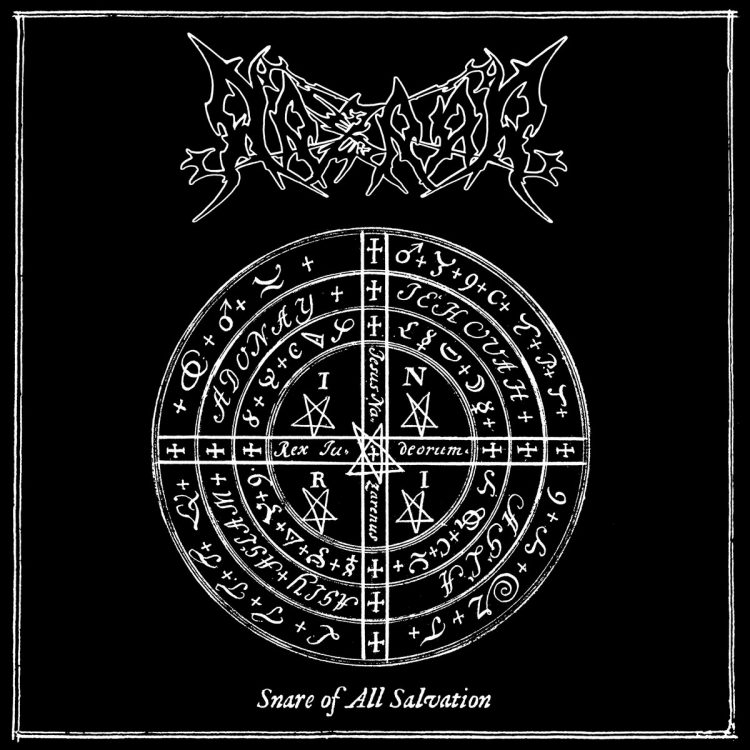 VUAL: To End All Life
Straight up, VUAL has released one of the best records that you haven't heard this year! Their brand of Black Metal is thick, heavy and fucking unrelenting, plus it's extremely addictive. There are plans for a tape to be released in the future, but for right now you have to blast this motherfucker on bandcamp. Do me a favor and tell all of your homies that you just found your new favorite band on CVLT Nation! To End All Life is my mood and global reality!