The genius behind NYC's experimental rap project X HARLOW might be the busiest human alive without a private jet these days. As a primary member of the infamous dark freestyle outfit Blu Anxxiety, they've been hitting both projects hard since their respective inceptions which now seems to blur in the public imagination. Both projects are unarguably experimental, pushing the boundaries of how we think about punk, hip-hop, and dance and destroying all boundaries that might have at one point separated them. As a follow-up to this year's Pray EP, their brand new release Harps is no exception.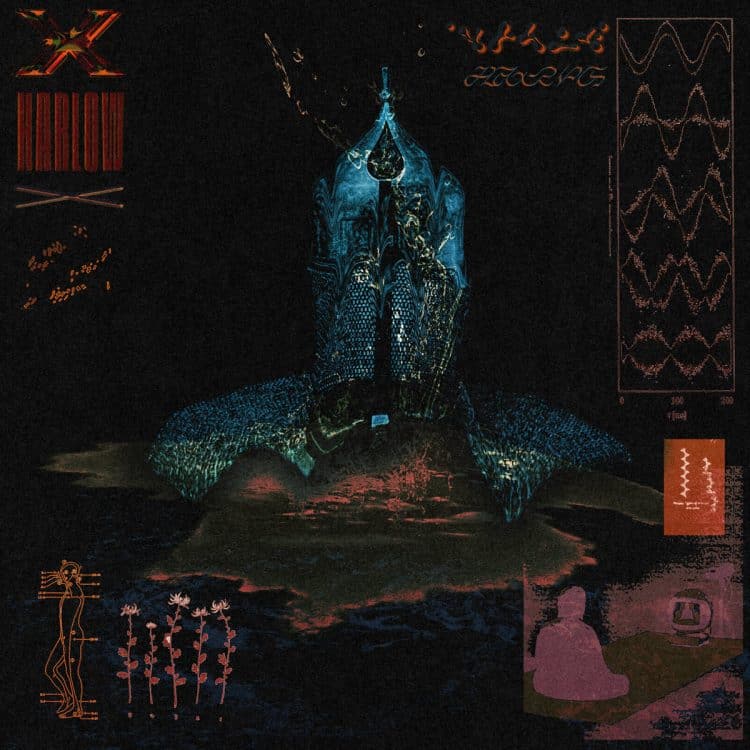 Harps two-track burst works in new terrain as the beat on "Inhale" reminds me of Aphex Twin and Venetian Snares frantic, pummeling drum machines but layered with saturated string pads and the lyrics delivered like a bummed-out chav having a hard week hustling in the alleys of a gray metropolis. The second track "Harps" sees a screwed-down, syruppy chant over a trippy trap beat that alternates into a more modern emo rap delivery surrounded by some sort of hypnotic ring-modded arpeggiation creating a gloomy, hopeless atmosphere that's markedly metropolitan and degrading.
The two tracks focus on violence, pain and mental health during a time in which many things in society feel as though they are unraveling. Written after sustaining a head injury from a random street assault, "Harps" is an expression of anger and paranoia, offering a much colder view of city life in New York. The songs comment on a truly different place that has developed post-pandemic: a ghostly town rapidly gentrifying, becoming less communal and more hostile.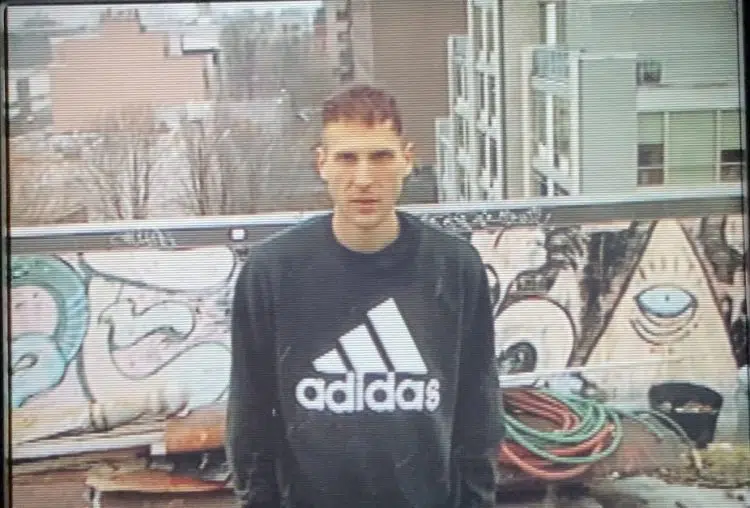 This is surely not the last badass experiment Justin has up their sleeve so catch them live as they're constantly touring and make sure to subscribe to their bandcamp for more updates.