#10 HOURS OF WORSHIP Fading Away To An Empty Nothingness
My whole existence has been in pain since the beginning of this year! My inner turmoil has been due to the fact that I have been experiencing way too many deaths back to back. What keeps my mind balanced is music and honestly I love to listen to sad music to make me happy. This is why I'm so drawn to the project named Hours of Worship and the beautiful gloomy hymns that it offers. Their new record is named Fading Away To An Empty Nothingness and if you love dirgey songs that will seep deep into your soul, this project will resonate with you for sure. The tones that you will encounter on this project will have you looking within yourself and wondering will the sun ever shine again. Hours of Worship creates the kind of sad music that makes me happy!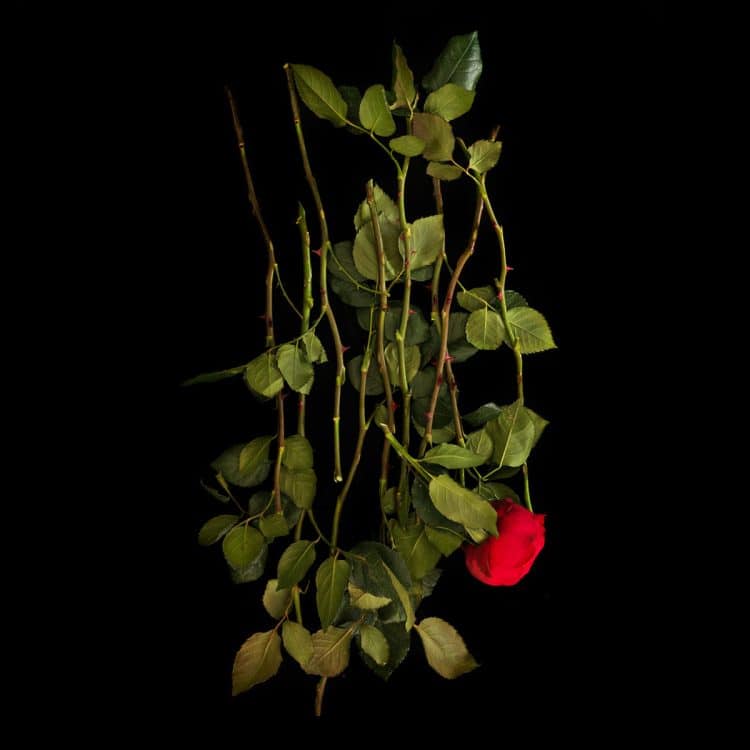 #9 SILENT Modern Hate
On the real, to say that I'm impressed by the new SILENT album Modern Hate that comes out on April 23rd via Three One G would be a gross understatement. Their music does way more than just move me, it gives me hope, and I realize I'm not alone in this thing called life. Their songs are urgent, intense, and they fucking soar with mammoth grooves that I'm addicted to. When I listen to SILENT, I can hear their artistic passion in all of their songs. Their music is full of HUGE rhythmic wind storms that blow onto the shores of my imagination. I'm so honored to share with y'all their on-point visual for their song "A New Slave." SILENT has created one of my favorite Post Punk records of 2021.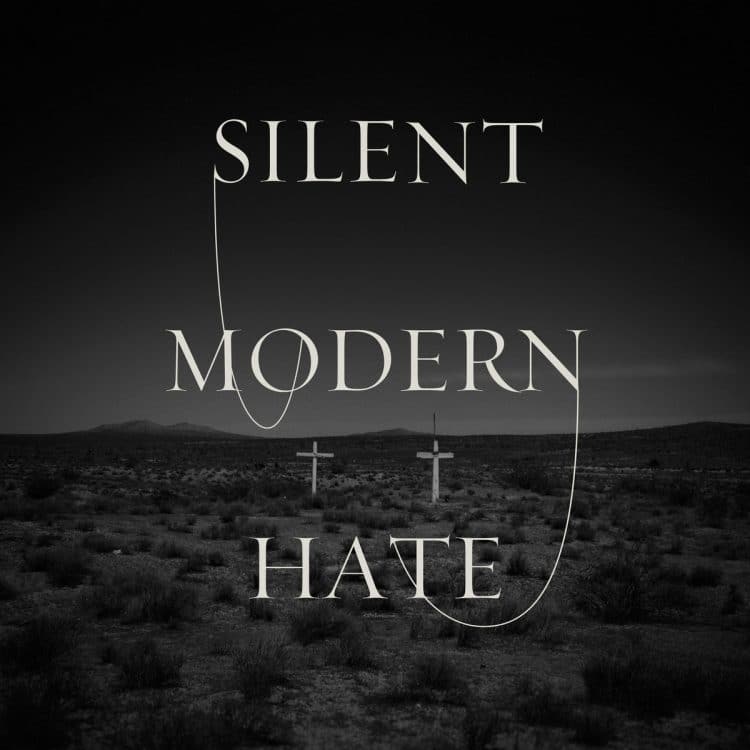 #8 PRIMITIVE KNOT A New Golgotha
Who brings the fuzzed-out dirge like 8 PRIMITIVE KNOT? No one does — that's why y'all got to tap into his new album A New Golgotha!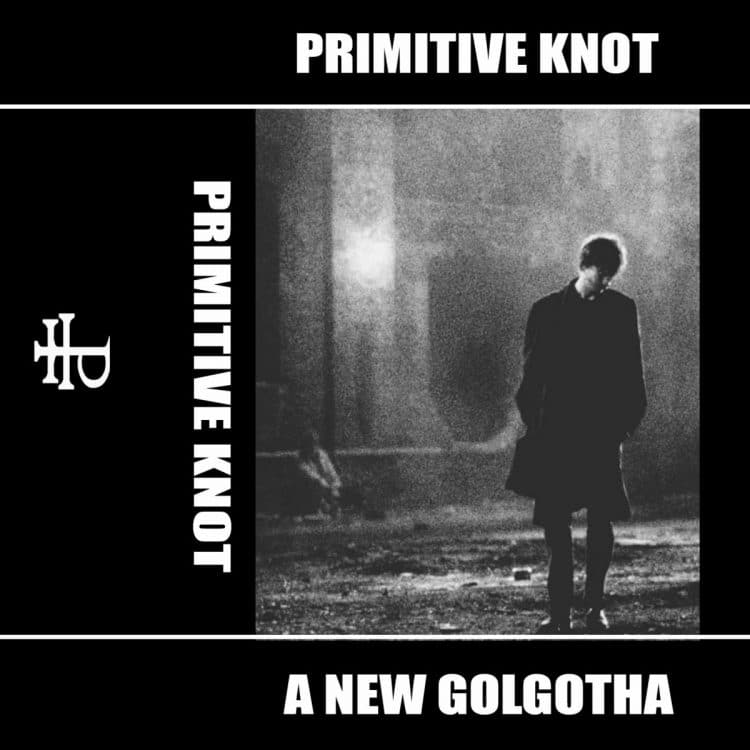 #7 CEMENTO Killing Life
After spending two years honing their craft in the dusty concrete of City of Angels, childhood friends Marvin, Porky and Manny finally met their vocal match with the edition of Nick Vicario. Featuring members of SMUT, Public Eye, and SMIRK, the vivacious quartet has cavernous post-punk down to a science. Forgoing the sappier in favor of the solid, Cemento utilizes all the distortion and chorus they can without wandering into the muck.
By Lilian Void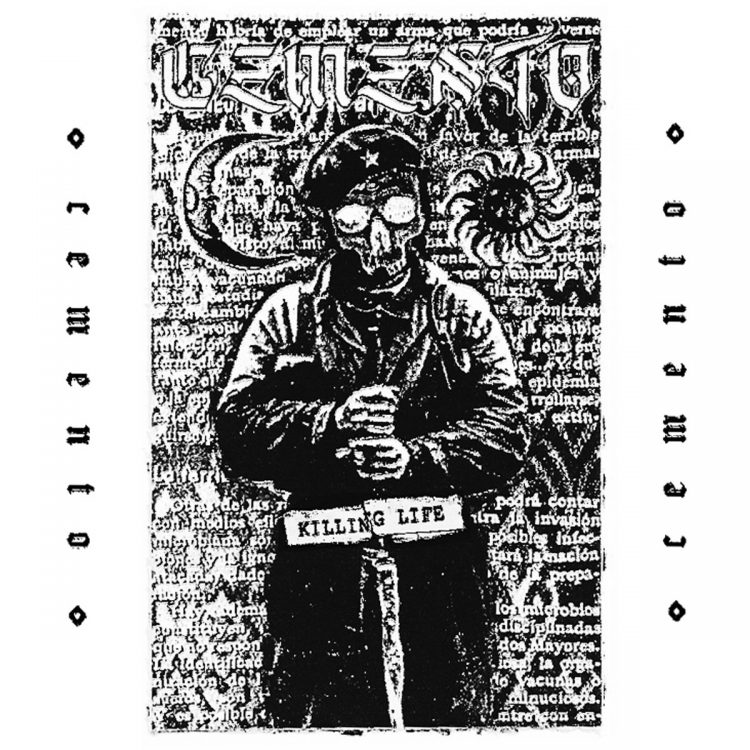 #6 Hüstler Hüstler
Hüstler's full demo is streaming here today and we're fucking stoked to have this unreal band back on CVLT Nation. I've got to keep it mad real that this demo is my favorite release of 2021 so far. Let me tell you how I feel when I listen to Hüstler and about the very special place that their music takes me back to. I feel like it's 1985 and my young Punk-Deathrock self is headed to downtown LA with my Gothic sisters to check out Red Lorry Yellow Lorry; or better yet, the time I saw Sisters of Mercy in LA for $2.00 that same year.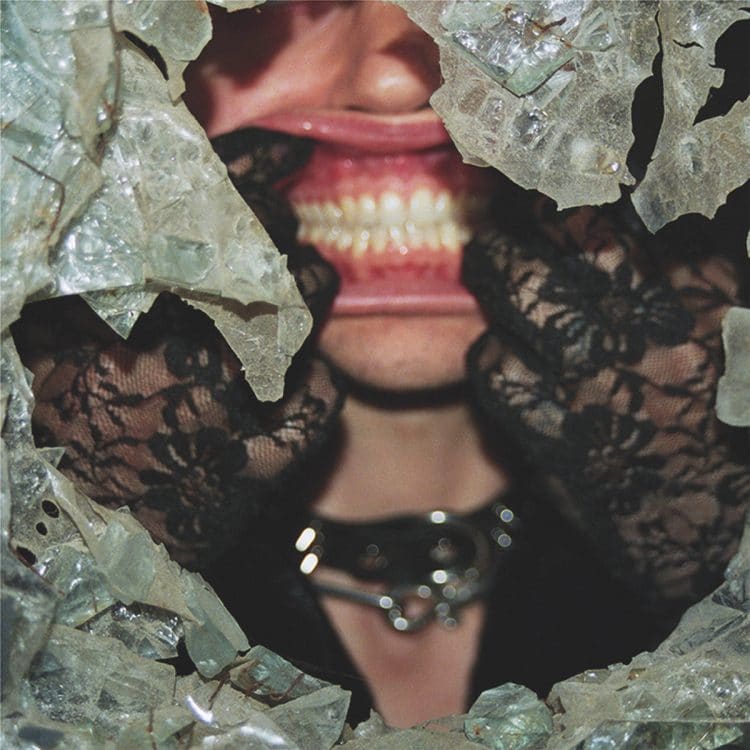 #5 COLD CAVE Fate In Seven Lessons
What time is it? It's time for y'all to give COLD CAVE props for their new album Fate In Seven Lessons. This record gives you everything you want from these lords of the dark!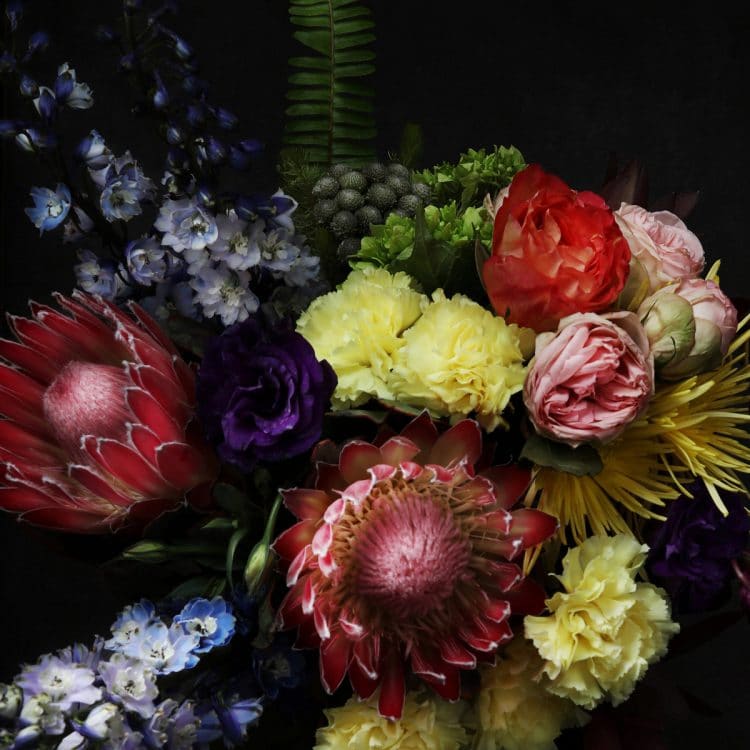 #4 Sculpture Club Worth
Unless you've been living like a cloistered nun in Siberia, you've probably heard that Salt Lake City, Utah is finally fulfilling its destiny prophesied in the notorious film masterpiece SLC Punk. With loads of novel, professional bands from all over the underground spectrum sprouting up like defiant begonias through the foundations of the city's absurd religiosity. Notably among them is SCULPTURE CLUB, known not only for their preeminent post-punk turnout but also their star-studded lineup, including members of CHOIR BOY and HUMAN LEATHER.
This latest release sees the addition of acoustic guitars, violins, and some unidentifiable ambiance that brings levity to the coincidental bass lines underscoring melodic passages reminiscent of Echo & The Bunnymen but with the whispered inconsolable pleas of The Cure. Tempos vary all over the album to give us some dynamism as the sparkling guitar glissandos and glitter-dotted piano lines carry us to the heights of blissful self-inquiry or dispiriting pits of loneliness. It all comes out in the wash of requiem we come to crave as solace from the war constantly raging inside us all. In all the message's bittersweet reflections is a genuine literalism often feigned by imposters to dejection.
By Lilian Void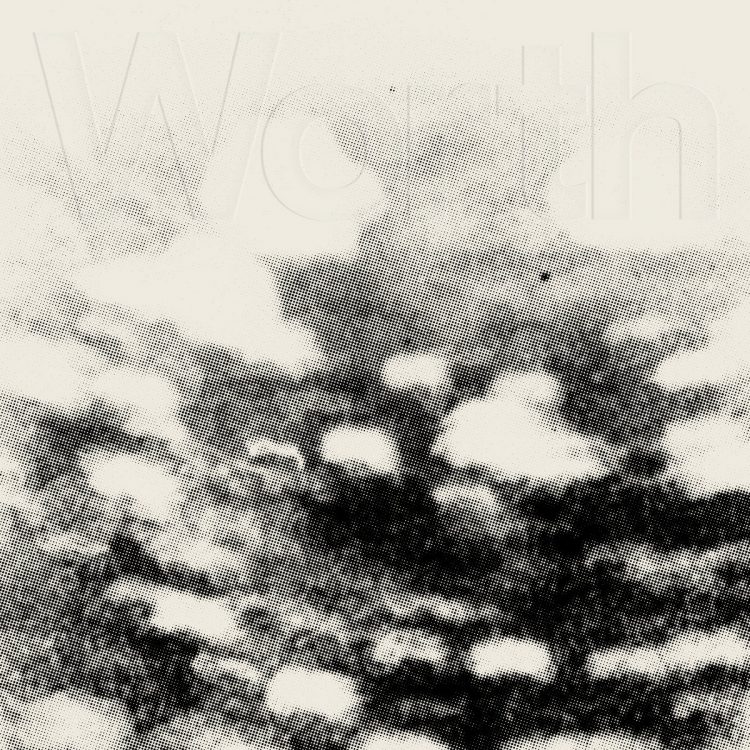 #3 Blu Anxxiety Plaay Dead
No one does it like Blu Anxxiety! This band's music will free you from your Personal Hell. Plaay Dead is full of Street Goth Anthems! Real love Real and we have nothing but Respect for this crew!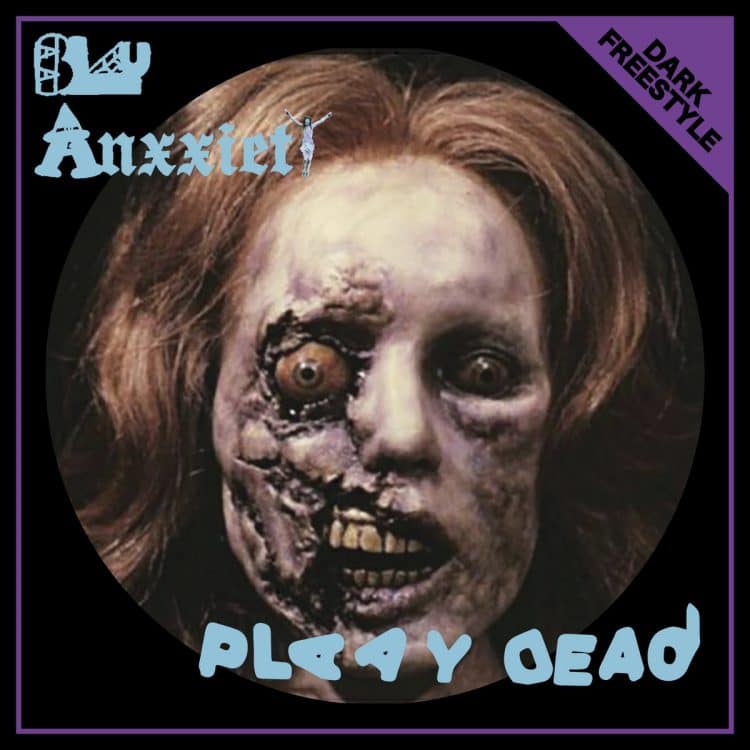 #2 PROVOKER Body Jumper
The past five years have been a seemingly linear rise to relevance for California-based dark pop group Provoker. After several singles and an EP, they've finally released a full length and it's everything we could have hoped for. New Wave for newer times gives us a warbly backdrop of syrupy guitar licks over retro, simplistic backbeats evoking a granular, distressed visual of an NES glitching while we cry into a pillow because our crush hasn't texted us back but posted a photo of them partying with our rival who seems to have it all. The desperate, anthemic vocals border on whispers at times while evoking a fantastical role-play in which the protagonist is the spy in a cloak-and-dagger noire who cannot for the life of him discover how to make the object of his desire a permanent fixture in his life. He's grasping at a whisp, relying on nostalgia to provide the narrative for a future that likely won't exist because of his own self-defeating pleading.
By Lilian Void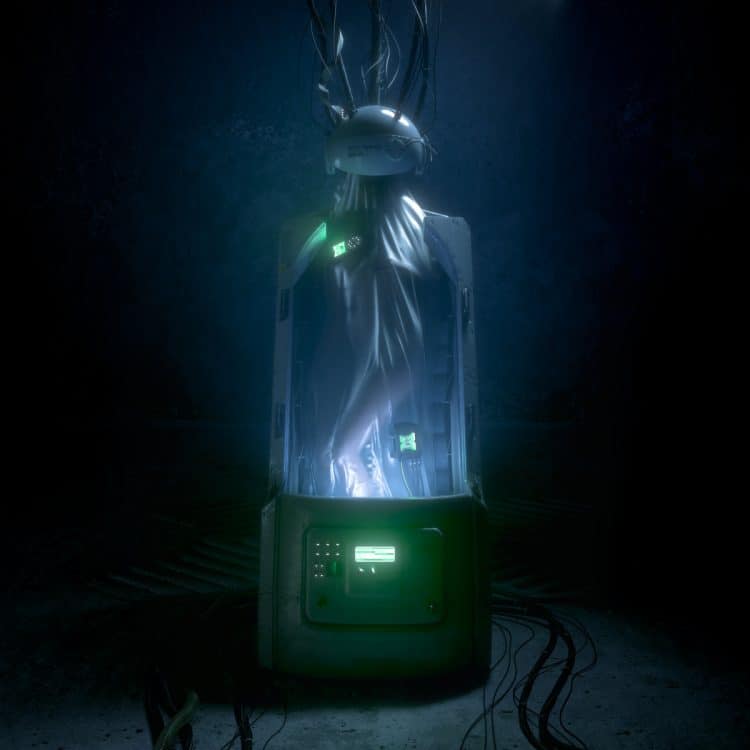 #1 HOME FRONT Think Of The Lie
WTF! Out of nowhere comes a new Post Punk band called HOME FRONT. Their new album Think Of The Lie comes out on Dec. 10th via LA VIDA ES UN MUS DISCOS and is a sonic gem. Real talk, their sound is connected to the past but believe me this band is pushing the genre forward! All of the songs are soaring anthems that will stick with you after you listen. I find myself under the band's spell as I blast their song "Focus." This is the kind of music that will have you looking up to the sky knowing that everything is going to be okay. If you pick one Post Punk album this year, HOME FRONT's Think Of The Lie should be it!