We love the purist worship of pre-existing subgenres as fans of the underground, but we're also aware the cover band tendency usually doesn't compel us to feel new moods, instead supplying us with more of the familiar settings we crave. Musical innovation, however, comes from experiments in extremes of expression and blending already known camps and cliches.
Justin Schmidt of BLU ANXXIETY's solo project X HARLOW opts for the latter, producing refreshing releases of what they deem "Gregorian Emo Trap," and we can detect no lies in this designation. A few years and four releases into their solitary ruminations have provided yet another stellar output with Pray.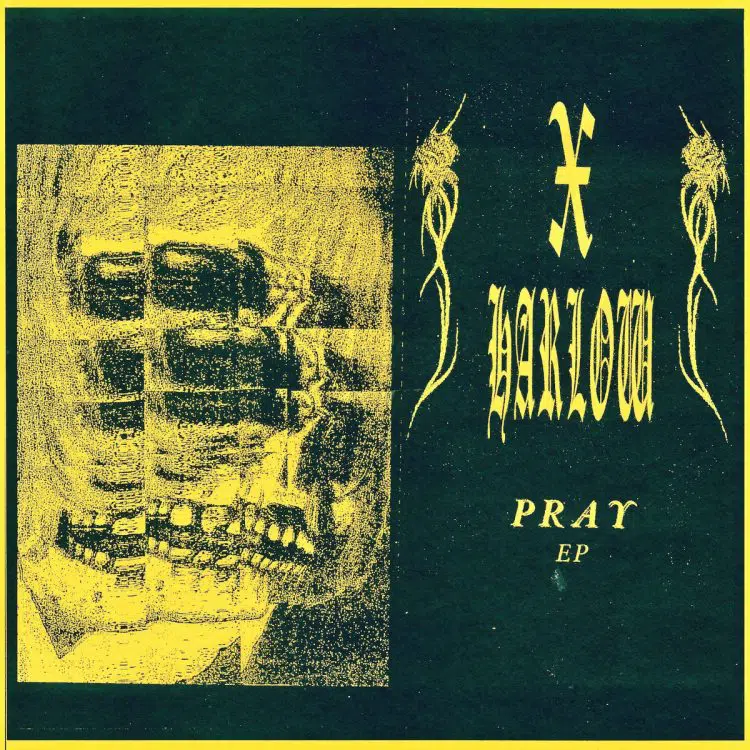 The music itself is peppered with the ubiquity of trap's ever present inhuman hi-hat rolls with flurries of snare snaps cutting through the ambience of vocal legatos, sometimes splintering into vocoded crepuscular shreds of light like a seraphim on syrup. Although the lyrical themes circle the lovelorn realms of longing and resentment, the atmosphere embraces the emo, turning what could be a permanent heartbreak into an anthem to bump in your car alone when the urge to assume the role of a stoic gangster outweighs the reality of remaining vulnerable. The general synthwork throughout the album is unsurprisingly imaginative given what we've heard with their other projects and previous releases but as opposed to being more of the same they use the opportunity to simplify the progressions, giving more room for wave shape variations and ingenious layering.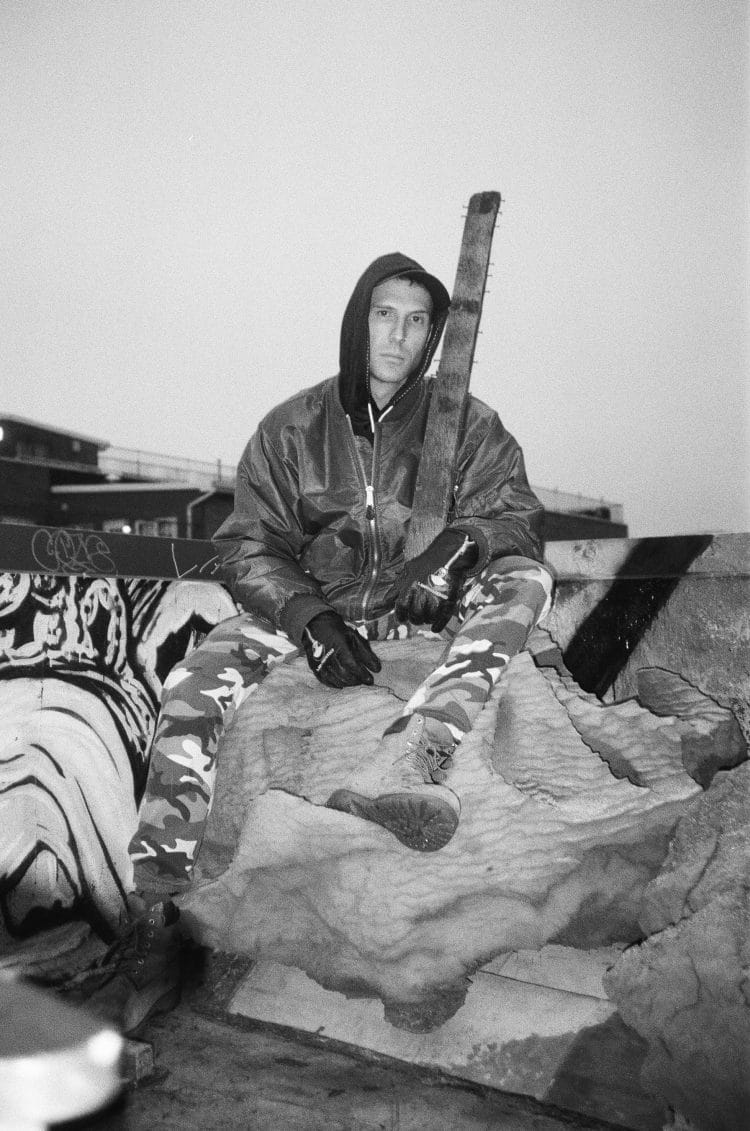 View this post on Instagram
Catch them on tour for the next couple months below, and stay tuned for more from this promising young human:
West Coast Tour with La Pregunta
2/11 Long Beach @ Brick's Bar
2/12 Los Angeles @ Tromaville
2/14 Los Angeles @ Zebulon
2/19 San Francisco @ The Knockout
2/20 Oakland @ Stay Gold Deli
2/23 Portland @ Shanghai Hotel
2/24 Olympia @ Cryptatropa
2/25 Portland @ Coffin Club
2/26 Seattle @ Barhouse
Southeast Tour with Mother Juno
3/13 Orlando @ Stardust Coffee & Video
3/14 Gainesville: @ Wormhole
3/15 Jacksonville: @ Root Down w/ SEVERED AND SAID, Animal Clinic, and a DJ
3/16 Charleston: @ Cutty's w/ Dj Normal Girl & Password: Dragon
3/17 Atlanta: @ Bogg's Social & Supply w/ Picture One & Ian Deaton
3/18 Knoxville @ Bad Water