Wrenched Sounds! Streaming 3 New
FALLOW FIELDS Lesion Tapes!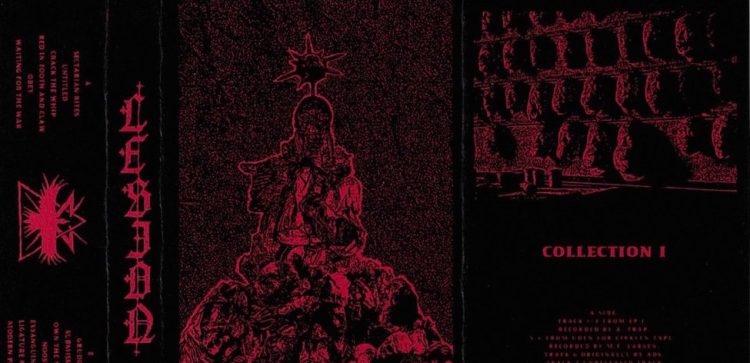 My mind is in pain and my soul is numb, so I turn to the wretched sounds of the new FALLOW FIELDS recordings for solace. The three releases we are are sharing with you are different, but all three are Lo-Fi gems that you should have in your collection. All of these bands create music because of their passion for it, and that comes through in all of these recordings. Enough of me talking – check out these new FALLOW FIELD releases streaming below!
Lesion – Collection I
Vaabnet – Den Ed Du Har Svoret
Withering Herd – Our World Shrank
Enjoy this post? Donate to CVLT Nation to help keep us going!