Hear this Exclusive Track Premiere from PRIMITIVE KNOT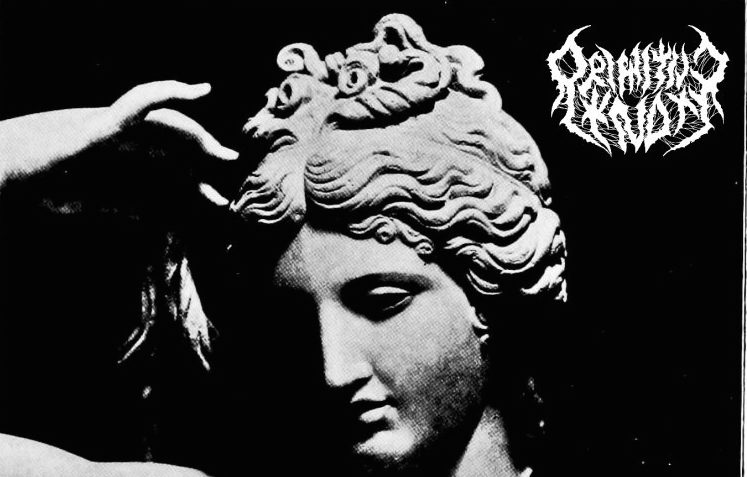 Earlier this year, I found this insanely awesome band called PRIMITIVE KNOT – and from the minute I pressed play my mind was blown! Since we featured this band on CVLT Nation, they have gone from strength to strength, even releasing parts of their discography on the always on point Fallow Field, plus releasing music on Aurora Borealis Recordings. PRIMITIVE KNOT has also self-released many of his classics on his own. I got a message from him the other day saying he wanted to share a truly exclusive track with CVLT Nation called "Lust Hammer," and now we're sharing it with you below. Listen to this awesome song and make sure you check out his other releases.
Enjoy this post? Donate to CVLT Nation to help keep us going!