Witness the Pestilent Death Metal of MORTAL WOUND's "Riddled With Parasites" Video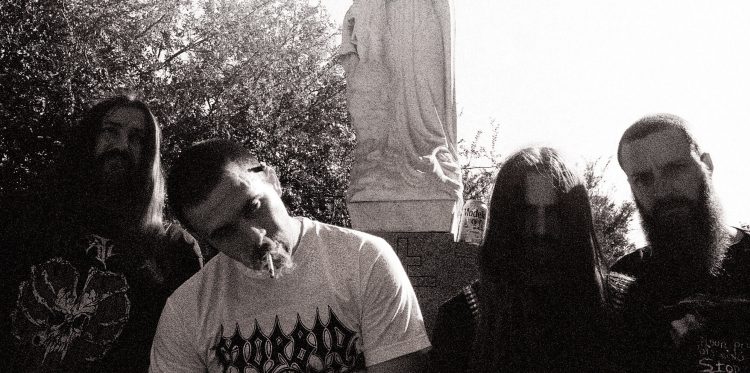 Straight up, MORTAL WOUND creates the kind of unwholesome, pestilent riffs that give my whole body spasms. This Cali Death Squad's last effort  Forms of Unreasoning Fear – out now via Maggot Stomp – is a fucking classic in my book because their HUGE sound is fucking addictive! Check out their insane visual for the song "Riddled With Parasites" that was created by Tanner McCardle below!
Enjoy this post? Donate to CVLT Nation to help keep us going!