Listen to the Sonic Savagery of Encoffinized's "Chambers of Deprivation"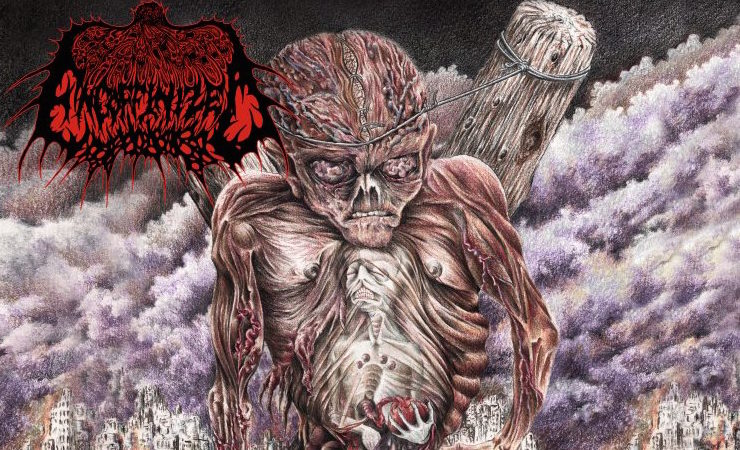 Calling all fucking Death Metal undead – are you ready for the new Encoffinized album Chambers of Deprivation that comes out on Feb. 15th via the OSDM Upstart label Maggot Stomp!? Unholy fuck, every morbid second of this depraved collection of songs has sick grooves that are filled with putrid melody. You will vomit because of all of manic head-banging that will occur while listening to Encoffinized. CVLT Nation is ringing the we are stoked alarm because we are premiering their title track below! Pre-order Chambers of Deprivation HERE.
Enjoy this post? Donate to CVLT Nation to help keep us going!