Word, Sound, and Power ring so true when it comes to the wordsmith E L U C I D. Since 2007, this brother has been using spoken language as a weapon of mass change.
When I listen to his rhymes I know that my mind is being served a healthy dose of sonic brain food! He becomes at one with the abstract soundscapes that engage with only to create portals for our 3rd eyes to look through. I respect the way that E L U C I D is comfortable in his own creative skin to show another side to Black creativity. His wordplay on E.T. Diamond gives me chills because his flow takes me back to 1992 standing at the Good Life witnessing the abstract sound of Blackness. His beat selection and production are sublime!
The deal is, he is no kind of weak heart because he does not kill anyone in his raps. Actually, this brother spits pure strength on every track. Being black in this world is complex so is E L U C I D's flow. Today I want to give the brother his flowers and let y'all know that this human is punk AF. While I'm here I want to give a huge shout to all of the projects that E L U C I D is a part of, from Armand Hammer to Small Bits. I also want y'all to know this brother has empowered me to get through this thing called life. E L U C I D speaks about life power because he taps into the human condition that we all experience.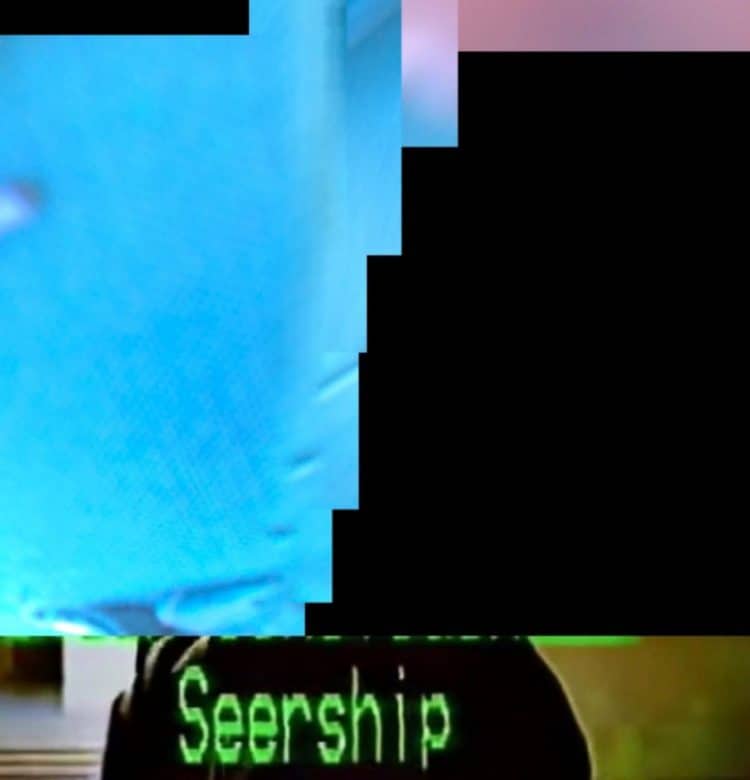 SMALL BITS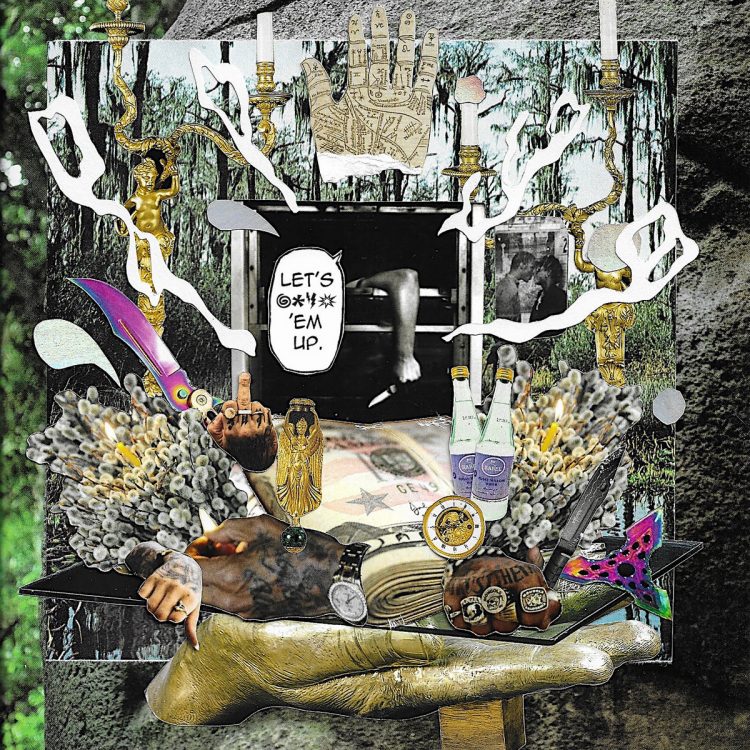 ARMAND HAMMER