Watch Zev Deans' short film BIOTIC
Inspired by Alien and H.R. Giger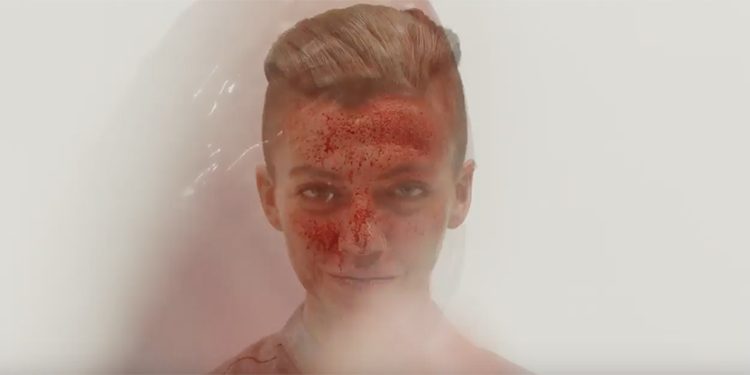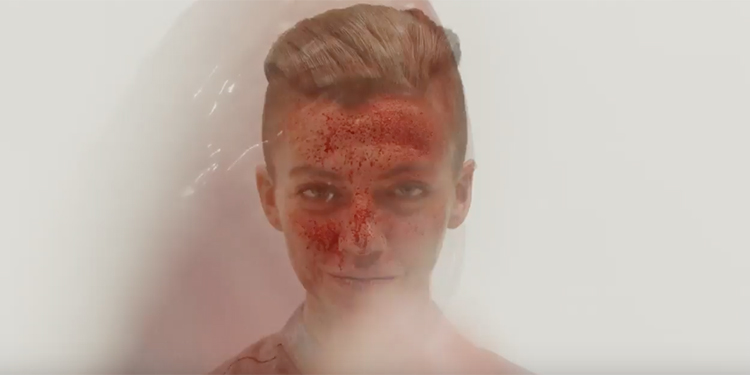 On the eve of the release of Alien: Covenant, the 8th entry in the popular sci-fi horror film franchise, Fox has released BIOTIC, a 90 second short film written and directed by Zev Deans, primarily known for his groundbreaking music videos for artists such as Behemoth, Ghost and Portal. To achieve this task, Deans has assembled a team of geniuses including cinematographer Christopher Raymond (Logan, Eternal Sunshine of the Spotless Mind), producer Monica Teszla-Goursin, avant-garde CGI artist AUJIK and extreme composer Mario Diaz de Leon (Luminous Vault). The result is a hard-hitting mini epic that depicts Alien's iconic xynomorph as the center of a religious cult. The project was approved by Ridley Scott's team and is a legitimate entry into the mythology of the Alien franchise.
Check out the Q&A with Zev Deans here.
Enjoy this post? Donate to CVLT Nation to help keep us going!