"Catacomb" is the new video clip from Italians Wojtek, opening track of their third EP Does This Dream Slow Down, Until It Stops?, released in January 2021 for Teschio Dischi, Shove Records, Fresh Outbreak, Violence in the Veins, and Ripcord Records.
Four songs born from the boredom and frustration of two lockdowns, violent, direct but at the same time reasoned and introspective, written straight after the injury of Morgan (one of the two guitarists), with the hope of being able to play them live soon. Today's situation and the lack of human interactions have made us dig even deeper into our favorite topic: human misery.
The video, directed by the guitarist Riccardo Zulato and shot in a fascinating quarry in the Venetian woods, perfectly captures the sound and primordial power of the band, in a practically perfect audio/video combination, where the sludge metal sound of Wojtek moves in total symbiosis with the natural context.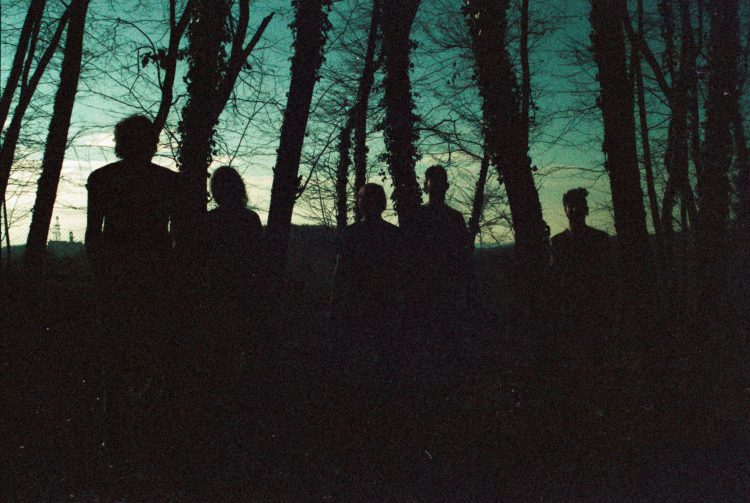 A clip with a strong symbolic and metaphorical value, in which the band had fun disseminating many clues related to the EP, such as the gravel present in the physical limited edition copies.