TRAP THEM @ Boston Music Room in London Full Set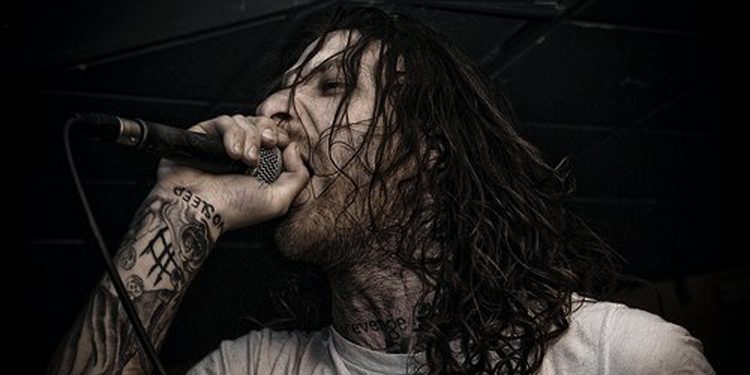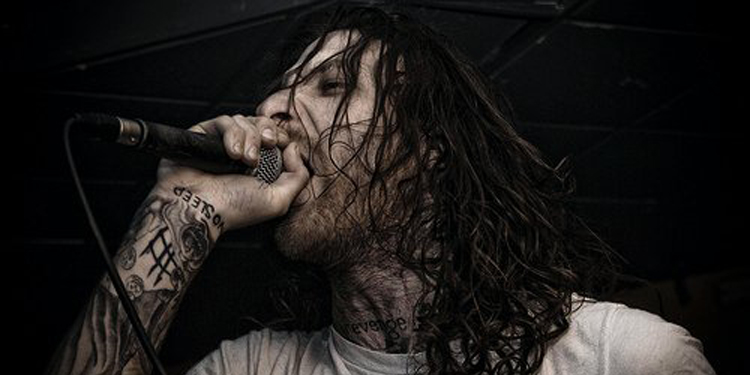 TRAP THEM is a band that never fails to get us fucking hyped. We're so stoked that we're sponsoring their upcoming North American East Coast tour that kicks off on Nov. 10th in Philadelphia! Their new record via Prosthetic, Crown Feral, in my own words, "sandblasts its way into your eardrums and poisons your braincells with pure rage!" I can't really describe the pure, uncut audio aggression they bring better than that! They are on a European tour right now that wraps up on the 26th, and we have some rad footage of their Oct. 17th show at the Boston Music Room in London courtesy of YeAuldMetaller. Vocalist Ryan McKenney broke both of his heels and one ankle at the Bloodshed Fest just three days before this show, and he's still fucking savage! Check the dates below all East Coast heads – make sure you are at these shows!!!
Song list: Kindred Dirt / Hellionaires / Prodigala / Luster Pendulums / Malengines Here, Where They Should Be / Slumcult & Gather / Evictionaries / Speak Nigh / Twitching in the Auras / Revival Spines / Guignol Serene / The Facts / Stray of the Tongue / Phantom Air / Habitland / All By The Constant Vulse
11/10 Philadelphia PA @ Kung Fu Necktie – http://ticketf.ly/2b3Zz3e
11/11 Baltimore MD @ Windup Space –
https://www.missiontix.com/events/product/34743/trap-them-yautja-tba
11/12 Brooklyn NY @ Saint Vitus Bar – http://www.ticketfly.com/event/1292223
11/13 Binghamton NY @ Fitzie's http://www.brownpapertickets.com/event/2594516
11/14 Lakewood OH @ Foundry – http://tktwb.tw/2aVFXRv
11/15 Chicago IL @ Subterranean –
https://www.ticketfly.com/purchase/event/1287261
11/16 Detroit MI @ El Club –
https://www.ticketfly.com/purchase/event/1293349?utm_medium=bks
11/17 Toronto ON @ Velvet Underground – http://tktwb.tw/2bdFjy1
11/18 Montreal QC @ Turbo Haus – https://tickets-ca.ticketfly
11/19 Allston MA @ Great Scott –
https://www.facebook.com/events/1728833020716091
Enjoy this post? Donate to CVLT Nation to help keep us going!