Now we're into the meat of what drives CVLT Nation – post-punk is one of our staple genres; it inspired our radio show Dark Waves and it gets us out of the house whenever there's a show. The revival is real and it's carrying this genre into the 2020's on the back of a ghostly black stallion. We're looking forward to seeing many of these bands in person, and the one's we've seen have been amazing. Support these bands!
EIGHTEEN – EMPTY BEINGS, Dead & Pathetic
Pittsburgh-based Empty Beings have been putting out their unique punk/post punk sound since their demo back in 2015 and now their first full length album is finally here on Play Alone Records! I highly recommend this album for anyone who likes punk, deathrock, or post punk. They have a very memorable sound and style that truly stands out.
– Sär, CVLT Nation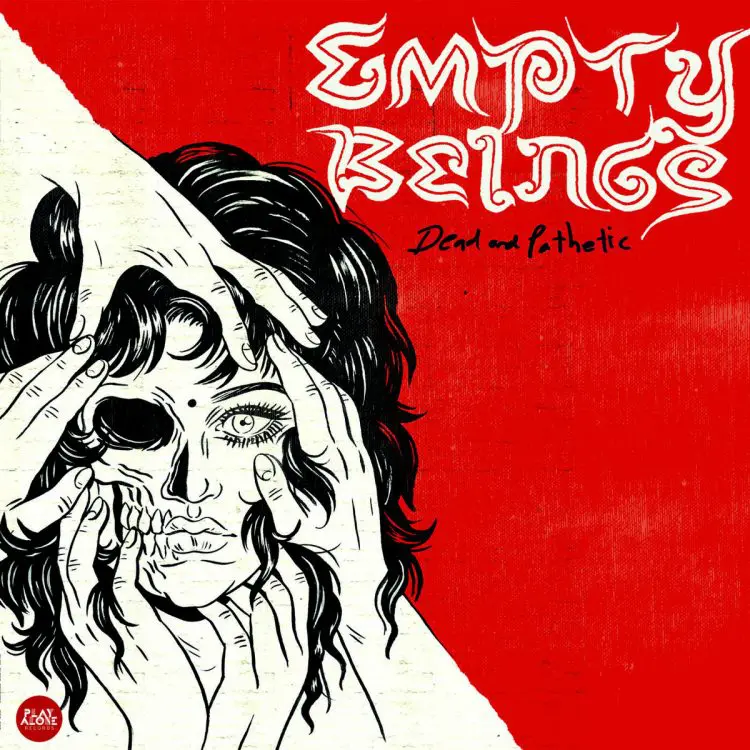 SEVENTEEN – SILENCE IN THE SNOW, Levitation Chamber
I can hear the sonic magic in the air…I can feel the powerful, ethereal Post Punk magic that is SILENCE IN THE SNOW. This duo sounds like no other which is why their music holds a special place in my life! Both Cyn M's vocals and Trevor DeSchryver's drumming have the power to uplift my spirit to the highest heights.
– Sean, CVLT Nation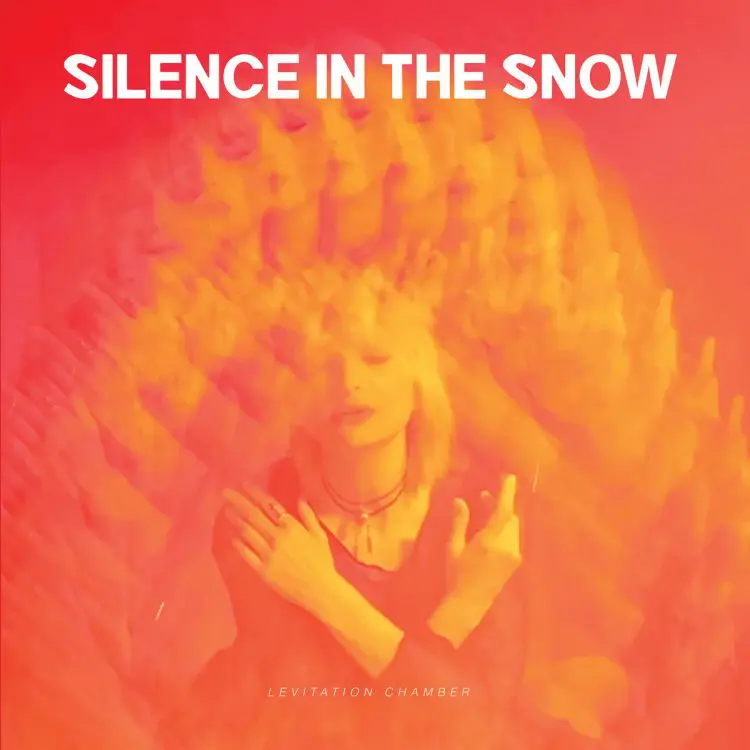 SIXTEEN – PRIMITIVE KNOT, Puritan
Take some catchy, dancy post punk and put it through a blender and pour it into a glitchy 1980s T.V. and take the bunny ears off it and then turn it on – the warped and twisted sounds of PRIMITIVE KNOT will come blasting out of it. Unholy Grails got us hooked from the first depraved second we heard it.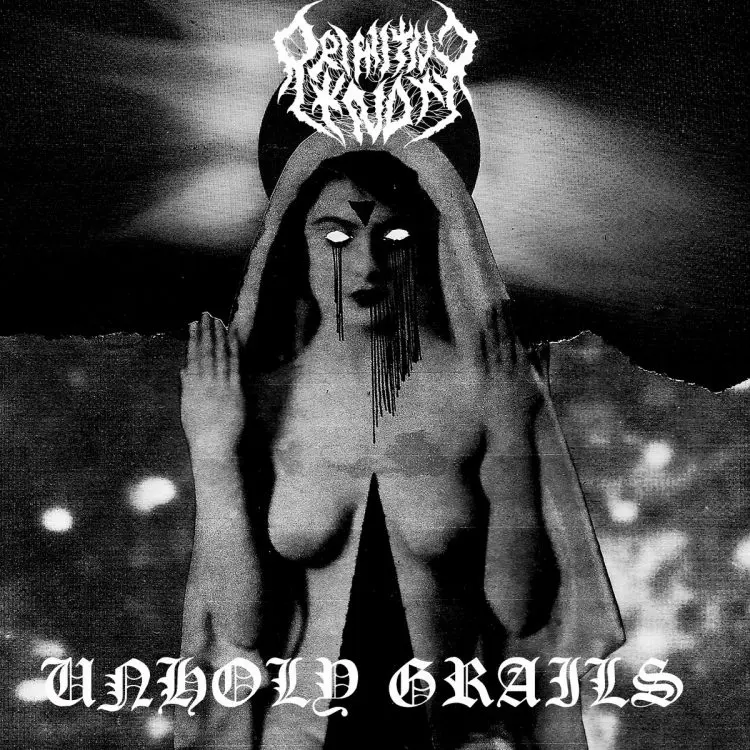 FIFTEEN – NIGHT SINS, Portrait in Silver
After making a name for himself as the rightful heir to Andrew Eldritch's throne, Kyle Kimball has mercifully released his grip on the goth rock sound in favor of a more upbeat synthpop style. Whether he'll continue in this mode is a question of time, but we'll gladly follow him wherever he's headed. Portrait in Silver is a stunning offering!
– Tyler Barney, CVLT Nation
FOURTEEN – MISSING, The Miserablist
It feels so good to be alive, because every day CVLT Nation gives us a platform to turn the world on to music that we LOVE! MISSING's 2019 album The Miserablist is the fucking bomb and full of dark, ethereal Post Punk anthems!
– Sean, CVLT Nation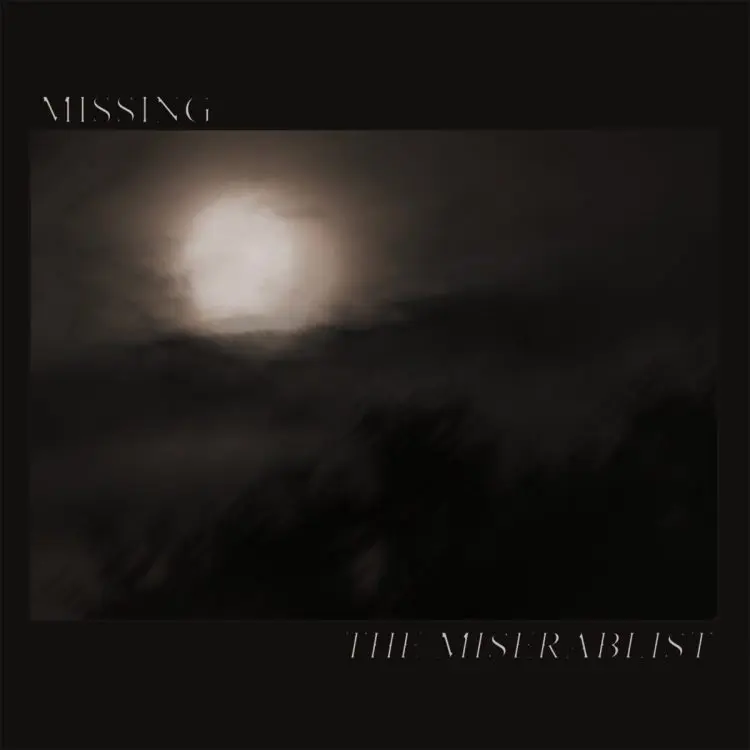 THIRTEEN – CEREMONY, In the Spirit World Now
While on the surface, this album implies Ceremony has chosen to embrace a lighter side of songwriting however, a closer look shows us that's not at all the case. The frustration and despair that has always made Ceremony standout from their peers is as strong as ever. The post punk roots are obvious in this record and in a lot of ways tracks like I Want More almost have a feel to them that is reminiscent of bands like Devo and Original Mirrors. Of course others, like Years of Love have an element of deliberately expressionless tone. Finally, there is still that added "fuck you" energy that will never leave the band no matter how many non-core records they make.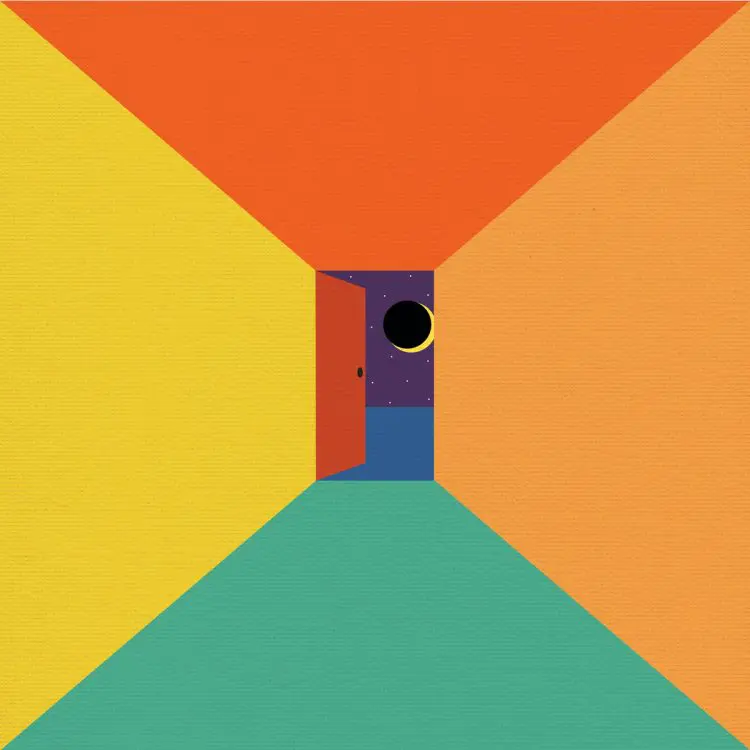 TWELVE – BESTIAL MOUTHS, INSHROUDSS
The captivating darkwave/industrial project known as BESTIAL MOUTHS has unleashed the INSHROUDSS EP on the world. It's steeped in intense synths and pulsing beats and it's got me ready to dance in the dark this weekend!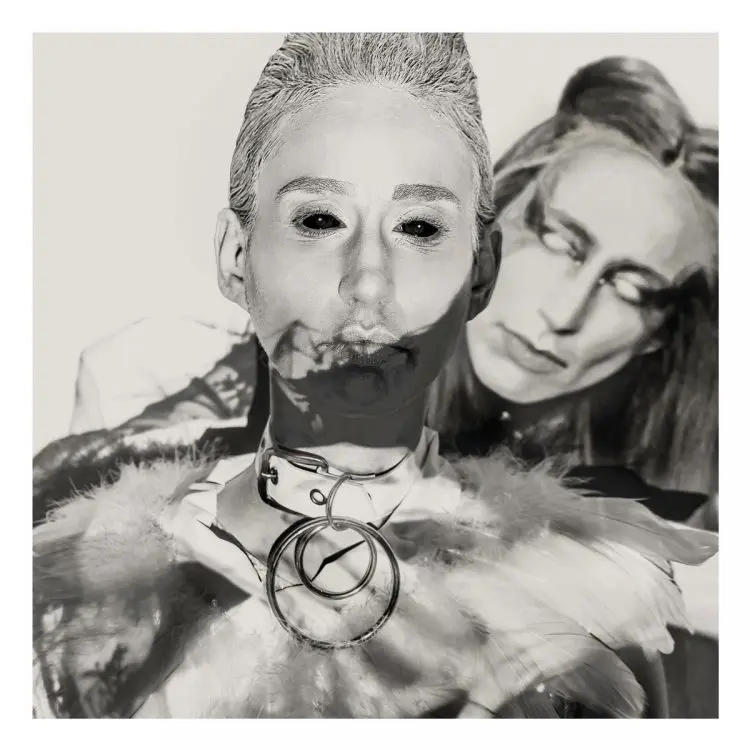 ELEVEN – SKEMER, Benevolence
Electro post punk/new wave duo SKEMER have created something really special with their album Benevolence that came out on Avant! Records at the end of October. It's foreboding and ethereal, a gorgeous collaboration between Amenra/Syndrome's Mathieu Vandekerckhove and vocalist Kim Peers that blends dark and light into an intoxicating sonic synthesis. Benevolence hasn't come off our turntable since we got it – pick up your copy here.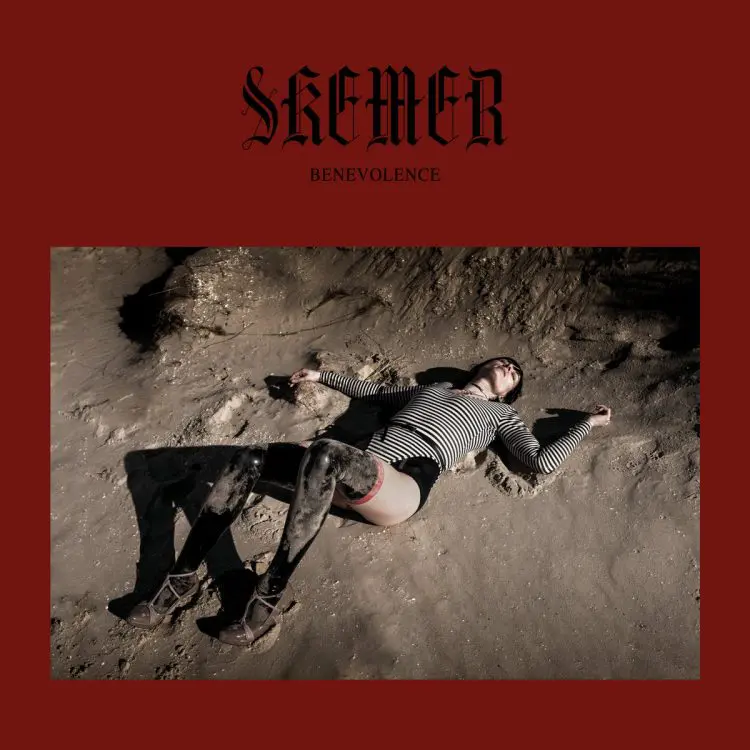 TEN – BLOOD PACT, blood pact
Singapore's BLOOD PACT are dark and dreary in the most compelling way. They pair their depressed tones with driving music, so instead of bringing you down when you listen to them, this band brings you way up.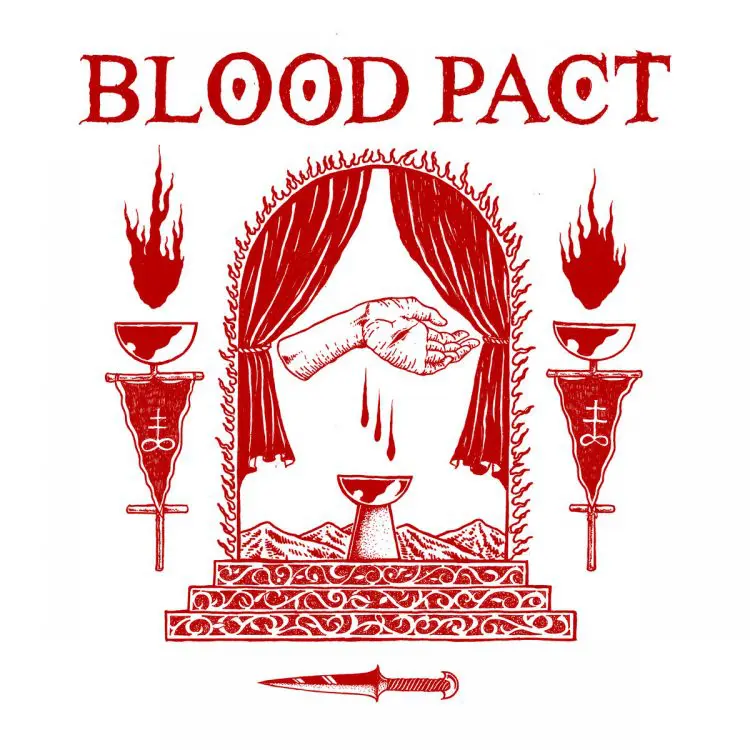 NINE – ISOLATED YOUTH, Warfare
While finding music for our monthly radio DARK WAVES Radio, I found a band from Sweden called Isolated Youth. I was instantly drawn to their unique brand of post punk. Their EP Warfare came out on Fabrika Records, and it is one of my favorite releases this year.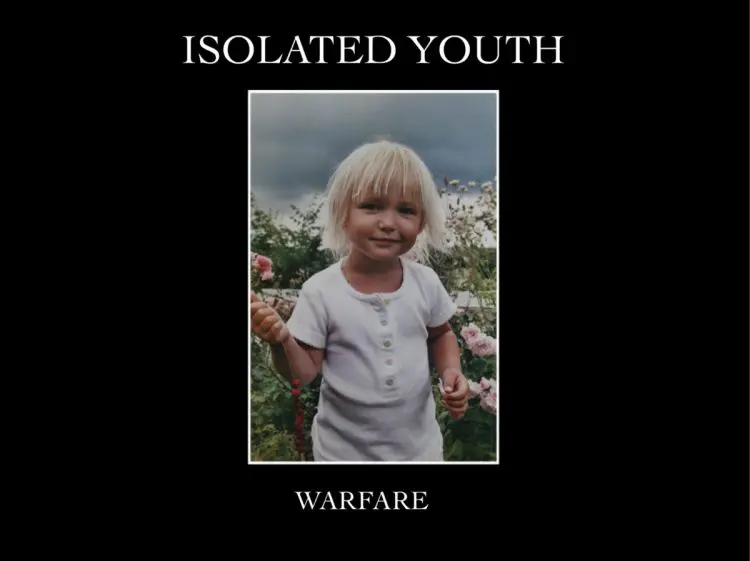 EIGHT – BLU ANXXIETY, God's Exposure
Blu Anxxiety makes the kind of post punk that makes you want to pit. The most you usually get at a post punk show is some vigorous head nodding and leg shaking, but I would definitely knock some motherfuckers around to this music.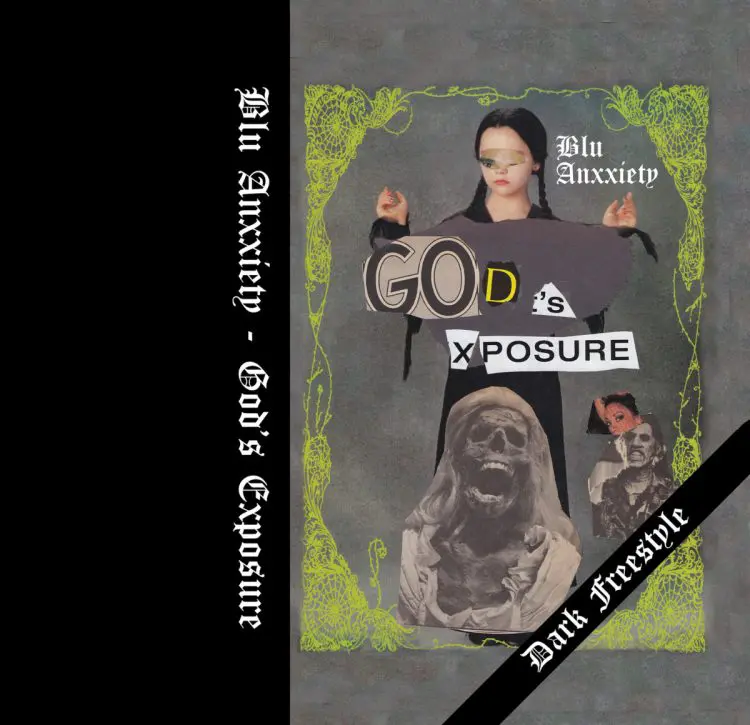 SEVEN – OVER, To The Teeth
Portland post-punk quartet Over's first full length LP To The Teeth is out today! Specifically what I love about them is that they're female fronted and incorporate anarcho punk, deathrock, and dance elements to create a really inspiring sound for fans of early 80s Killing Joke, Siouxsie and the Banshees, The Cure, etc.
– Sär, CVLT Nation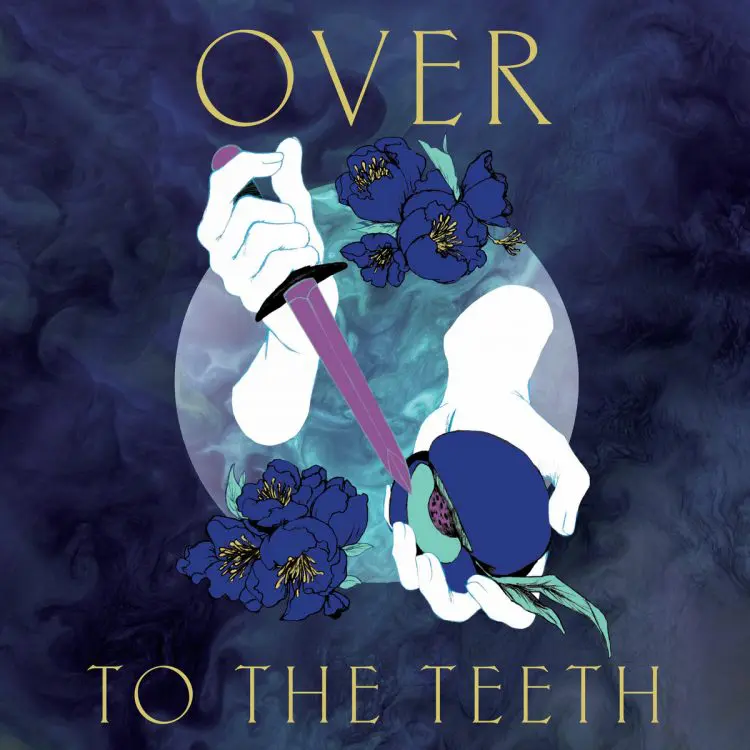 SIX – HAUNTED HORSES, Dead Meat
I have no shame saying that Seattle's HAUNTED HORSES are on some next level shit when it comes to the music that they create! Since I first heard them years ago I've been a fan, and with each release I just got more into their creative point of view. Imagine if Birthday Party were cross-mutated with Suicide, and they made love to the Gun Club, 9 month later giving birth inside of a Haunted House – the outcome would almost sound as rad as HAUNTED HORSES! This band unleashes chaotic, pulsating rhythms that will leave you in a trance and force you to confront your demons.
– Sean, CVLT Nation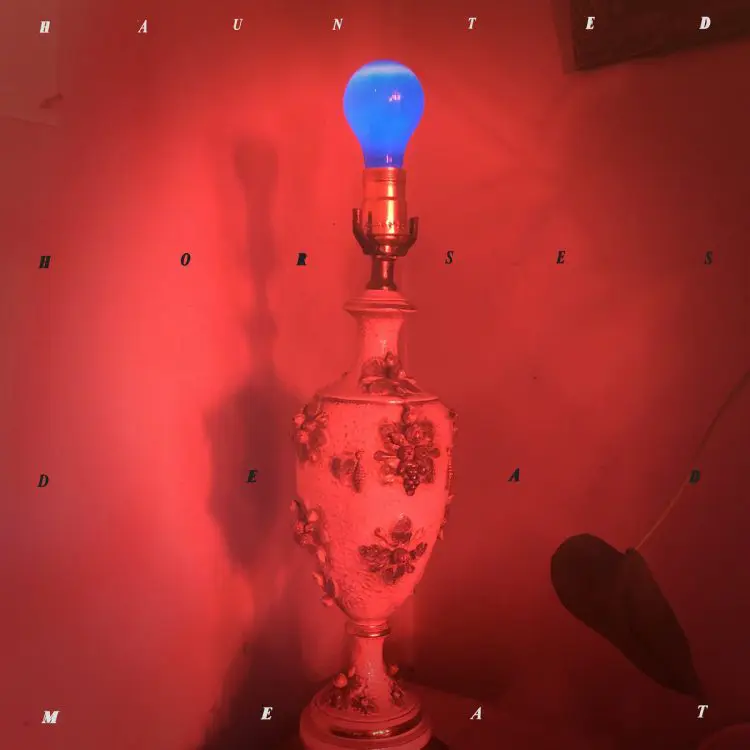 FIVE – HIDE, Hell is Here
HIDE's new album Hell is Here is fucking UNREAL and is out now via Dais Records! Their music gives me the clarity I need to see through the bullshit we call life. I can't even describe how this band allows my mind dismantle all of the lies that I have been taught.
– Sean, CVLT Nation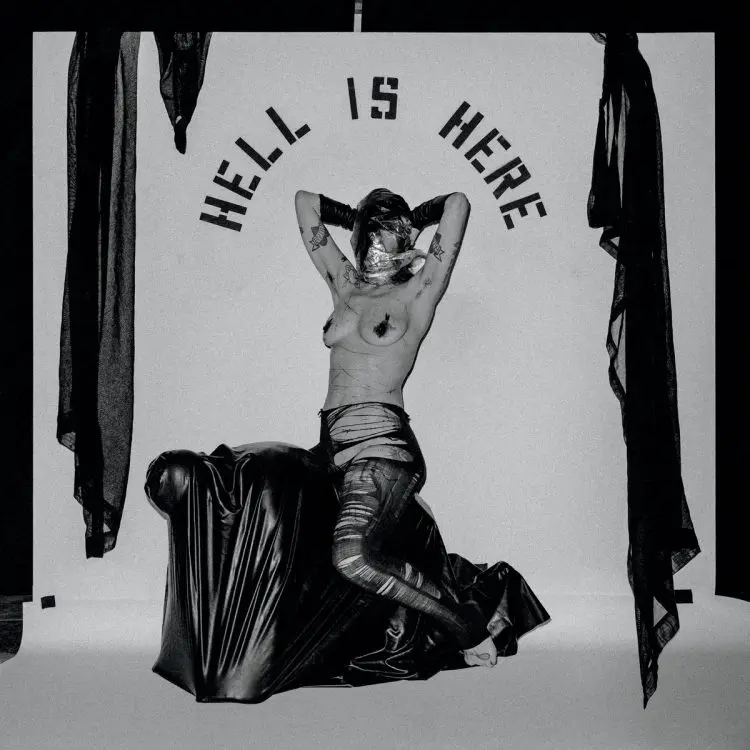 FOUR – DRAB MAJESTY, Modern Mirror
There is definitely something about this band, a good reason why they are where they are. I think Drab Majesty has found that sweet musical spot, where it's not too fast, but not too slow, not too simple, yet not overly complicated, it is similar enough to flow seamlessly, yet different enough to keep you engaged and invested.
– Ekaterina Gorbacheva, CVLT Nation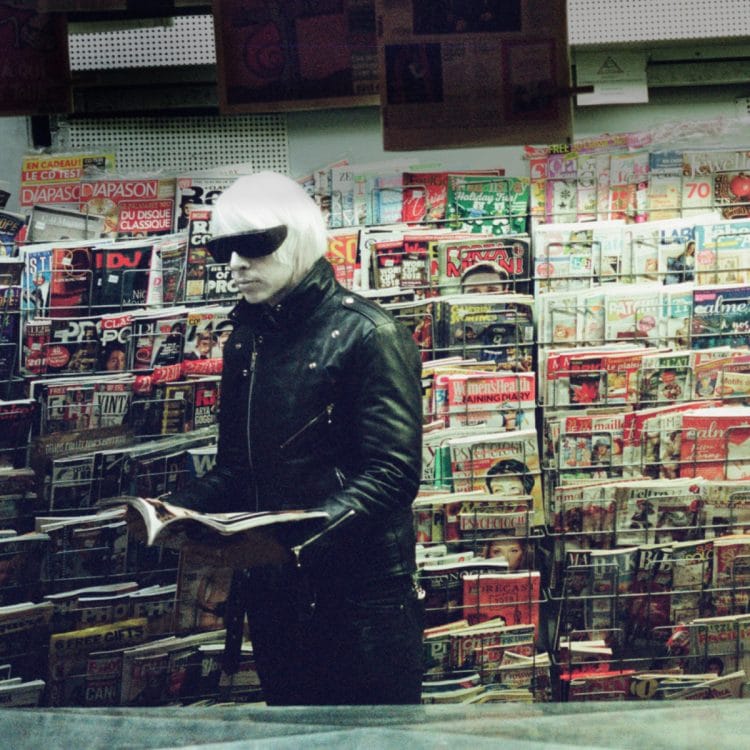 THREE – ALL YOUR SISTERS, Trust Ruins
All Your Sisters take no prisoners with their album Trust Ruins. It's psychedelic, it's violent, it's tender and it's loving. We're highly impressed with the unique perspective this band takes on post punk!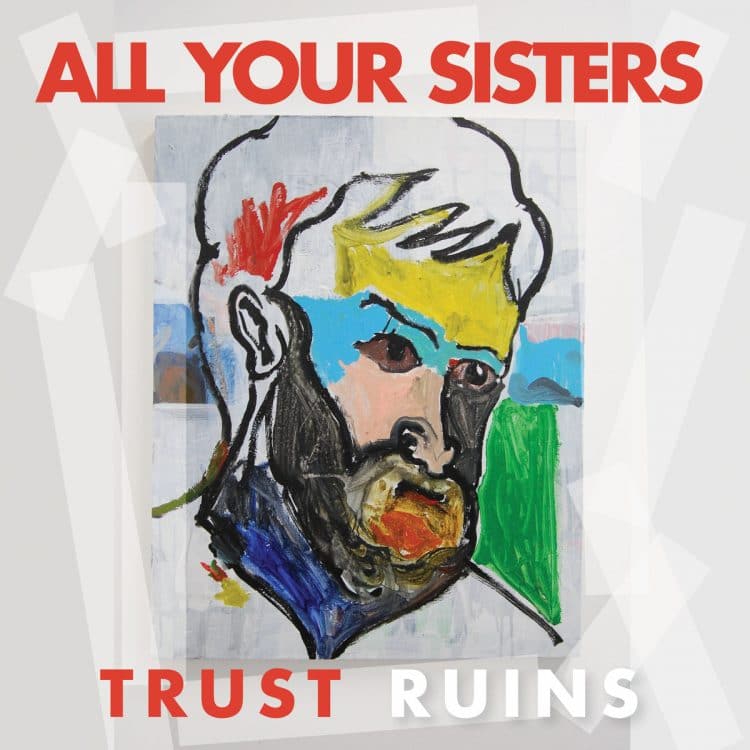 TWO – DIÄT, Positive Disintegration
Diät is another band that has a different perspective on post punk while still keeping it catchy and danceable like post punk should be. Positive Disintegration has give us a lot to dig into and we're very happy about that!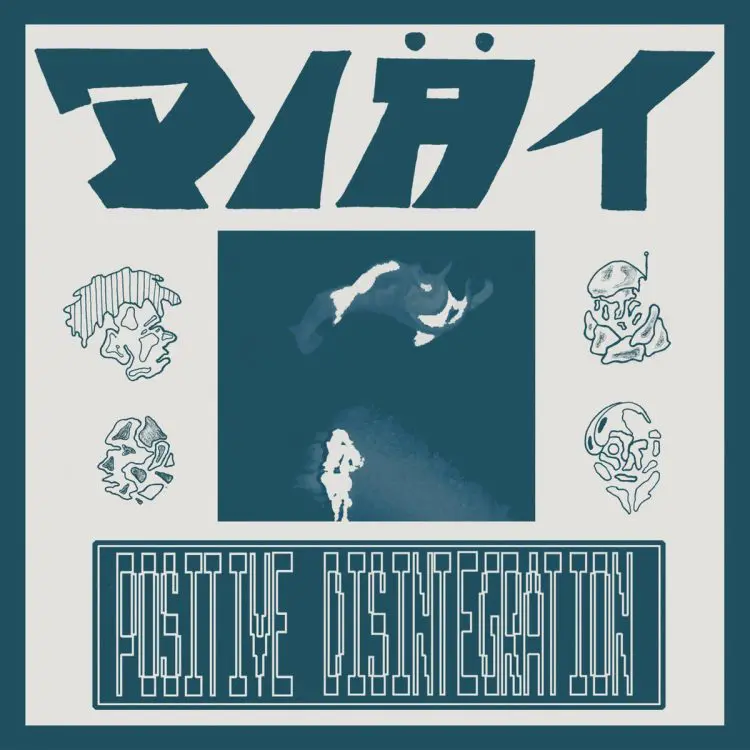 ONE – RITUAL HOWLS, Rendered Armor
You know when you can look at an album cover and immediately it begins playing in your head? That only happens to me with a few albums, and when I look at this rather stark cover for Rendered Armor from Ritual Howls, the twangy guitar riffs flood my head and suddenly I'm in all black swaggering into a dark, smoky bar with my spurs clinking ominously and my piercing eyes narrowed as I survey the shady characters within.