DOOM was one of the first genres we dived into here at CVLT Nation when we started blogging about music in 2011. In the past nine years, it's morphed and expanded and multiplied in ways we couldn't have imagined. Doom just gets more exciting, and this year's list shows what we're seeing the potential in as we head into the next decade. Buy these records while you can, and support these bands on tour and through their merch!
FIFTEEN – Marijannah, Istanah
This album gave me that old school vibe right away because as soon as I saw the cover art I knew I was gonna love it. And less than one minute into Istanah I was flying into space on psychedelic doom riffs! Marijannah fucking killed it with this record!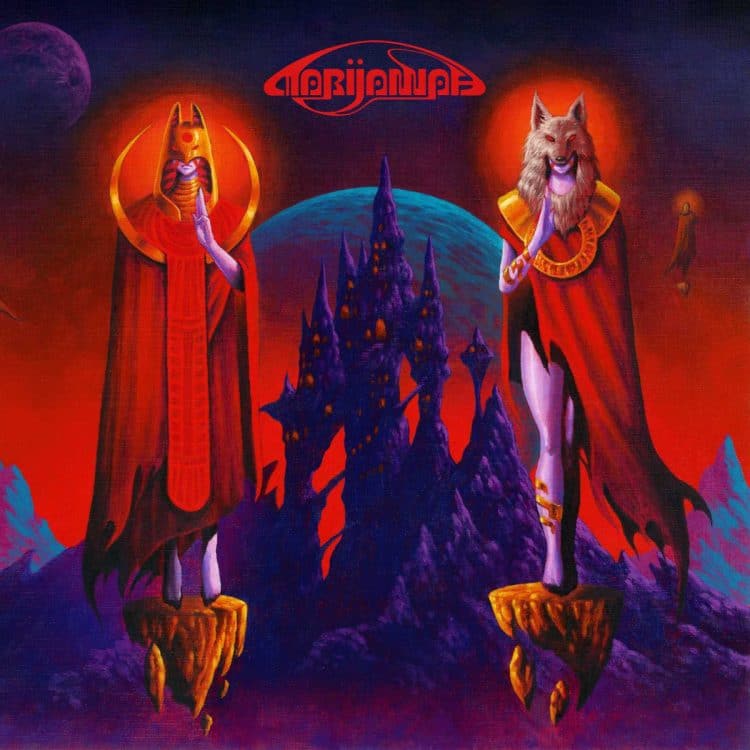 FOURTEEN – WALLOWING, Planet Loss
WALLOWING is a British Sludge//Doom band that you might not be familiar with, but that is about to change! They have created a truly scathing debut LP called Planet Loss via Sludgelord Records and Black Voodoo Records. I will tell you this: WALLOWING is tackling issues that many metal bands shy away from – like racism, homophobia and mental illness – all while creating some of the sickest sludge I have heard in a while!
– Sean, CVLT Nation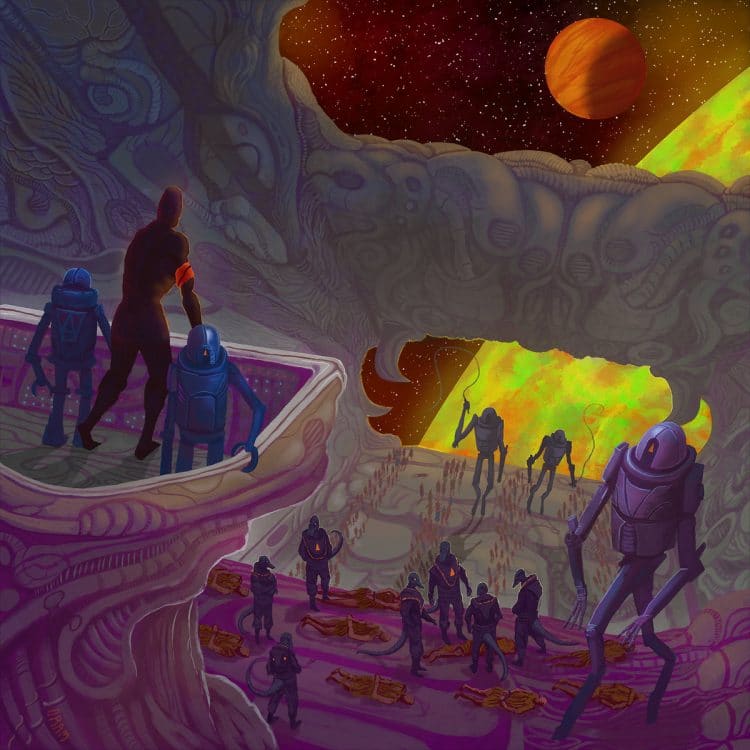 THIRTEEN – THE FIFTH ALLIANCE, The Depth of the Darkness
Life has been teaching me hard lessons over the past couple of years, and my one solace in times of persistent anxiety and exhausting agony has been music. Not just any music, but sounds that touch the pain I'm feeling and pull it from me, wrenching it from its grip on my guts like an otherworldly parasite, and bludgeoning it with righteous fury. It also needs to tenderly coax my hope and happiness from the dark corners of my soul. The new album from The Fifth Alliance, The Depth Of The Darkness, has the healing sounds I need. I have their track "Black" on repeat and it is purging and purifying my soul with a blackened blend of black metal, doom, post rock and sludge. The blast beats clear out my negativity and the resonant tones of the breakdowns bring me back to my centre. I can only imagine the out of body experience I would have hearing The Fifth Alliance live!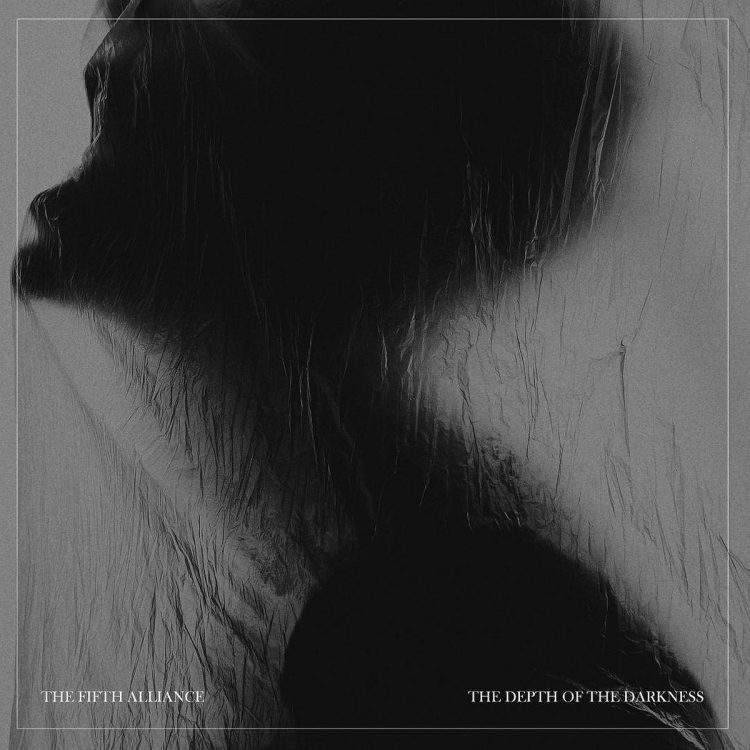 TWELVE – NIBIRU, Salbrox
Nibiru is quite an interesting act, featuring a much heavier dose of bitter psychedelia within their convoluted themes. Through the years they have produced a very interesting collection of works, fuelled by their unusual combination of influences. Their first four records all carried this off-kilter identity, combining the hazy essence of psychedelia with the dark, cosmic energy of drone and a touch of black metal aesthetics for good measure. The band's return now with Salbrox, sees them diving even further within this hellish realm to bring back their finest work to date.
– Spyros, CVLT Nation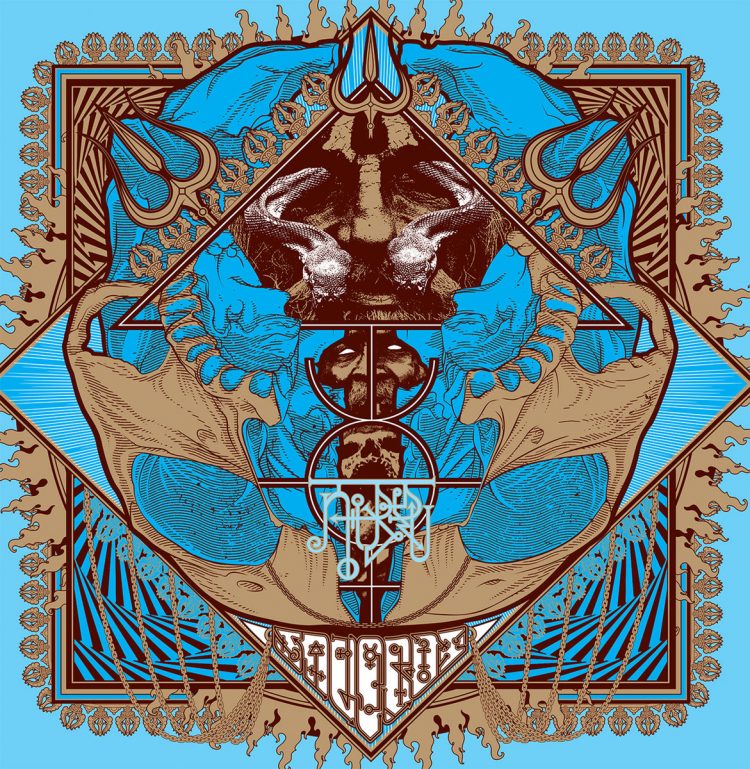 ELEVEN – SWAMP WITCH, Dead Rituals
You know when Mr. Ttump talks about "draining the swamp"? I like to picture him waddling up to the edge of it, and then Dead Rituals kicks in and Swamp Witch rises from the murky depths and grabs him by the wattle and slowly pulls him under as his eyes bulge in terror and pain and all that's left behind are some greyish-green bubbles that languidly rise to the surface to mark his ultimate demise. I really like this album!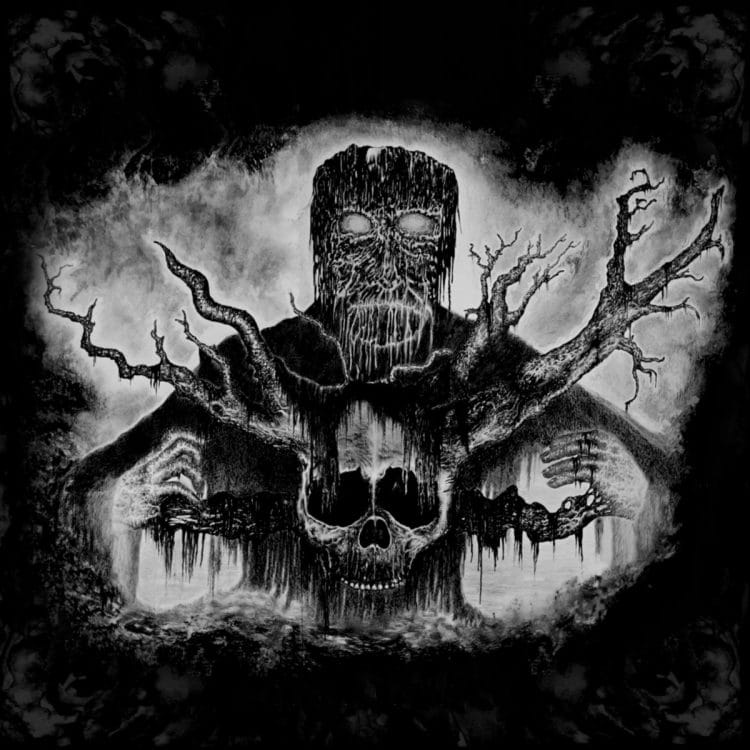 TEN – CLOUDS TASTE SATANIC, Evil Eye/Second Sight
In an age of quickfire soundbites, and an almost painfully insatiable desire for the instant and the immediate, finding those prepared to invest more than an hour of their time on an entirely instrumental album is probably as challenging as climbing the Himalayas in your socks and with just a solitary doughnut for sustenance. Fortunately there are still some of us out there prepared to gaze abstractly at the stars, although perhaps in this case we should say the clouds, and more pertinently still, New Yorkers CLOUDS TASTE SATANIC.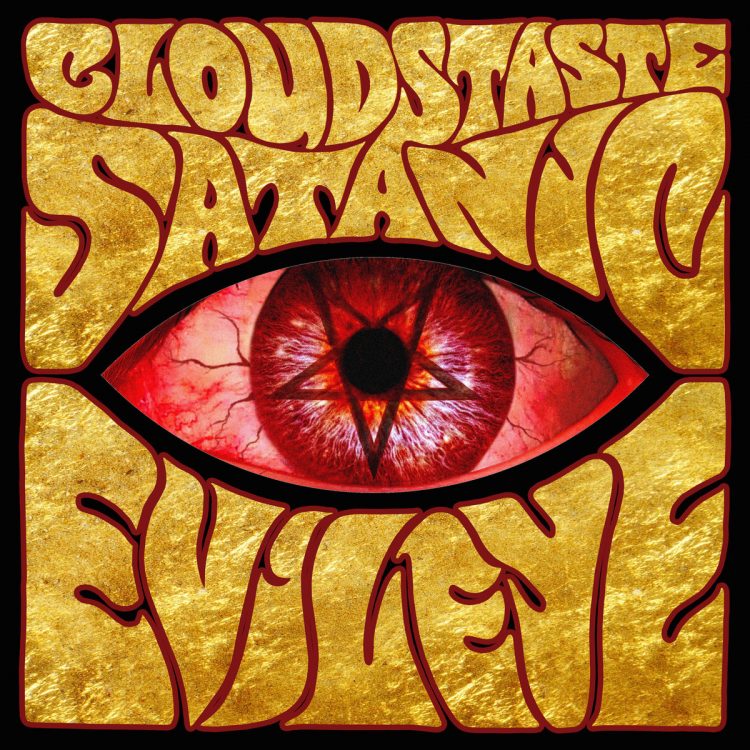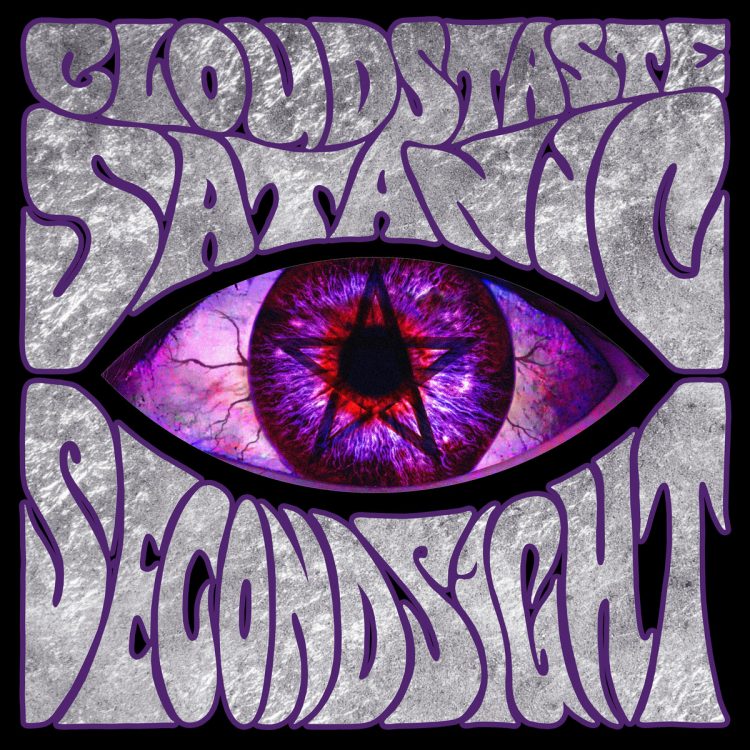 NINE – DOMKRAFT, Slow Fidelity
DOMKRAFT are on their own planet. They don't come with anything predictable or try to fit in with doom pack, and their EP Slow Fidelity is a perfect example of their masterful musicianship and epic take on heavy sounds!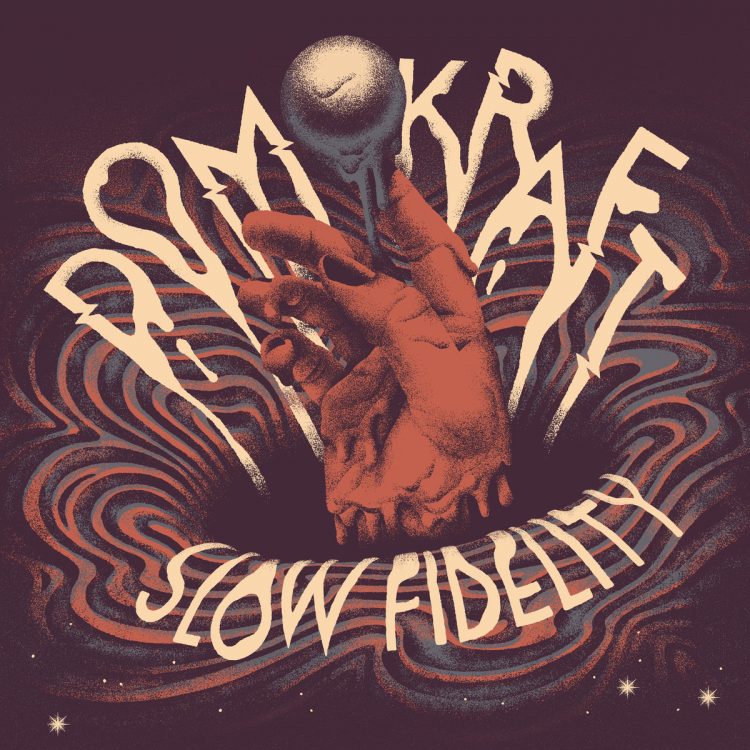 EIGHT – DEAD WITCHES, The Final Exorcism
Dead Witches were in no mood to gamble when embarking on the recording of their new album. To ensure they captured just the right measure of Hammer Horror and goth suspense they headed to the bewitching woodlands of the New Forest in deepest Dorset, even taking additional care when booking the studio to ensure a cosmic collision with a full moon. The trick seems to have worked, engendering The Final Exorcism with just the desired sense of dread topped up with layers of fuzz applied with the same reckless abandon as if shoveling marmalade onto toast.
– Paul Castles, CVLT Nation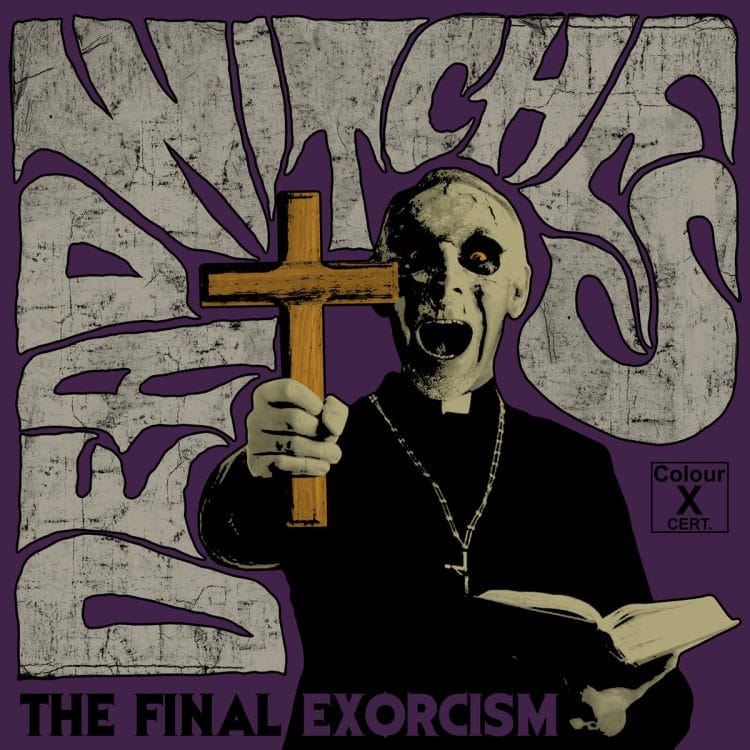 SEVEN – ENDLESS FLOODS, Circle The Gold
President Macron has been forced to call in his stormtroopers to quell the socio-politico uprising of the yellow vest brigade in Paris. Understandable, perhaps, as for successive weekends the Champs Elysees started to resemble a Beirut battleground rather than one of Europe's most select shopping avenues.
Perhaps a more peaceful approach for the under fire French president to consider was calling off the water cannons and rubber bullets and instead try unleashing Endless Floods' new album on the angry mob. The two-track release is such a suffocatingly slow record that it almost defies belief to think anyone could muster the energy or enthusiasm to toss a petrol bomb at the gendarmes to this backdrop of unequivocally monolithic doom.
– Paul Castles, CVLT Nation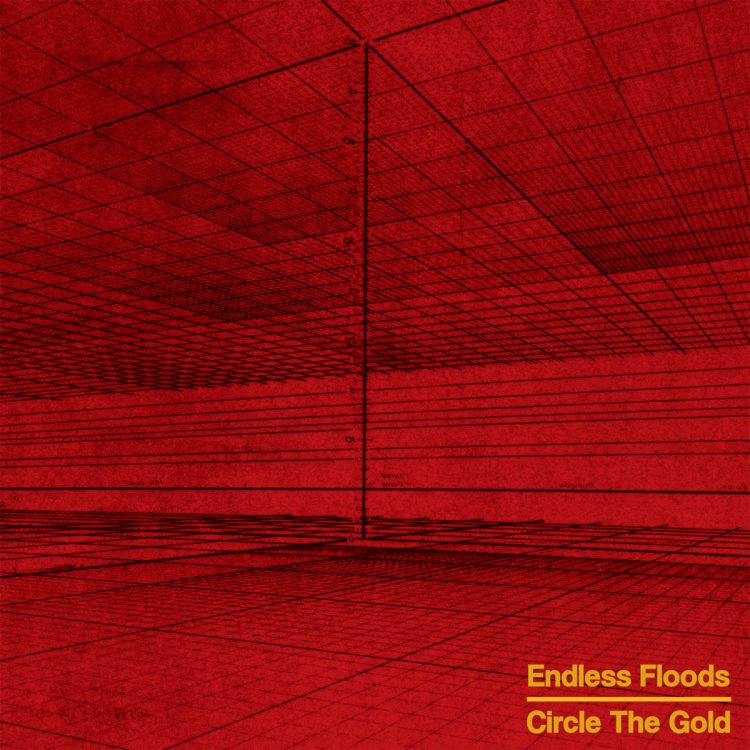 SIX – CHROME GHOST, The Diving Bell
Chrome Ghost take the darkest, heaviest doom and pair it with haunting, beautiful, clean passages, and that's what makes The Diving Bell so special. It's a pathway through a bleak landscape, one that takes you to the depths of sorrow until your soul is released from this mortal coil and flies into the light.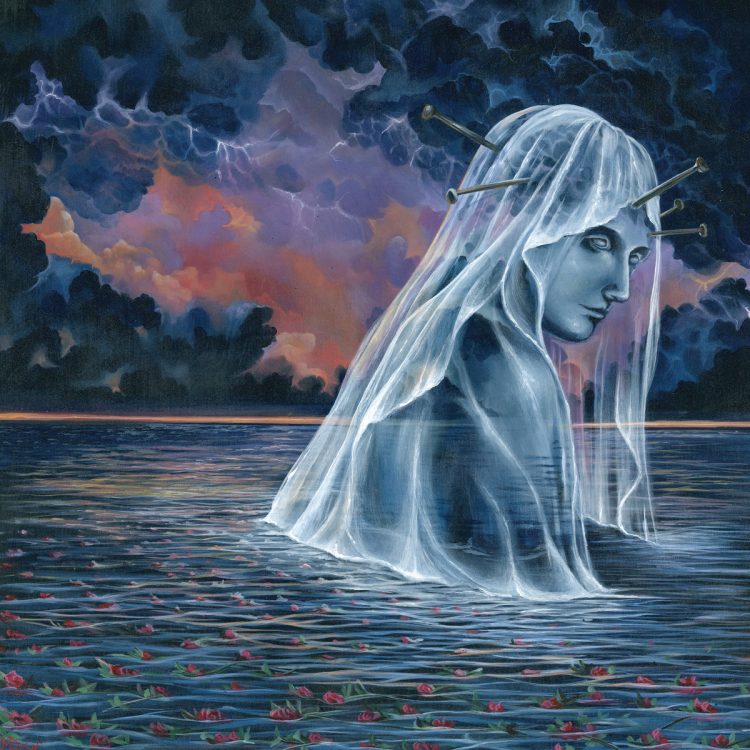 FIVE – MONTE LUNA, Drowners' Wives
A little bit low fi and a lot heavy, Monte Luna's Drowners' Wives album not only uses impeccable punctuation, it also reminds me why I love doom in the first place. It's got the grit that drew me in to the genre and the weirdness that keeps me in it.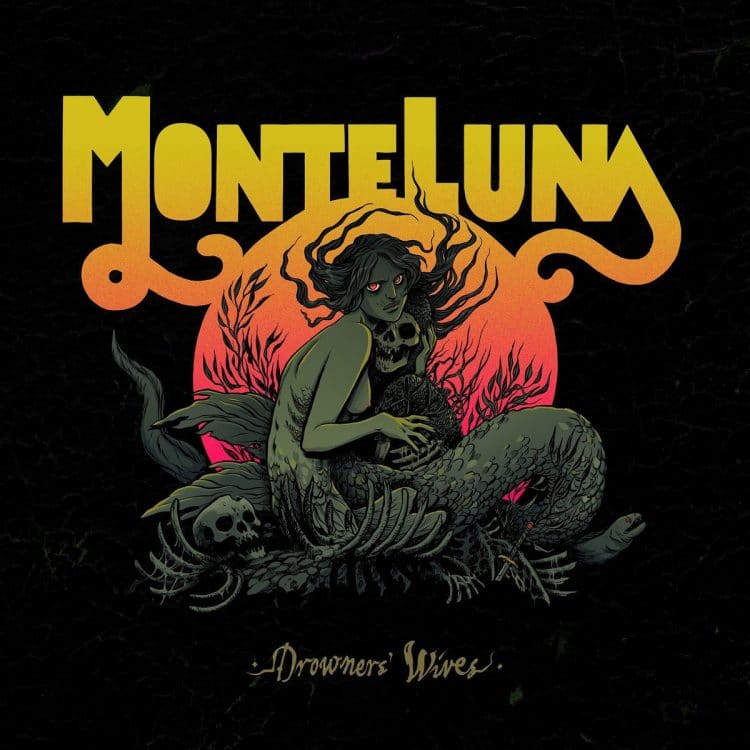 FOUR – 11 PARANOIAS, Asterismal
The new album from UK doom trio 11Paranoias is not so much an aural attack of the senses as an astrological one. Such is the trio's fixation with the bigger picture that Asterismal develops into a truly immersive cosmic listening experience. 11Paranoias have been around for eight years and this is their fifth album and captures the progress that these underground extremists have made. Although the dirty bass lines is consistent with the doom pedigree that you would expect from a band that featured Electric Wizard's Mark Greening amongst their original line-up, overall the colours are much more vivid this time around. On Asterismal 11Paranoias shuffle a few steps further towards a psychedelic head-spinning landscape.
– Paul Castles, CVLT Nation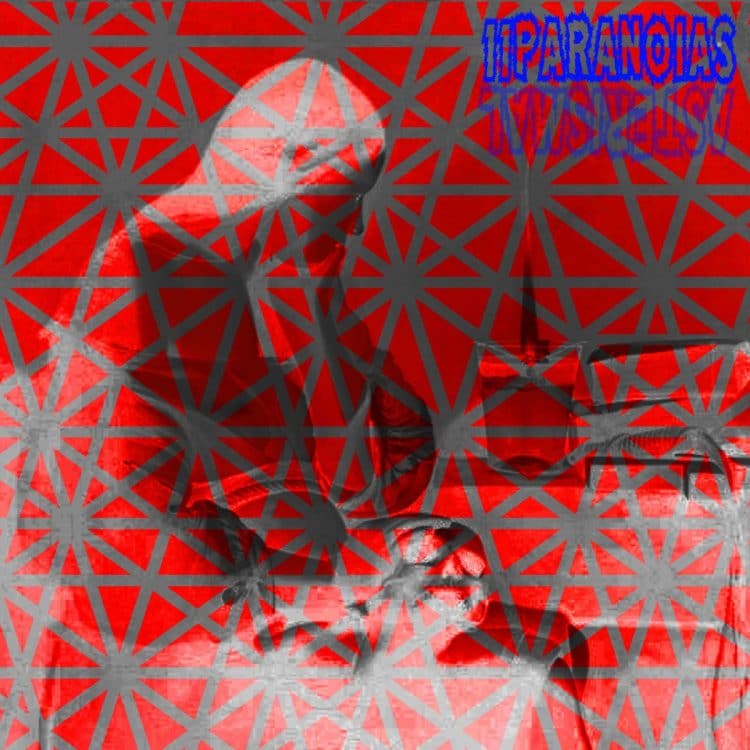 THREE – MONOLORD, No Comfort
MONOLORD have brought one sick offering after another over the past few years, and No Comfort sees them rising once again! This record harnesses their signature sound, but it also expands on each member's capabilities – each of them is a master of his instrument and it shows.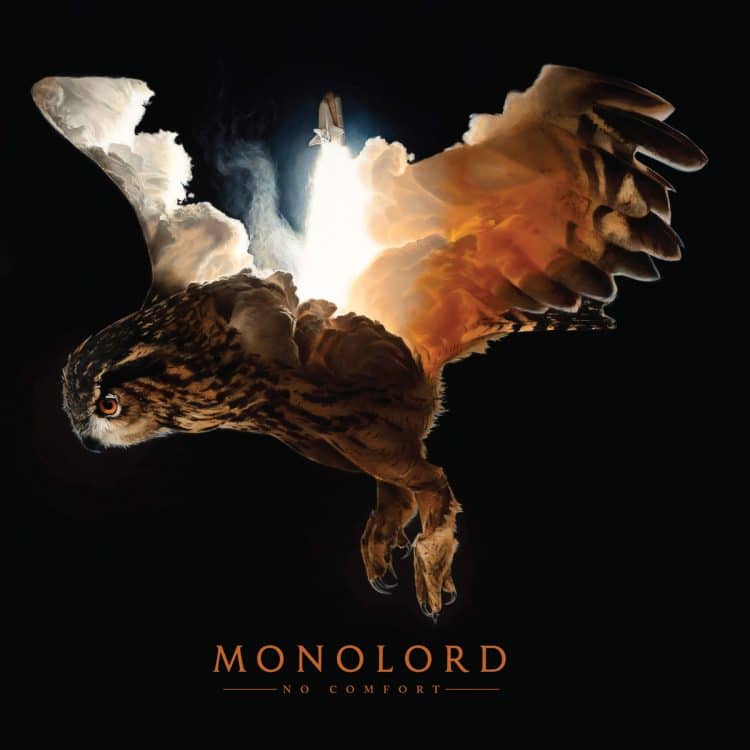 TWO – SAINT KARLOFF, Interstellar Voodoo
The minute I hit play on this my brain was screaming "YESSSSSSS!" and a wave of hair-raising electricity washed over me! This is some heavy, groovy, addictive riffing!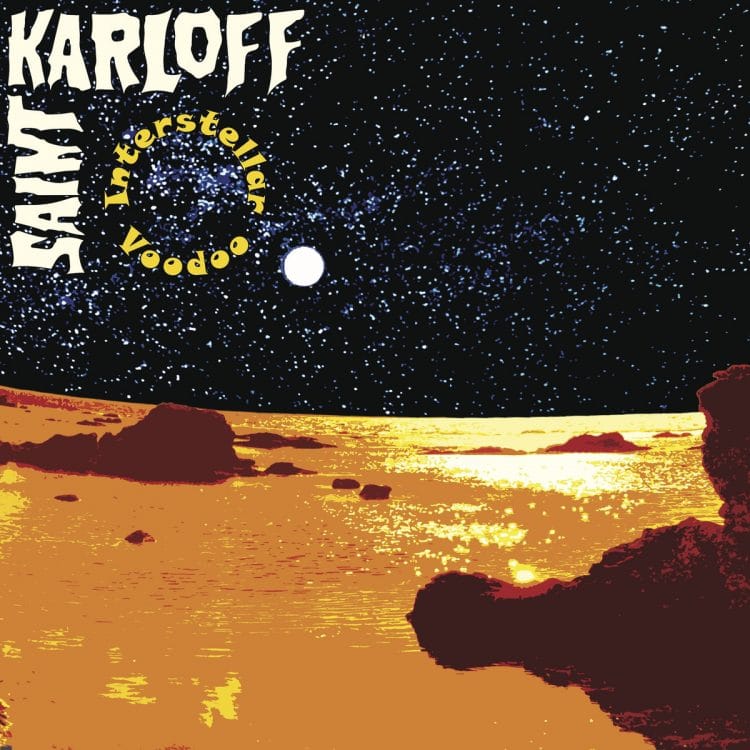 ONE – MAMMOTH WEED WIZARD BASTARD, Yn Ol I Annwn
In many ways MWWB are the Bastard sons (and indeed daughters) of iconic sonic space explorers Hawkwind. As with Dave Brock's veterans (who celebrate their half-century this year) MWWB deliver a kaleidoscopic head-spinning adrenalin rush that is as delicious as it is discombobulating. While MWWB are occasionally thrown in to the pot when doom bands, especially female-fronted ones, are discussed, the Welsh outfit operate outside the restrictions sometimes imposed by more conventional doom diatribes. They toy with you rather than torture you. It's not about finding the deepest, lowest bassline that's ready to go toe to toe with some subterranean slugs. It's the polar opposite in fact making comparisons with the likes of Windhand wide of the mark. MWWB look to the stars not the soil and on Yn Ol I Annn they have again come up with an inquisitive, probing release that asks questions of the solar system as well as the listener.
– Paul Castles, CVLT Nation