Eduardo Cruz IG
How old were you when you first picked up a camera?
The first time I picked up a camera, I had to be around 10 or 11 years old. My dad would take pictures at my baseball games. I would mess around with his camera in between games and check out the pictures he'd take. It eventually led to me being more interested in how it worked. I actually still use the same lens he used, as one of the main lenses I use whenever shooting. 
What drew you into the world of live music photography?
I always liked seeing live shots inside the albums I grew up listening to. Also in high school, I started taking photography class more or less around the same time I started going to shows and as well drew from photographers I followed on social media at the time, on top of that our photography teacher would allow us to take home any equipment we needed to complete assignments. I pretty much always had a camera with me at shows. 
Is there one show you shot that's defined your style to date?
I wouldn't say it was a specific shot that defined my style. I've always liked street photography and overall the dramatic effect black and white gives a photo. Over time I started to implement it in my overall style. 
Do you have a favorite band to shoot, and why?
My favorite band to shoot would have to be Gatecreeper. I've actually lost count of how many times I've seen them. I think the fact that they are from Arizona, the crowd always gets crazy and goes all out, whether it's a Tucson or Phoenix show and it not only makes it a fun show to be at but to shoot as well;  you always end up getting a lot of awesome action shots.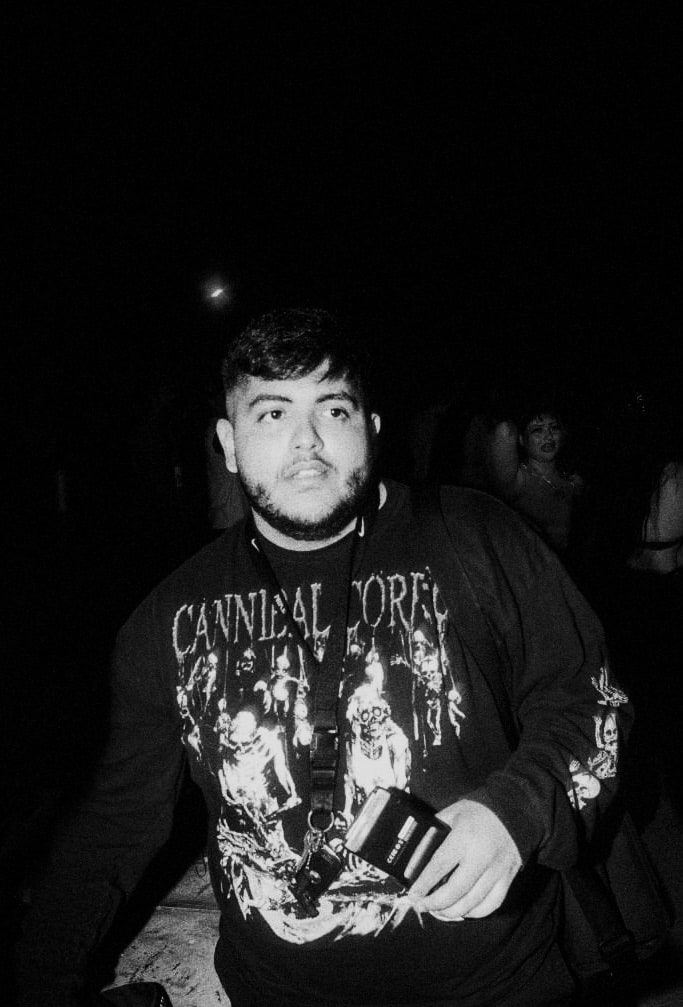 How do you capture the emotion and energy of the band and the audience?
I stay attentive and keep my eye on any interesting moments that happen. For example, if I know a particular song or riff is going to get the crowd/band, I make sure I have my settings ready. Also if I'm allowed to use flash during that set, it's much easier to capture the raw emotion, especially if I'm going to shoot the crowd in the middle of the venue where the stage lights don't reach. Using a flash also gives those shots a more dramatic effect. 
How important is the venue for your photos? What's your favorite venue to shoot bands at?
I think the venue can sometimes play a big part in how the photos come out because some just have better spots or lighting than others. But for the most part, if I can use my flash at venues that aren't optimal, it doesn't really matter. 
My favorite venue to shoot at would have to be Club Congress, the lighting/sound is always great and the whole place itself is so historic and adds to the experience. There's definitely something special there. I've also seen some of my favorite shows there and there's a lot of variety of bands/genres.
Before Isolation, do you think that you took going to shows for granted?
Yeah for sure, I was going to two or three shows a week and didn't realize how much time I'd spend at shows and editing. I went into quarantine thinking it was going to last at most a few months and had no idea of what was to come. At this point, I'm just stoked that it's just around the corner!
When shows do come back, do you feel that concert photography will change?
For the most part, I don't think it will change much. If anything I think there are going to be people that come out to shoot that were maybe thinking about getting into shooting before shows stopped. 
Where are you pointing your camera these days?
I've done some street photography here and there and shot anything I find interesting whenever going on a trip or something, but definitely not as much as I've wanted to. I was mainly focusing on shooting shows before isolation. 
Have you found another creative outlet during isolation?
I wish I could say I have but not really. I did start going outdoors, going on road trips, and spent more time with my family. 
Could you share three photos that mean the world to you and the story behind them?
Gatecreeper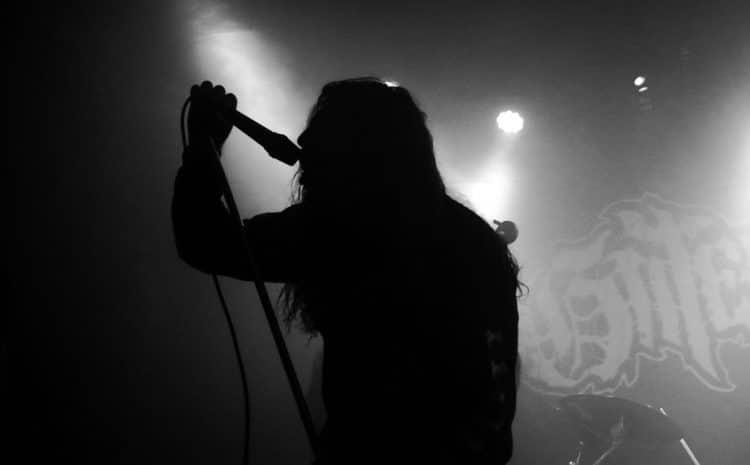 This was my second or third time seeing Gatecreeper, I saw that they were playing one of the days for Hoco Fest in 2017. At the time I really didn't know much about it and what to expect, I just saw there were a few familiar bands on the flyer. I was completely blown away at all the artists/bands and the atmosphere. I was put on to a bunch of music and to this day it remains one of my most memorable experiences.
Lil Ugly Mane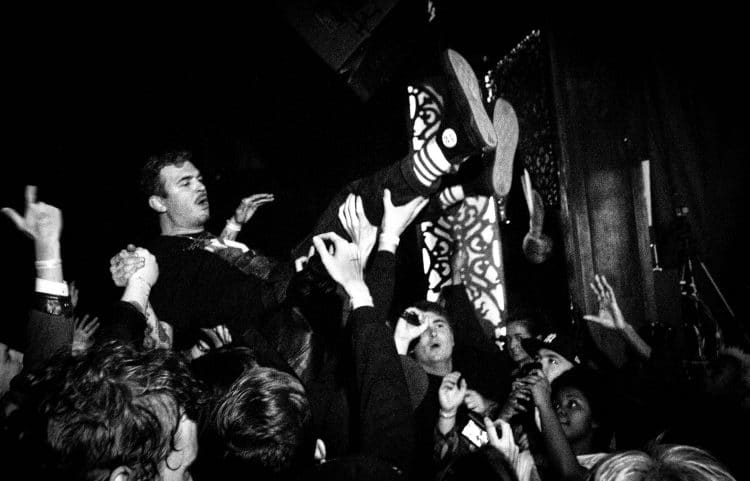 Lil Ugly Mane did two shows, one in Tucson and the other in Phoenix and for this shot, I remember I put my arm up in the air and clicked the shutter, hoping for the best and it ended up being my favorite shot from that weekend.  Also, I collaborated with Dylan from Pig City who also writes for Cvlt Nation and did an article from that weekend.  
Power Trip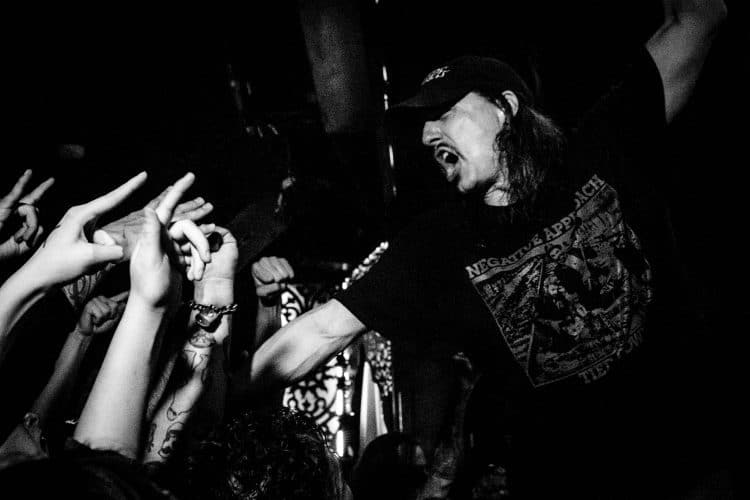 This was the first time I got to shoot Power Trip after seeing them a few times and I remember I left work early to make it to the show on time and ended up almost getting fired. Power Trip played a wild set and I'm glad I was able to make it, as it was the last time I saw them live.