GRØTT Based in DFW Texas
When was the first time you picked up a camera?
I remember the first time that I picked up a camera would've been around the time that I started skateboarding, which was when I was around 10 years old. I remember the homies and I would always film each other with our phones street skating around our hood, even though I was always the one filming, which I didn't mind.
I started going to these gigs when I was around 16, I believe, and even then, I would shoot some photos with my phone camera, but I wasn't too serious about it at the time.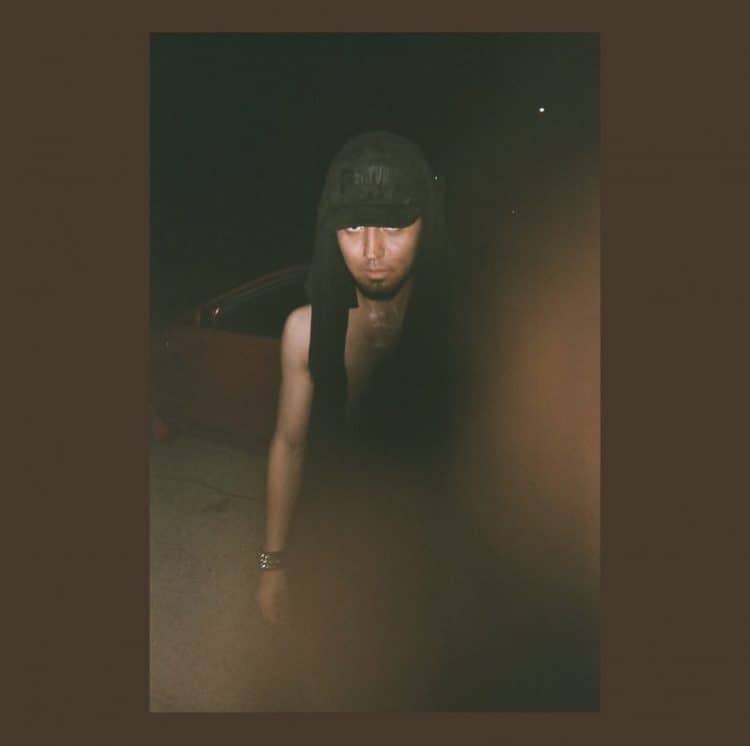 What drew you into the world of live music photography?
Going to these local gigs since I was a teenager was my favorite thing to do! Even until now, I always enjoyed these live bands going at it while I slammed, moshed, pogo, jumped off of stuff, etc. with the crowd.
I remember this dude (Will Mecca aka @insects_in_every_hole) that always filmed/documented these bands which I thought was so cool! Especially if somehow I was in the photos or recordings that he took, I would always be stoked. You can say he was one of the first photographers that I was inspired by!
Eventually, a few years later my homie Michael Zamora (@therewestood) motivated me to buy a 35mm point-and-shoot camera so I could start shooting at these hc punk gigs when they started popping out after the pandemic ended! That's when everything started. I would always pull up to these gigs just to have fun and act like a fool but at the same time shoot some film. I'll just do it as a hobby, I've never charged for shooting these bands or have gotten into these gigs with a free pass, so everything that I've done has come out of my pocket. I honestly just be posting my photos on my Instagram for everyone to see these amazing shots that I've captured, I've never actually thought my photography was as good as these local photographers that have been doing photography for years, especially with their expensive cameras. But the more I posted my photography my homies would always hype me up and shared it, that's when I noticed I have talent! especially when ppl that I don't even know from around the world would give me good compliments about my photography and share it.
Do you have a favorite band that you like to shoot, and why?
N8NOFACE, GAG, URN, Mexican Coke, Soledad, Skourge, Sexpill, Proxy, Dysmorphia, Substance, and other bands from the Texas scene the list could go on and on. These bands have always had the best explosive, energetic, chaotic shows that I've seen. Especially most of these bands/artists that I mentioned are some best locals from the Texas scene. Shoutout to the TXHC FOOS!
Is there one show you shot that's defined your style to date?
Damn, this is a tough one, but I'll say the homie N8NOFACE! Most of the shots that I've ever taken of him define my style. With my style, I focus on getting the artist/band's facial expressions or any weird/chaotic action they make while they perform! From pogoing, swinging a sawed-off shotgun, interfering or crowd killing the fans, or making some insane expression all that good stuff! Most of the time my style has to do with portrait shots or even landscapes, but recently I've started to love more portrait shots.
How do you capture the emotion and energy of the band and the audience?
So I have a point-and-shoot camera, so when I do shoot, I have to be very patient about when to take the shot because I have only 36 exposures. Most of the time, I usually wait for when they make certain movements or expressions while they perform. Also, knowing the songs does help me with the perfect time to shoot a shot. Honestly, I have to be lucky enough to catch some good shots because I use 35mm point-and-shoot so I can't just be blasting shots as if I had a digital camera with a shit load of memory.
Before Isolation, do you think that you took going to shows for granted?
I honestly never have taken the privilege to go to shows for granted even before or after isolation. I usually work full-time Monday-Friday afternoon shifts, so the only time I can go to these gigs would be on the weekend, but sometimes I'll call in to make it to a gig on the weekdays if it's worth it. Every time I have an opportunity to go to one I'll be there, no matter what.
Could you share three photos that mean the world to you and the story behind them?
MEXICAN COKE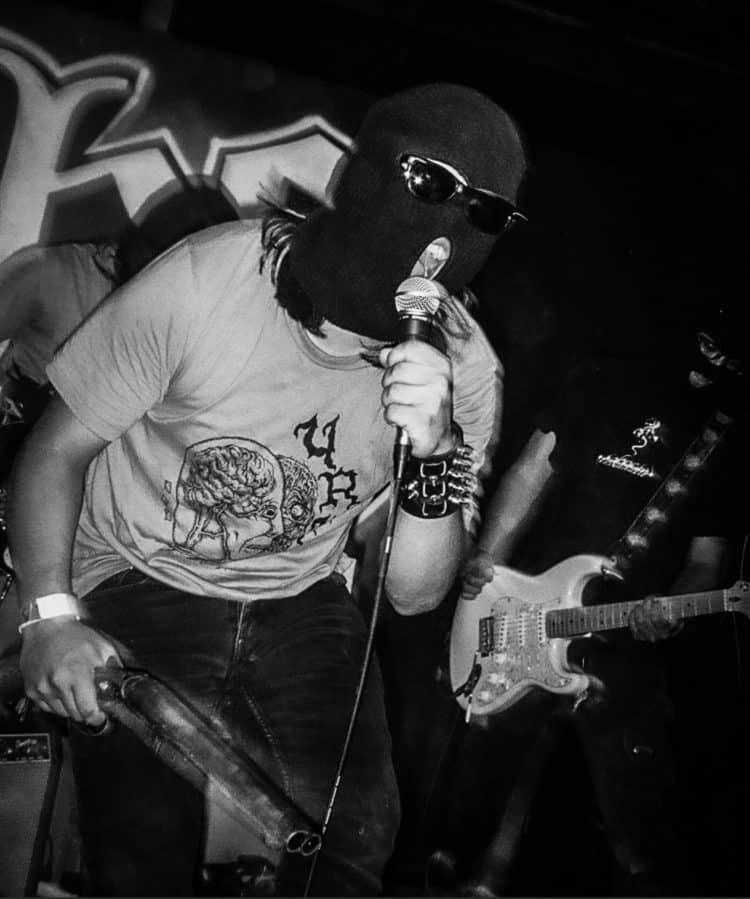 Mexican Coke is one of my favorite bands from Houston Texas. This band is full of young foos blasting fast and aggressive hc punk music. Some will hate them and some would love them, but I know they don't give a fuck. This shot is one of my favorite shots that I've taken of them which I haven't released on my Instagram. I believe this was the 3rd time I've seen them perform in the DFW area. I remember this gig wasn't a big of a turnout, honestly maybe due to the fact it was a hot ass Sunday, but that didn't stop Mexican Coke from performing an amazing aggressive fast set!
N8NOFACE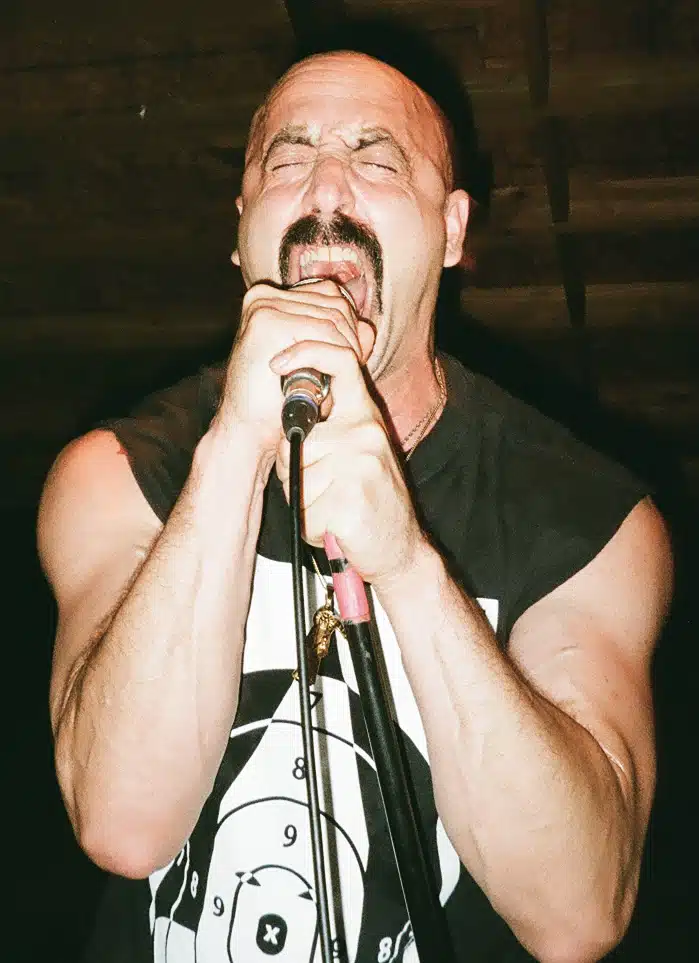 N8NOFACE has always been one of my favorite artists of all time. This has to be my favorite shot ever that I took of him. I remember this show was when he played in Dallas in Deep Ellum while he was touring with the band Ho99o9. I believe this was the 2nd time that I've seen N8 but like always N8 performed an amazing set, and I remember just snapping pics of him while the crowd was just going at it! From rolling on the floor, moshing, and even throwing the trash can at each other the crowd was living it!
The show turned out to be very successful, even if it wasn't as packed as it should've been, but N8NOFACE and Ho99o9 gave an amazing performance. It's always an honor of talking to N8 and his partner Valerie when they came down to Texas. They're one of the most amazing kindest people that I ever met! S/O to N8 and Valerie — thank y'all for everything, especially the first time we met for letting me be with y'all onstage and take the mic from you N8 at that City morgue gig in Dallas, love y'all! Valerie is also a photographer as well — check her amazing photos on insta: @valeriej.bower.
THE KINKY BASTARDS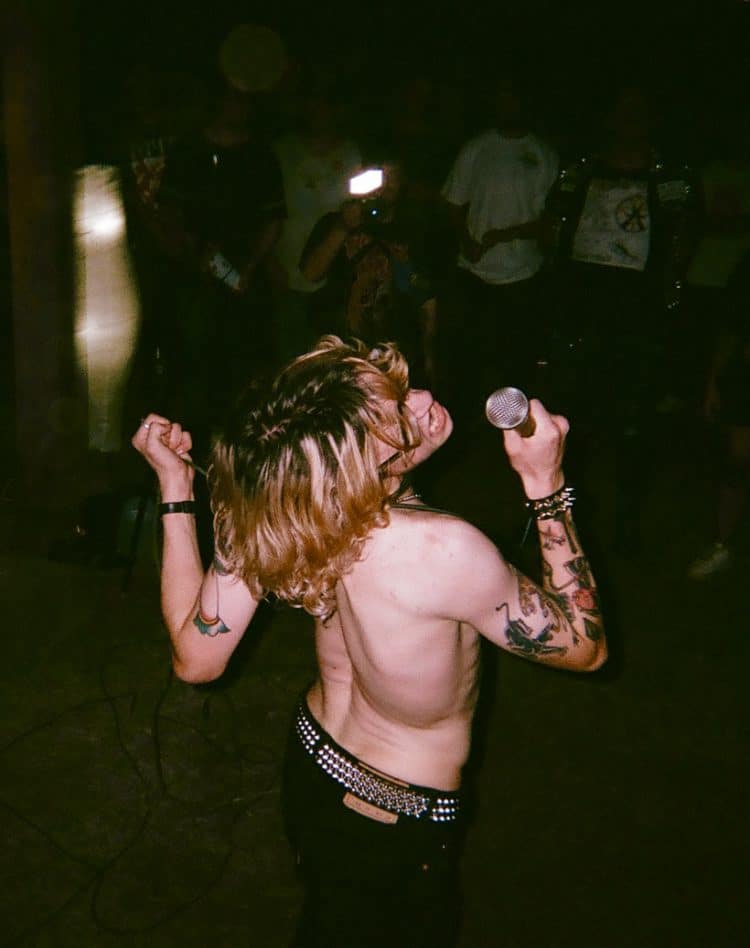 This shot is very important to me. It's one of the last shots that I've taken of the vocalist from the band called The Kinky Bastards. The vocalist of this band is Olan Martin, he was amazing, talented, and the sickest mf ever, from his performance to the way he moshed. He was very important to everyone from the hc scene.
I honestly believe that he brought the DFW Texas hc scene, hc punk scene, and others back together once these shows started popping when the pandemic started dying, and even before the pandemic. I always thought it was funny because I've known Olan since he was a young punk kid with his Mohawk and battle vest. We didn't talk as much around that time, but I do have memories of short conversations at these gigs or even that one time that we were starting to slam each other to the ground at this one gig when the band Nihilistic Fit played.
We started talking more and became closer to each other around when The Kinky Bastards had their first show in 2021. It was the first show to pop off when the pandemic was dying and that's when they started letting us have these gigs. That show was amazing every band showed out as well with everyone that was there.
REST IN POWER OLAN MARTIN