THE FILTHY AND THE CRUSTY: AN IN-DEPTH OVERVIEW OF 90'S METALLIC CRUST PT. 2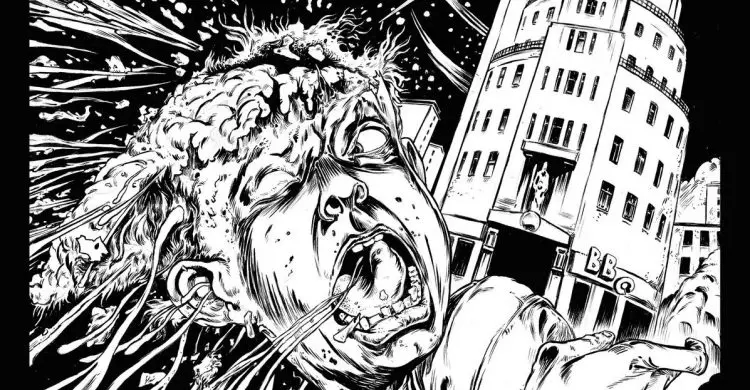 This feature via our comrades Terminal Sound Nuisance
This is the second part of my 90's metallic crust retrospective and I refer you the first one if you need details about its making, perspective and intent. 
25 bands with 25 songs of crunchy, groovy, heavy metal-oriented old school crust recorded between 1990 and 1999, with one exception since Absurd Attitude's song is from 2000 (but since they were definitely a 90's band and their song is absolutely brilliant, I chose to include it). As I wrote previously, the format of a decade may not be the most relevant template when looking at crust (I suppose working with scenes and areas would be more effective). Therefore, although there are similarities between songs, they also sound very different with varying international influences ranging from doom metal, black metal or even metalcore.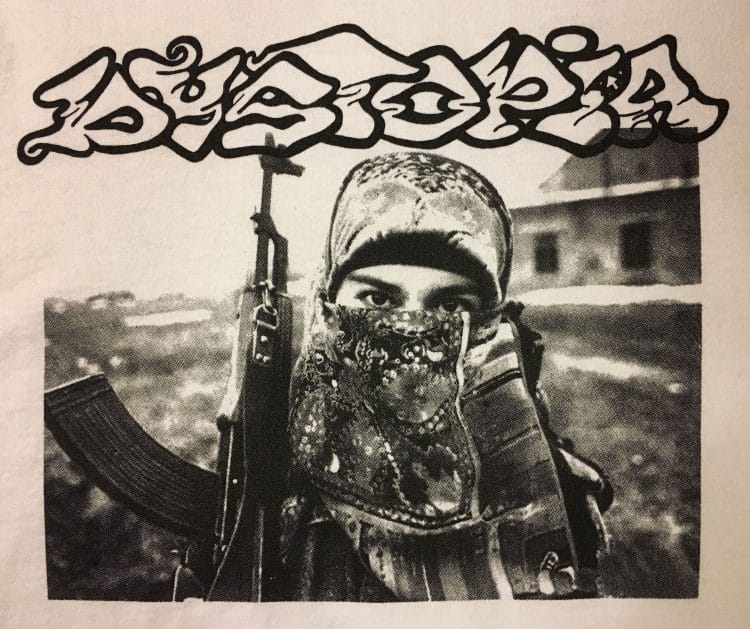 I suppose that more than just a few bands included here were not "crust bands" (Ironside were a SxE hardcore band after all and Sonic Violence were part of the industrial metal scene). However, according to my infallible crust detector, they did pen top notch crust songs, willingly or not, so here they are. 
Finally, the two compilations are of course subjective in the sense that they represent what I love, and expect from genuine, proper metallic crust music. I tried to focus on mood, vibe and tension rather than a crust checklist. I hope it was worth it.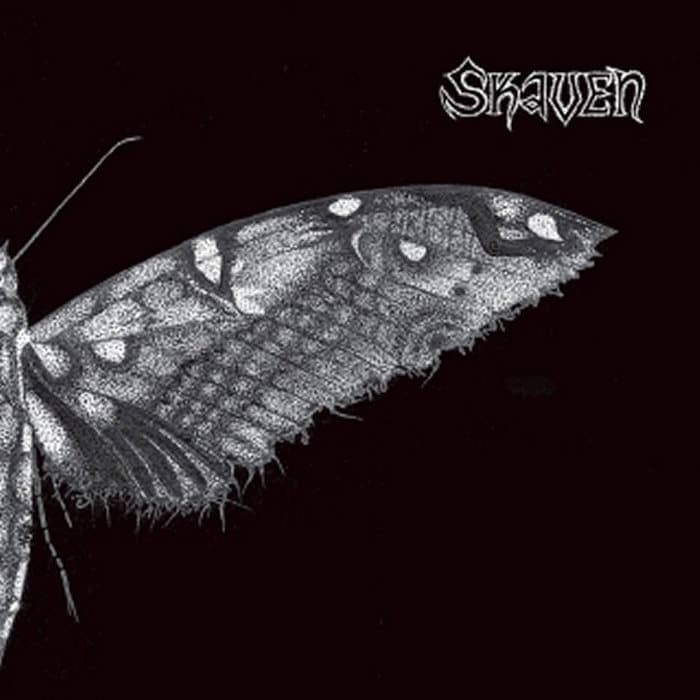 Here we go then:
Tracklist:
01. Χειμερία Νάρκη / Hibernation « Χαμένο Παιχνίδι » from the S/t Ep, 1997 (Athens, Greece)
02. Dystopia « Anger brought by disease » from the split Lp with Skaven, 1996 (Oakland, U$A)
03. Sonic Violence « Symptom » from the Jagd Lp, 1990 (Southend, England)
04. Dread Messiah « Gutted » from the Whispers compilation 2xLp, 1994 (London, England)
05. 13 « Plague » from the Falling Apart / Wither split Ep with Grief, 1993 (New York, U$A)
06. Effigy « Destructive of the Earth » from the No Hesitation to Resist compilation 10", 1998 (Kagawa, Japan)
07. Ironside « Smothered conviction » from the Neutered Innocence tape, 1992 (Bradford, England)
08. Jesusexercise « The voice of profit, the sound of poverty » from The Voice of Profit, the Sound of Poverty Ep, 1990 (Vaxjo, Sweden)
09. Earth Citizens « System slaves » from the No God No Leaders No State No Religion Ep, 1991 (Zürich, Switzerland)
10. Blood Sucking Freaks « Smash the swastika » from the Those Left Behind demo tape, 1994 (Up North, England)
11. Ξεχασμένη Προφητεία / Forgotten Prophecy « Never ending road » from the split Lp with Mushroom Attack, 1990 (Athens, Greece)
12. Genital Deformities « Genocide » from the Who did this to my Sister? split cd with Subcaos, 1994 (Kingswinford, England)
13. Hostility « Massmedia » from the I Niech Jeden Strzał demo tape, 1995 (Ełk, Poland)
14. Acrasy « Godsucker » from Deviated Instinct's Re-Opening Old Wounds cd, 1993/1990 (London, England)
15. Counterblast « Depression » from the Balance of Pain Lp, 1996 (Jönköping, Sweden)
16. Holocaust « The ultimate end » from the S.I. One compilation Ep, 1991 (Lawndale, U$A)
17. Sarcasm « Think about it » from The Lowest Form of Wit Ep, 1992 (Leicester, England)
18. Oi Polloi « Thin green line » from the In Defence of our Earth Lp, 1990 (Edinburgh, Scotland)
19. A//Solution « Tumor » from the Things to Come cd, 1995/1992 (Orange County, U$A)
20. Corpus Vile « Mourn the shadows » from the Soggy split Lp with Maggot Slayer Overdrive, 1993 (Bristol, England)
21. Patareni « Zastave » from the 6343 / Same cd, 2002/1994 (Zagreb, Croatia)
22. Carnage « Desperate future » from the Mie City Hardcore compilation Ep, 1994 (Mie City, Japan)
23. Absurd Attitude « Popularity hell » from the North Ep, 2000 (Tampere, Finland)
24. Ψύχωση / Psychosis « Αιρετική Κραυγή » from the S/t Lp, 2016/1996 (Athens, Greece)
25. Skaven « Severed » from the S/t Ep, 1996 (Oakland, U$A)

Enjoy this post? Donate to CVLT Nation to help keep us going!