We are so excited to release our seventh comp today, a re-envisioning of a genre-defining classic album, AMEBIX's Arise!. Plagues, Abstracter, Druglust, Coltsblood, American, Agrimonia, Okus and Larvae have all done their crushing takes on songs that live in the punk and metal hall of fame! We couldn't be happier with how this comp turned out, and we're stoked to showcase the talent of the bands involved and to give our readers the gift of great fucking music. Stream and download below!
DOWNLOAD the full album from Sendspace HERE!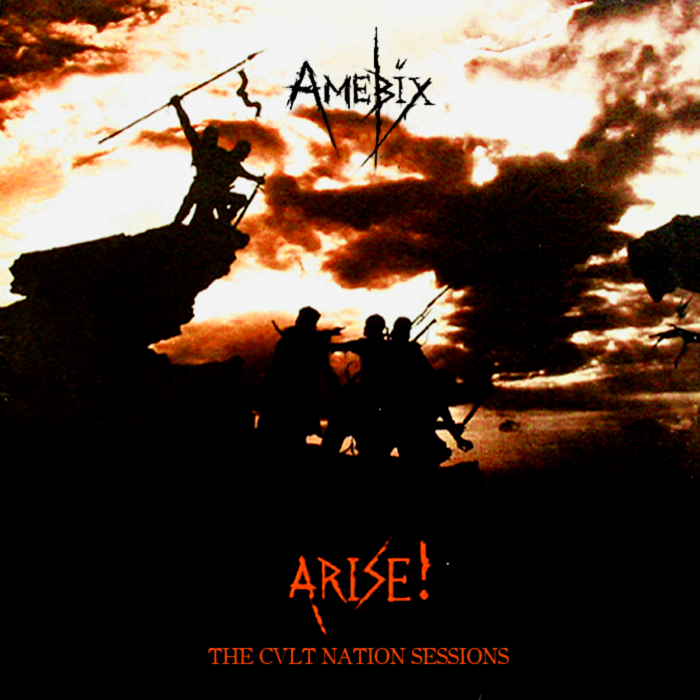 DOWNLOAD on our Bandcamp HERE!
AMEBIX Arise: The CVLT Nation Sessions
1. Plagues – The Moor
2. Plagues – Axeman
3. Abstracter – Fear of God
4. Drug Lust – Largactyl
5. Coltsblood – Drink and Be Merry
6. American – Spoils of Victory
7. Agrimonia – Arise!
8. Okus – Slave
9. Larvae – The Darkest Hour