Support the Underground: Help Save DEVOUT RCRDS!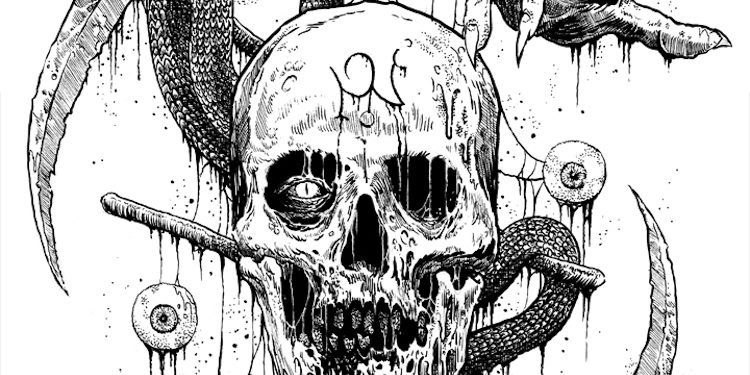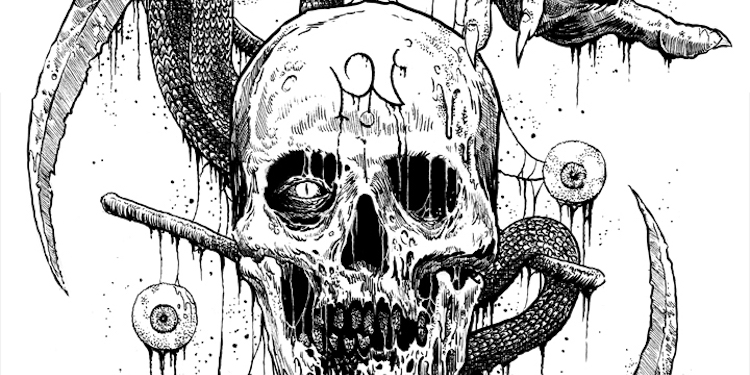 DEVOUT RCRDS in Portland, OR is a business that's very dear to our hearts at CVLT Nation. Not only because the people who run it are humans we consider friends and kindred spirits, but also because what they do is aligned with our values of supporting the creative output of underground labels and bands. If you're in Portland and you follow our site, you know that what we cover here daily is found lining the walls and shelves of DEVOUT RCRDS. It's common knowledge that the gentrification of cities across the world means that makers of all kinds are being pushed out in favor of tech and money, and here's a perfect example of why you should care about it. The space that hosts DEVOUT RCRDS is also home to independent screen printer Printed Matter and craft print material publisher Eberhardt Press. All of these local Portland small businesses are facing eviction now that their space has been bought out by an out of town developer. They are lucky enough to have found a new space in the same neighborhood, but need help from the community to make the move and set up all over again. This is where you come in – if you've been a participant in underground music for any length in time then you have been touched by what DEVOUT RCRDS and its founders Stevie Floyd and Jef Whitehead have created in the form of music, art, ink and now this amazing record store. Anything you can donate to their Kickstarter campaign will help them ensure that this boon to our global community keeps giving back. They need to reach their goal by the beginning of next month in order to stay in business. Thank you to everyone who comes to CVLT Nation and supports the bands, labels and other small businesses that you find here! None of us could do it without you.
Enjoy this post? Donate to CVLT Nation to help keep us going!