CVLT Nation presents: The ATRIARCH "We are the Dead" Remix Project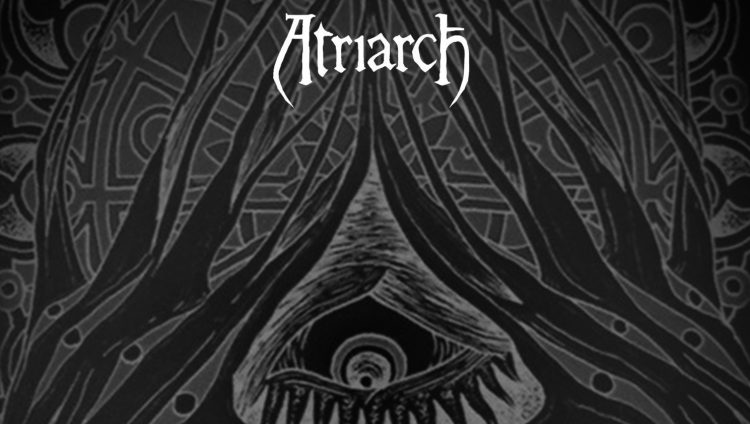 ATRIARCH is a band that has been with us since the beginning of CVLT Nation in 2011. So it makes total sense that we release the We are the Dead Remix Project the 1st day of our 7th anniversary week. We are asked 3 producers – Window, Statiqbloom and Coarses- to remix tracks from their We are the Dead EP that was originally released by DEVOUT RCRDS. The outcome is intense, powerful, dramatic and sonically AWESOME! We want to say thank you to Atriarch and everyone that was a part of this project!
Download here!
Originally released by Devout Records Cover art by Stevie Floyd
DEAD AS TRUTH IS OUT NOW ON RELAPSE RECORDS
Enjoy this post? Donate to CVLT Nation to help keep us going!