Spirited Migration! Dark Castle 2017 Full Set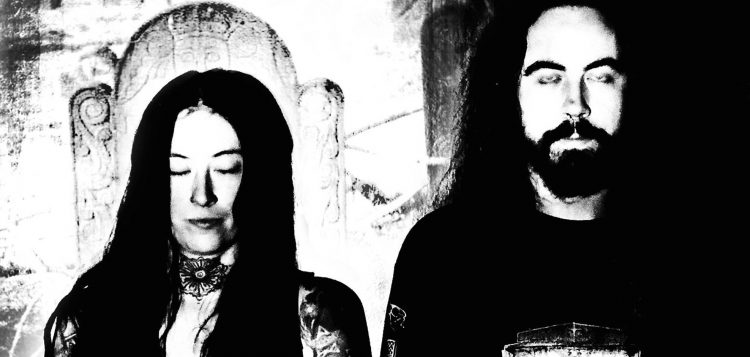 I know I am not alone in saying when I heard Dark Castle was getting back together, I was stoked! This band has always been on their own wave, and this killer full set from their St. Vitus show proves that they still kill shit. Nothing but love and respect for Dark Castle – glad to see them back! Good looking out Max Volume Silence Live for capturing this piece of heavy sonic history!
Enjoy this post? Donate to CVLT Nation to help keep us going!