Streaming VANITAS: CIMMERIAN TIDE (Episode 4) Darkwave/Goth/Post-Punk Mixtape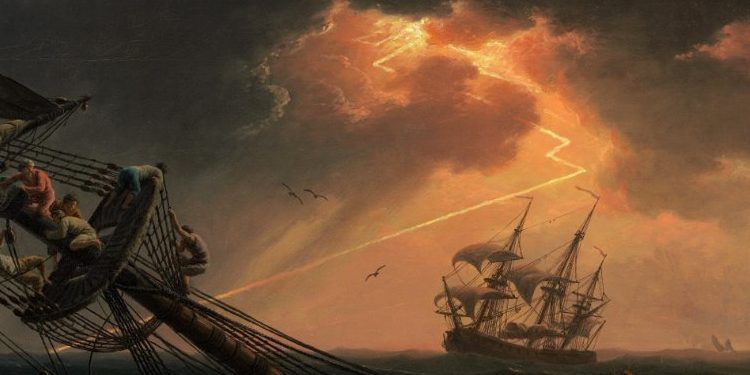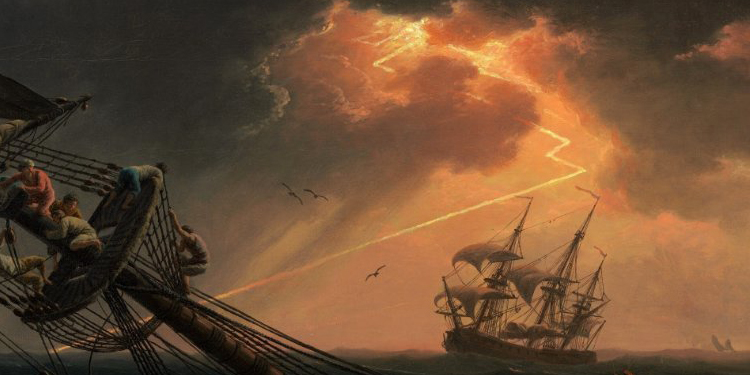 It's only Tuesday, but for the children of the night, every day is a evening to celebrate in darkness. So if that's you, we've got a mixtape for you to sway to in your own private bat cave. Ari Rosenschein has a new episode of Vanitas live and we've got the exclusive go ahead to stream it! So turn the lights off and get your leather, lace and latex on and hit play on this rad mix below…
Mascara collects on the floor of a darkened goth club.

Darkwavers and post-punks stage a dance-off on Fascination Street.

Lupine impulses run amok.

Ride the Cimmerian Tide.
Cover Art: Claude-Joseph Vernet, A Storm with a Shipwreck, 1754
Street Sects – Blacken the Other Eye
White Lung – Wrong Star
Fotocrime – Plate Glass Eyes
Fucked And Bound – Party Void
Death of Lovers – Here Lies
Bent Nail – Nothing
NEEDS – Wolves
Death of Lovers – Ursula
Animal Youth – Sunday
Enjoy this post? Donate to CVLT Nation to help keep us going!