Pain – Sorrow – Hope! Premiering SOUL GRIP & VVOVNDS split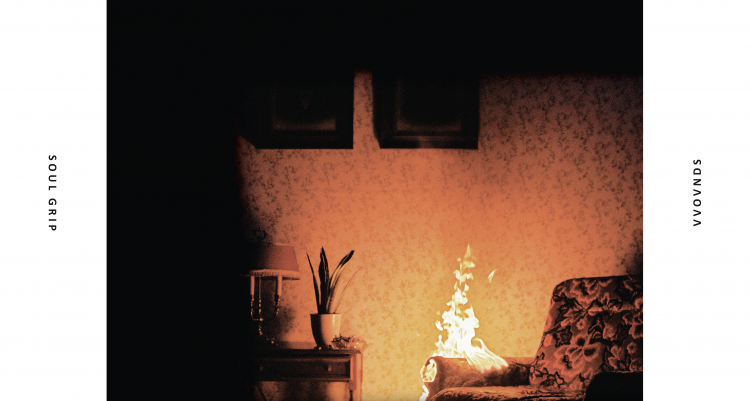 Pain, Sorrow, Hope, Depression, Fragile, Strength, Unknown Power, Infinity are only some of the words or things that come to my mind as I listen to the new split by SOUL GRIP and VVOVNDS. This powerful collection of songs actually comes out today via our comrades Consouling Sounds and Hypertension Records plus it can be picked up HERE and HERE! I could reduce this record to just another post rock offering but that would be doing both bands a disservice because they have created music that speaks beyond genres. This split is one of my favorites so far this year from any genre. Which is why CVLT Nation is so fucking honored to be sharing with you the new SOUL GRIP and VVOVNDS split in full below!
Enjoy this post? Donate to CVLT Nation to help keep us going!